Hospital farmers market

Written by Redactie on Monday 5 September 2016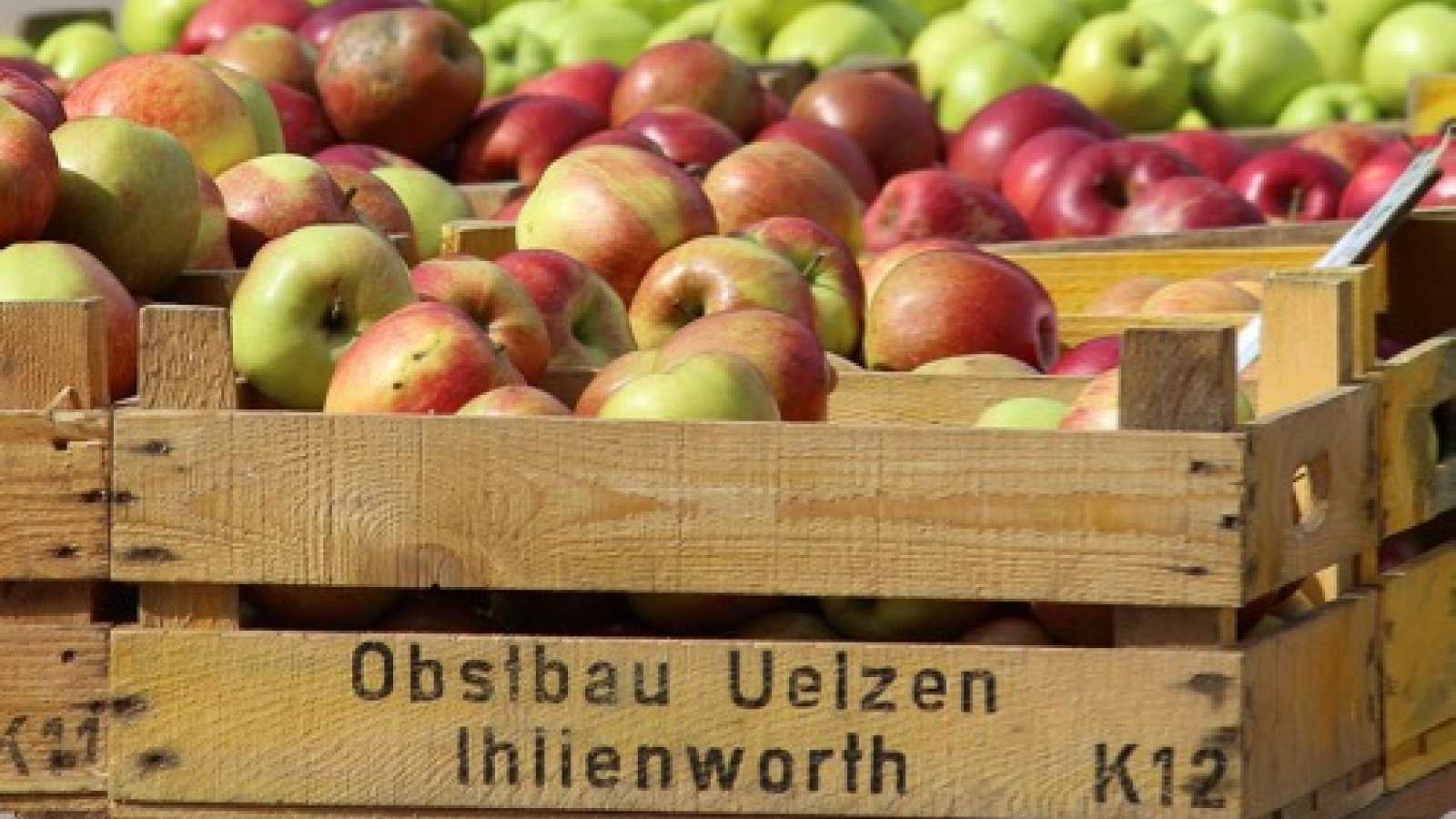 What food should hospitals serve their patients? Dr. @prestonmaring says: quality food!
Dr. Preston Maring, formerly of Kaiser Permanente, is one of the most inspired 'chefs' when it comes to improving hospital food. Before Maring became a doctor, he dreamed of a career as a chef. He did an internship at Thomas Keller and Maring's love for food never left. The doctor decided to combine these two disparate worlds.
Food market
In order to confront hospitals with the lack of quality food they serve, Maring set up a guerrilla food market in front of the Kaiser Permanente Medical Center in Oakland, California in 2003. Everything there is organically sourced and sold to employees and visitors. Even patients can put in an order from their room.
Check out the learnings!
Food Inspiration magazine
Trending articles