Vitamins against fast food

Written by on Wednesday 31 August 2016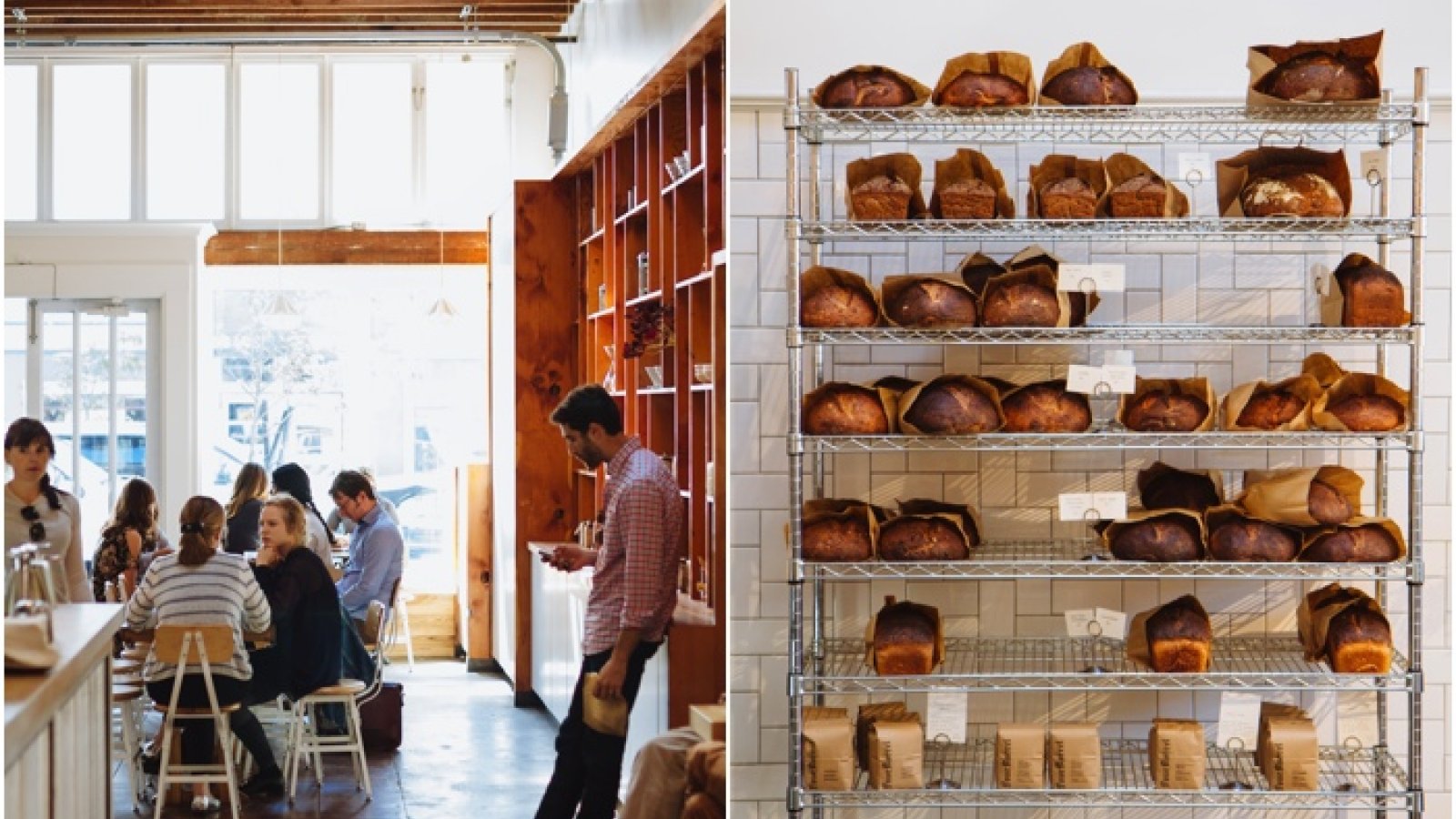 Less malnutrition? Tokyo's #FastFoodAid offers #vitamin #supplements for missing nutrients
Malnutrition is a cause for worry in Japan. In Tokyo pop-up concept Fast Food Aid opened as world's first supplement shop for fast food lovers.
Professional advice
This alternative pharmacy in the Harajuku district, designed by design studio Kaibutsu, offers to replace your fast food receipt for free vitamin supplements. With each supply comes professional advice about the health risks of fast food. Eat one pizza and come get your missing vitamins and nutrients in 24(!) tablets.
Check it out in our magazine now!
Food Inspiration magazine
Trending articles