New magazine: Food and healthcare

Written by Redactie on Monday 29 August 2016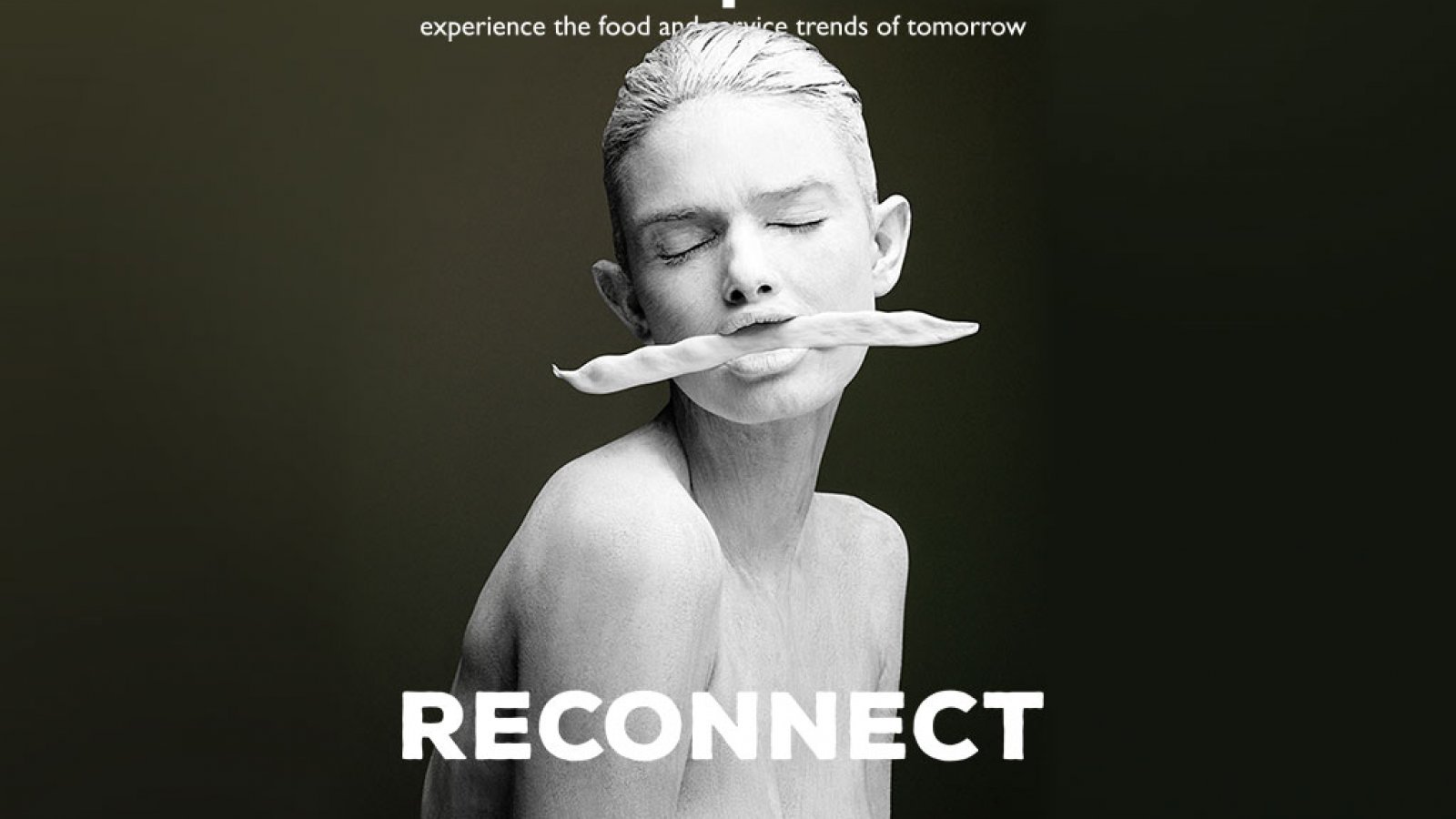 The new issue of Food Inspiration Magazine is out! Let food be thy medicine.
The past decade has presented an explosion of research to show specifically what health benefits individual foods can offer and why in some regions on earth people live longer and healthier. But: how fast is healthcare adopting these insights? Let's look at innovative and emerging food concepts and programs in healthcare.
In this magazine:
The Farming Doctors: farm to bed cooking
Coming of age the right way
Blue zones: older, healthier, happier
Your measured meal at Tanita Shokudo
Fast Food Aid: free supplements after a fast food meal
Enjoy!
Food Inspiration magazine
Trending articles