Superwoman: Sarah Lemke

Written by Redactie on Friday 22 July 2016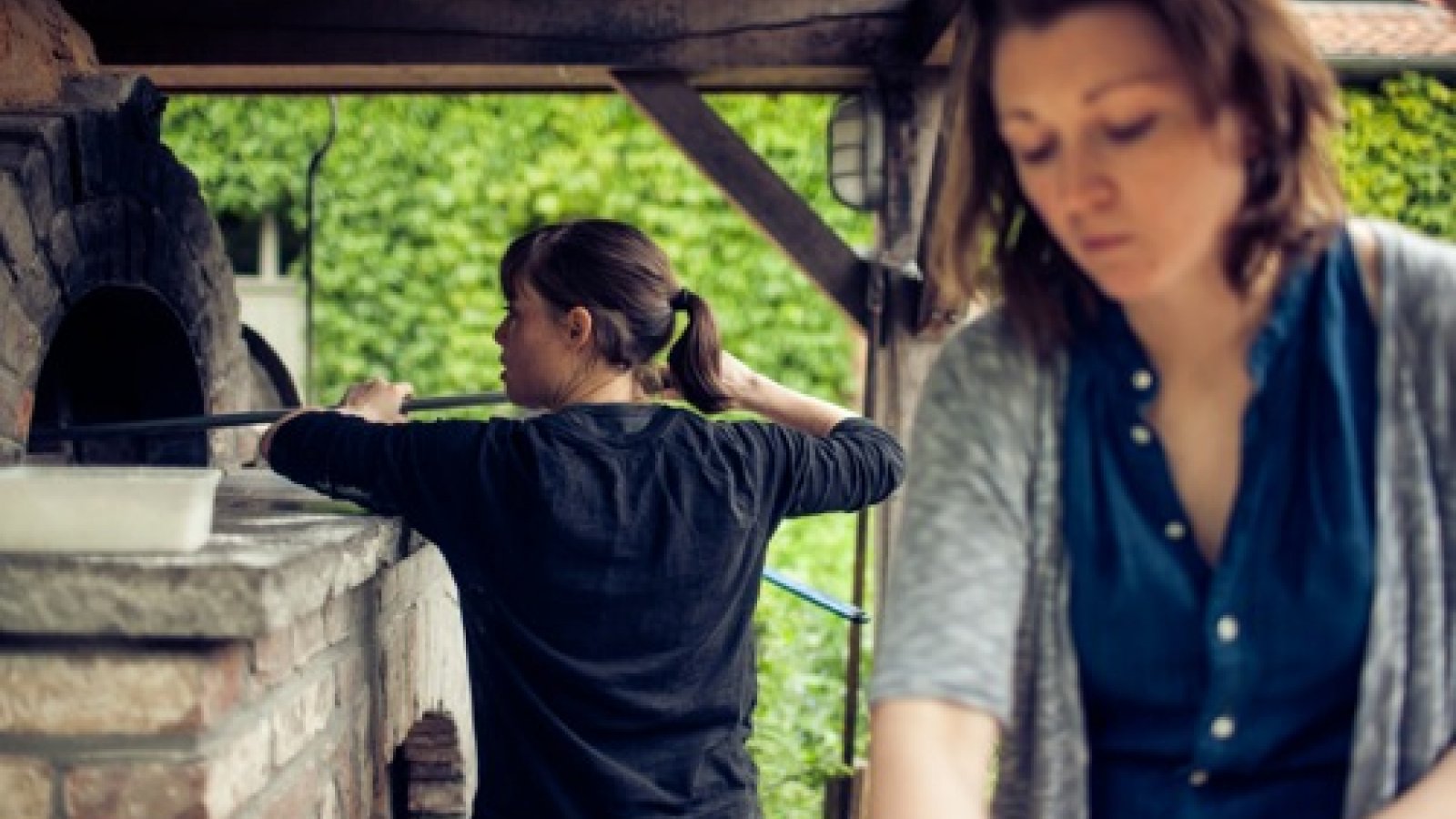 At @De_Superette they reconnect people in a very special way. Find out now!
Coffee, and a perfect slice of toast with locally made preserves: real food is what brings customers to De Superette in Ghent. Food Inspiration talks to the three women behind this remarkable fusion of bakery, coffee bar, and restaurant. One of them is Sarah Lemke, the baker.
Same recipe, different energy
If it comes to reconnection, Sarah says: 'I can give my recipes to any other baker, to anyone else at all, and when they go home to make my bread, it will be completely different. Even if they use the exact same flour in the exact same amounts it will be different. Because they're different people. Their energy is different.'
Discover De Superette in our magazine!
Check the interview with Sarah Lemke, the baker.
Foto: Piet de Kersegieter
Food Inspiration magazine
Trending articles