Healthy fast food

Written by Redactie on Thursday 21 July 2016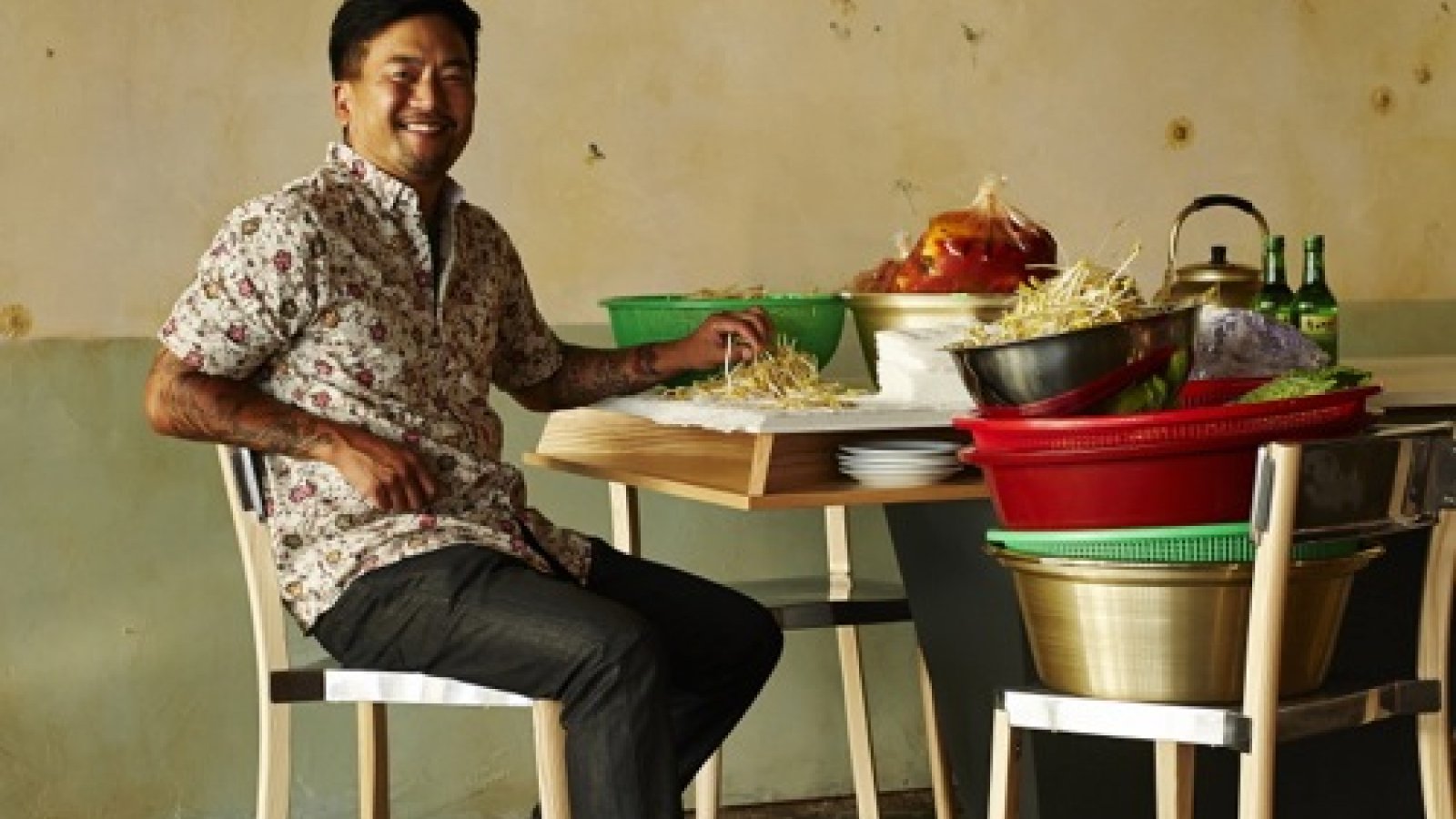 How can fast food be healthy? @RidingShotgunLA proves it can be!
For many of us, fast food is an easy option when we have to work late, don't feel like cooking or are short on cash. For others, it's the only option. Roy Choi is turning this around: he and Daniel Patterson show the world that fast food can be healthy. Their brainchild LocoL serves quick meals that are affordable and nutritious.
Centre for education
Choi uses the knowledge and influence he garners with his various Mexican and Korean-themed food spots to spread food culture in Los Angeles: for example he volunteers to teach cooking in A Place Called Home. By showing that fast food can be healthy, he hopes to bridge the gap between the rich and the poor.
Heroic chefs
Meet the rest of our heroic chefs like David Chang, Kobe Desramaults, Kelley Lee and René Redzepi in our Food Inspiration magazine.
Chefs to the rescue!
Foto: Adrian Gaut
Food Inspiration magazine
Trending articles