Superwoman: Valentine Wanders

Written by Redactie on Tuesday 19 July 2016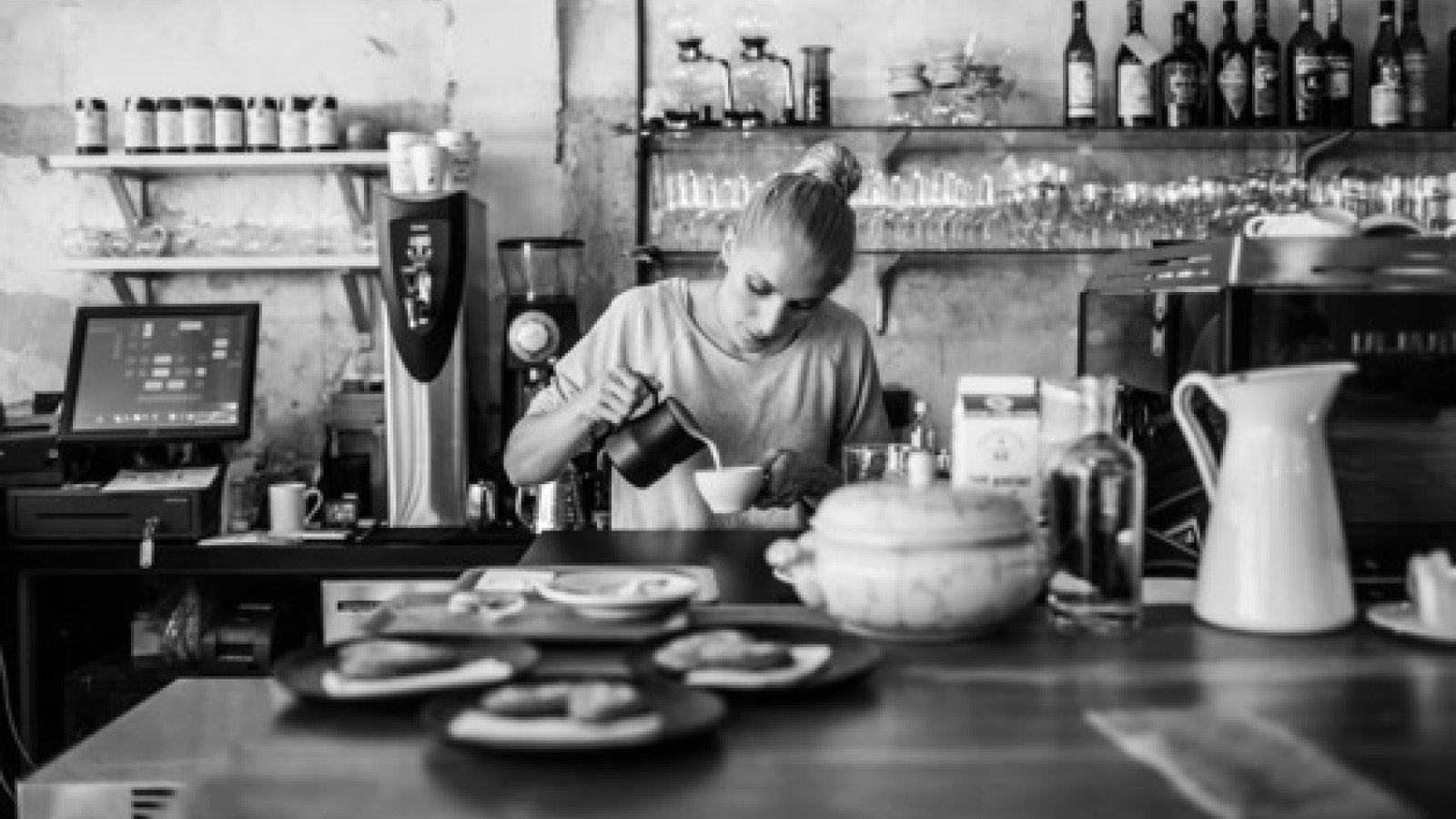 The great amount of different people is what makes @De_Superette succesful.
Food Inspiration visited Ghent and De Superette. We have talked to the three women behind this remarkable fusion of bakery, coffee bar and restaurant. One of them is Valentine Wanders, the barista.
Get to know your suppliers
'The combination of these different crafts is what drives you to share your food with others. That's what I want to experience, and do experience, when I come here. I know all my products, because I visit the suppliers myself. I know where my coffee comes from. I get a lot of information from the traders and the roasters and the suppliers', says Valentine.
This is De Superette!
Check the interview with Valentine Wanders, the barista.
Foto: Piet de Kersegieter
Food Inspiration magazine
Trending articles