Woman in a man's world

Written by Redactie on Monday 18 July 2016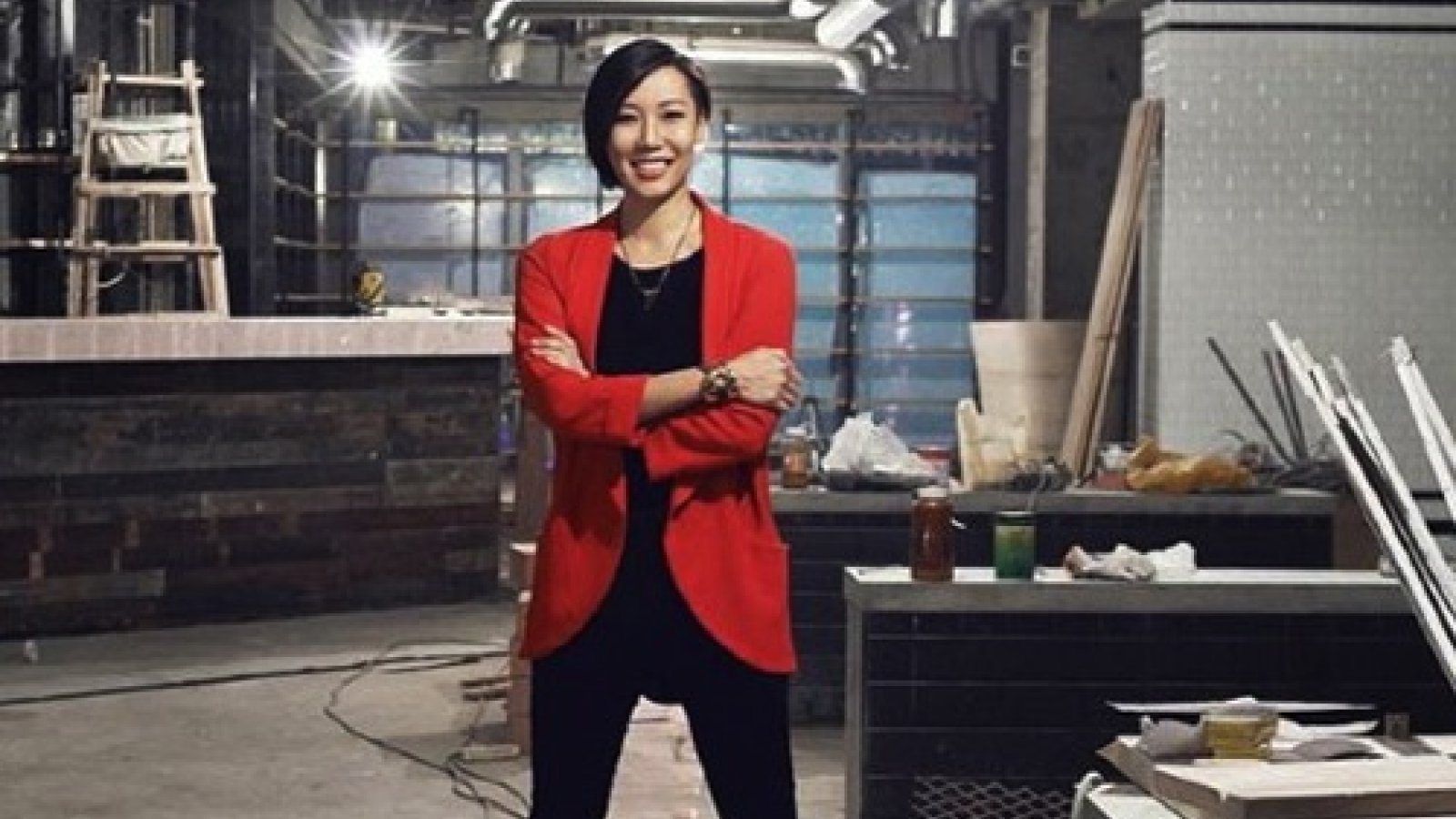 As one of Asia's few female top chef, Kelley Lee knows how to stand her ground!
She is the brains behind some of Shanghai's most acclaimed dining establishments, including Boxing Cat Brewery, Cantina Agave and Liquid Laundry.
The conscious chef
Lee is young, classically trained and a woman in a man's world. That's all you need to stand out in the eyes of many Asian critics. But she doesn't spend a lot of her time in her kitchens: although she likes to be there in person when getting a new restaurant up and running, she'd rather spend her days in search of ways to cut costs and improve productivity.
Heroic chefs
Meet the rest of our heroic chefs like David Chang, Kobe Desramaults, René Redzepi and Roy Choi in our Food Inspiration magazine.
Chefs to the rescue!
recommendedForYou
Food Inspiration magazine
Trending articles