Superwoman: Rose Green

Written by Redactie on Thursday 14 July 2016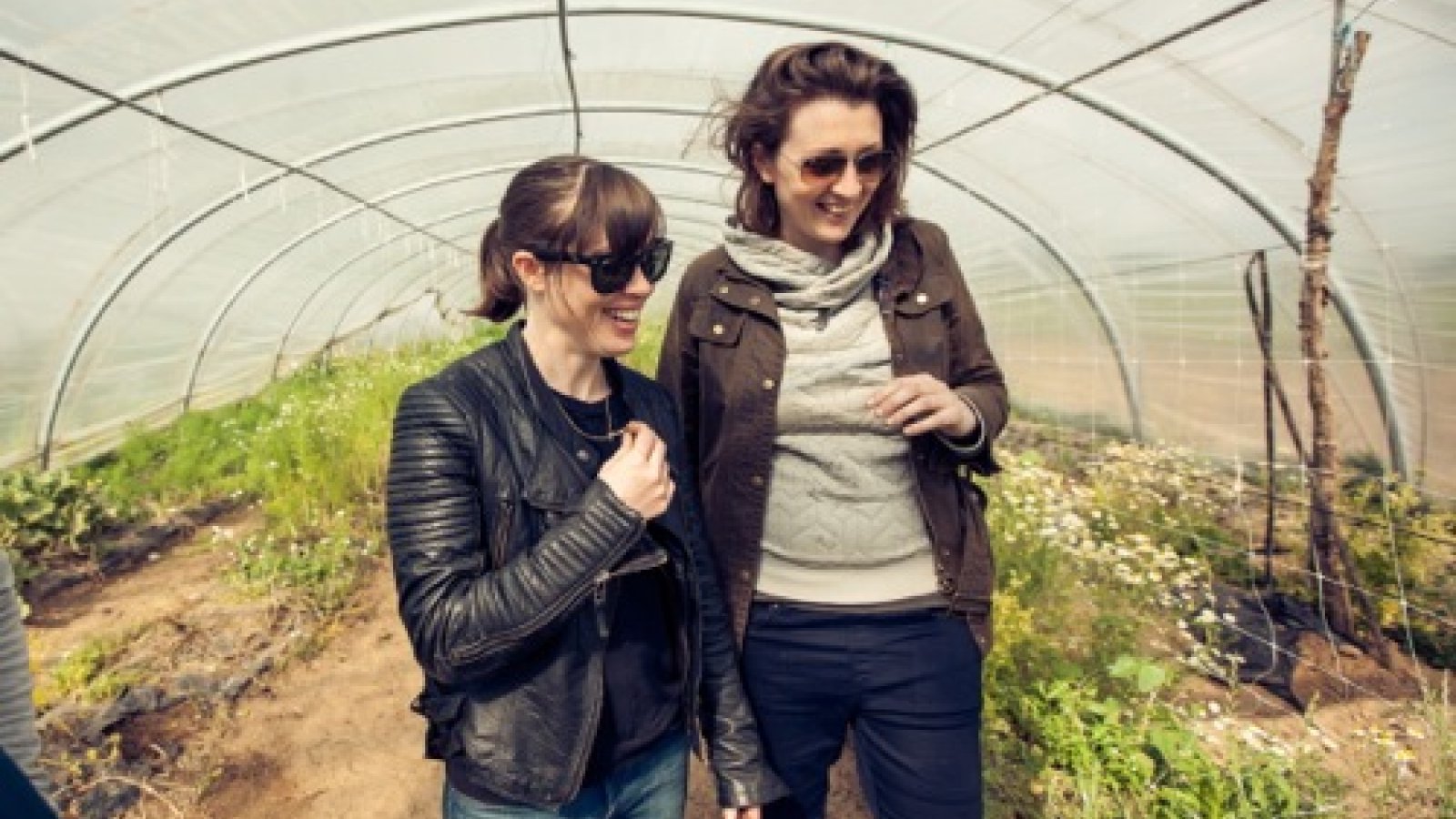 At @De_Superette in #Ghent they reconnect people. Get to know more!
Food Inspiration visited Ghent and De Superette, a remarkable fusion of bakery, coffee bar and restaurant. Real food prepared with local ingredients is their standard. We talked to the three women behind this remarkable fusion. One of them is Rose Green.
Reconnecting people
At the De Superette they reconnect people with the earth and how their food is made. Rose says: 'For example, we tell our guests about the farmers who provide us with our ingredients, and they can see for themselves how we process those ingredients. I think everyone needs that. Everyone has the need to feel connected to something.'
This is De Superette!
Check the interview with Rose Green, the sous-chef
Foto: Piet de Kersegieter
Food Inspiration magazine
Trending articles