Creativity is the key

Written by Redactie on Wednesday 13 July 2016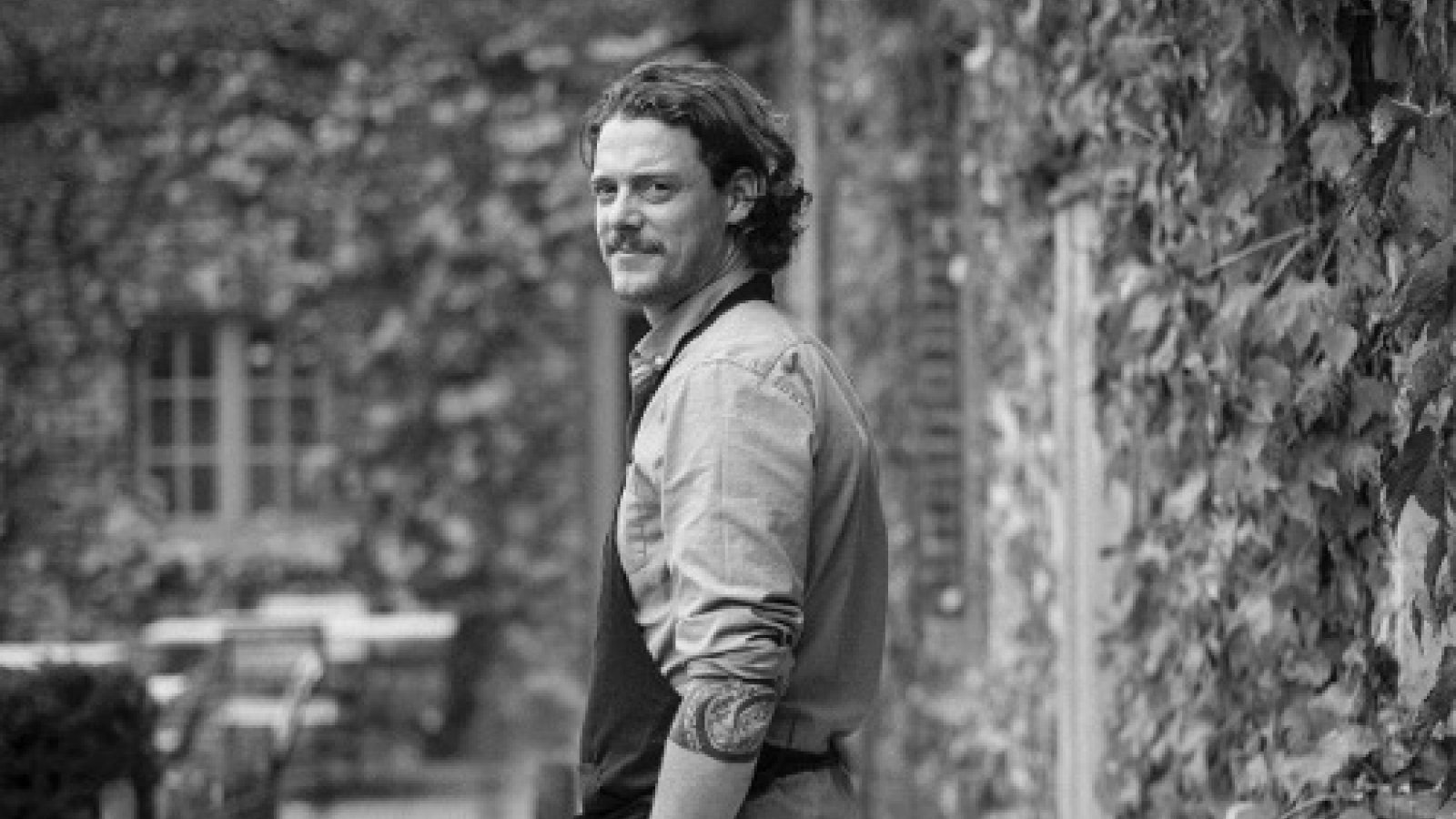 Read @KobeWulf thoughts about how to face the growing food shortages.
Since Kobe Desramaults announced plans to close his restaurant In de Wulf at the end of 2016, he has never been more in demand. Meanwhile, he continues unabated in his quest for insights into fermentation and lactobacillus, which he uses in his molecular cuisine.
Star of the kitchen
Desramaults believes that chefs have a duty to teach people how to eat again, and made bacteria the stars of his kitchen without being a public health hazard. 'The most important thing is purifying, getting to the real heart of the flavour you're after. We often make dishes with three, two, or even just one ingredient,' he says. He plans to launch a new food concept in 2017.
Heroic chefs
Meet the rest of our heroic chefs like David Chang, René Redzepi, Kelley Lee and Roy Choi in our Food Inspiration magazine.
Chefs to the rescue!
Food Inspiration magazine
Trending articles