A rebel with a cause

Written by Redactie on Monday 11 July 2016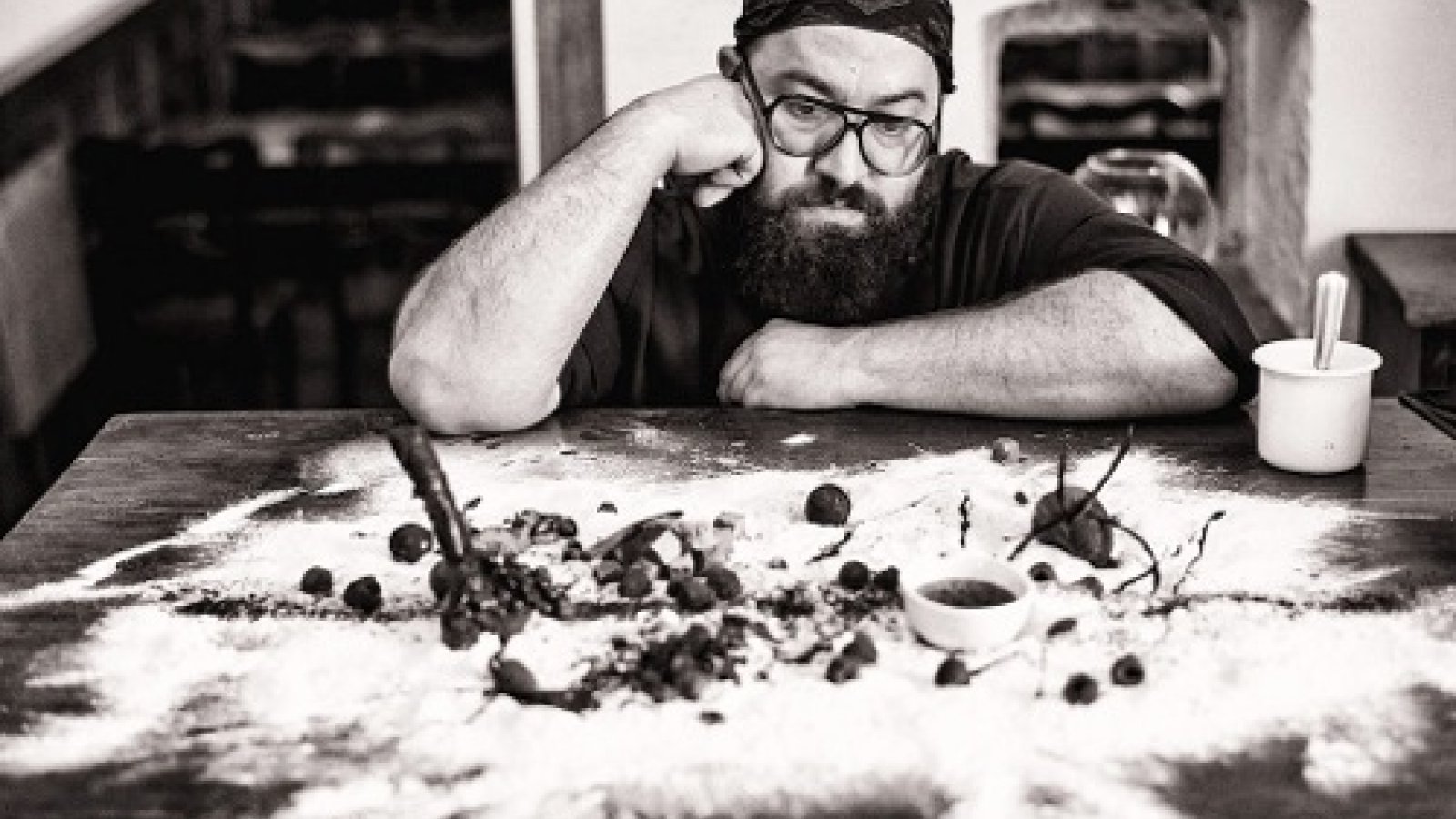 Pure rock 'n roll, thats what @teochef81 stands for. Get to know him better!
TeoChef, in the northern Italian town of Bassano del Grappa, is pure rock and roll: daring yet unpretentious creations served up with a flourish by an eccentric personality: Zanus Matteo.
Chef with a mission
The Italian Zanus is not just a regular chef, he is a chef with guts and lots of optism. His own restaurant, Room, is his canvas. He says: 'Breeding curiosity and transferring knowledge is not just a personal goal. It's the basis of Room's success.' This philosophy is encapsulated by a dessert called Chaos, and the dessert has become his signature dish. This is Chaos. This is TeoChef.
Get to know more!
Food Inspiration magazine
Trending articles