Chefs with super powers

Written by Redactie on Friday 1 July 2016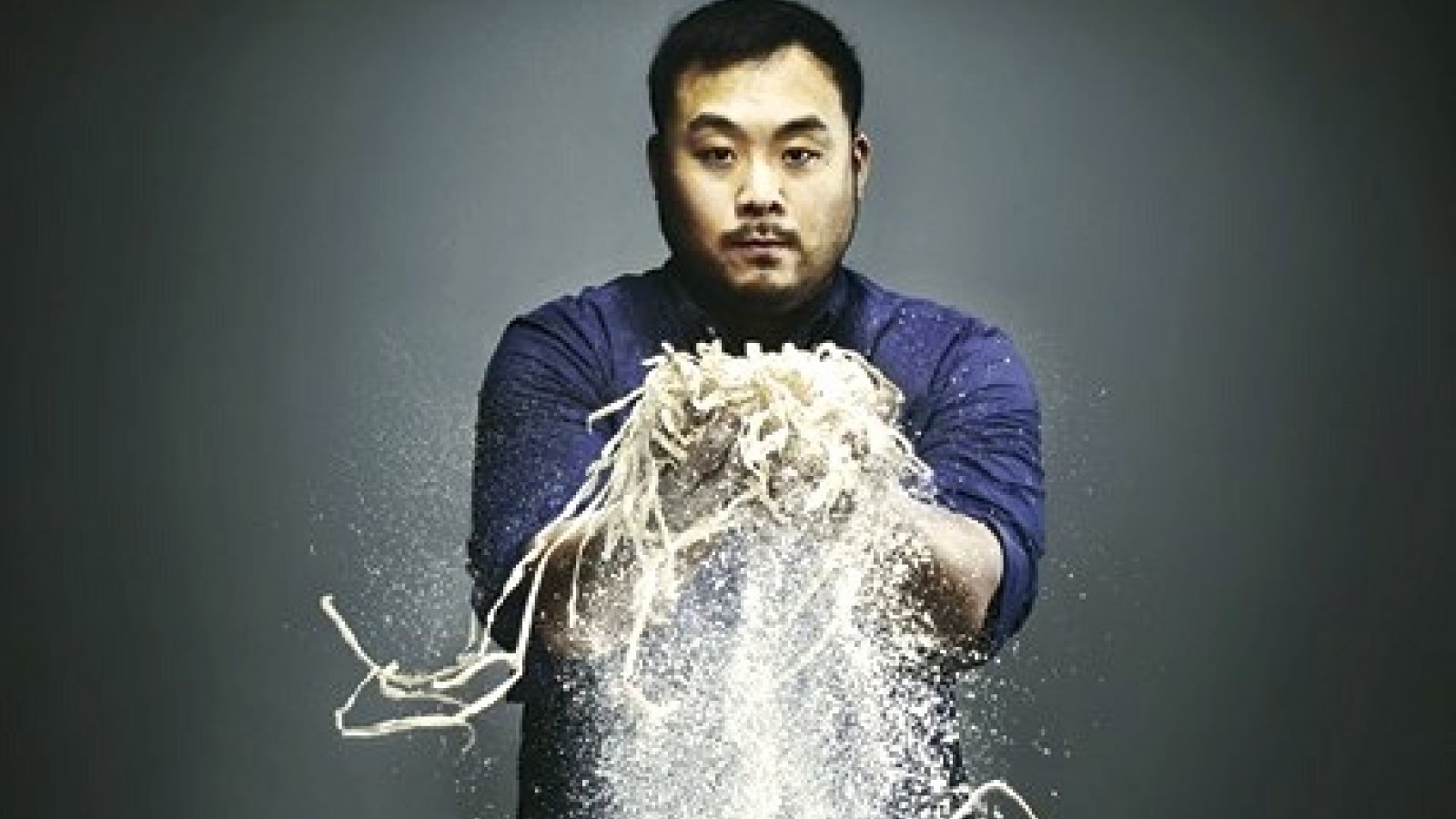 The world's greatest chefs have a solution for the growing food shortages. Find out now!
Not content to remain passively in the comfort of their kitchens as the world faces growing food shortages, many of the world's greatest chefs are leading from the front and helping to solve the problem.
Super chefs
For instance David Chang - the social chef - says we should anticipate problems and create better systems. René Redzepi - the farm chef - says that we must understand and anticipate on the seasonal flows. Roy Choi - the street chef - is teaching us why fast food can be healthy. Kelley Lee - the conscious chef - says that we should start seeing the chances in the market and Kobe Desramaults - the environmental chef - is pushing the people to be creative.
Chefs to the rescue!
Food Inspiration magazine
Trending articles