Who's feeding the top?

Written by Redactie on Friday 17 June 2016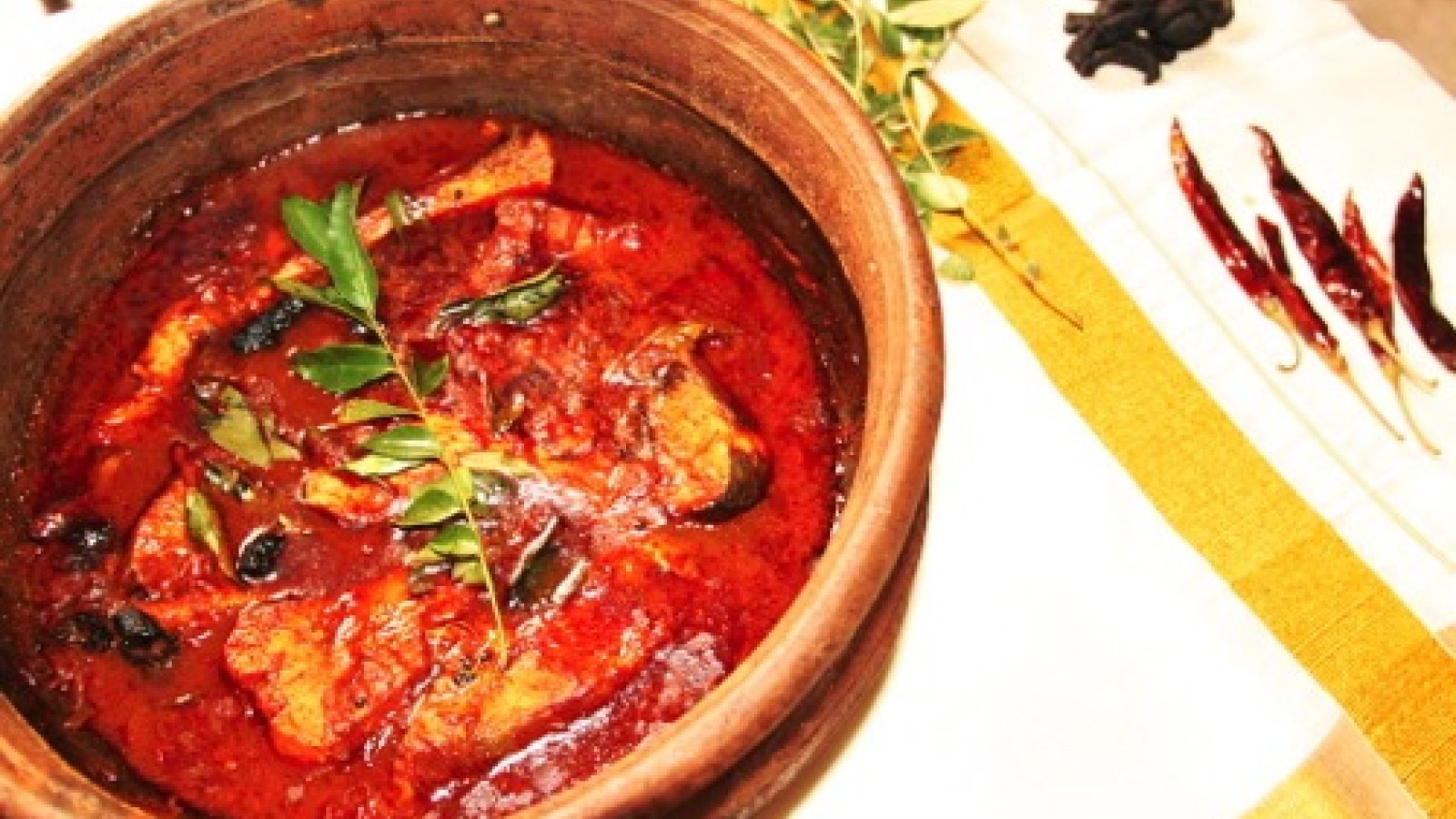 They say diplomacy and creative genius come easier after a decent meal!
The eating habits of the world's biggest stars and leaders rarely leave the kitchen. One thing is for sure: a chef for any of these VIPs has his work cut out for him.
Who are they?
Cristeta Comerford, executive chef at the White House since 2005. Chef Comerford is both the first female as well as the first Asian chef at the White House. Guillaume Gomez became president Hollande's executive chef in 2013 at the Elysée and last but not least: chef Montu Saini. He is the executive chef of president Pranab Mukherjee, he has been the official head of the presidential household since the 2015 presidential inauguration.
Check their eating habits!
Food Inspiration magazine
Trending articles