Cooking in the desert

Written by Redactie on Wednesday 8 June 2016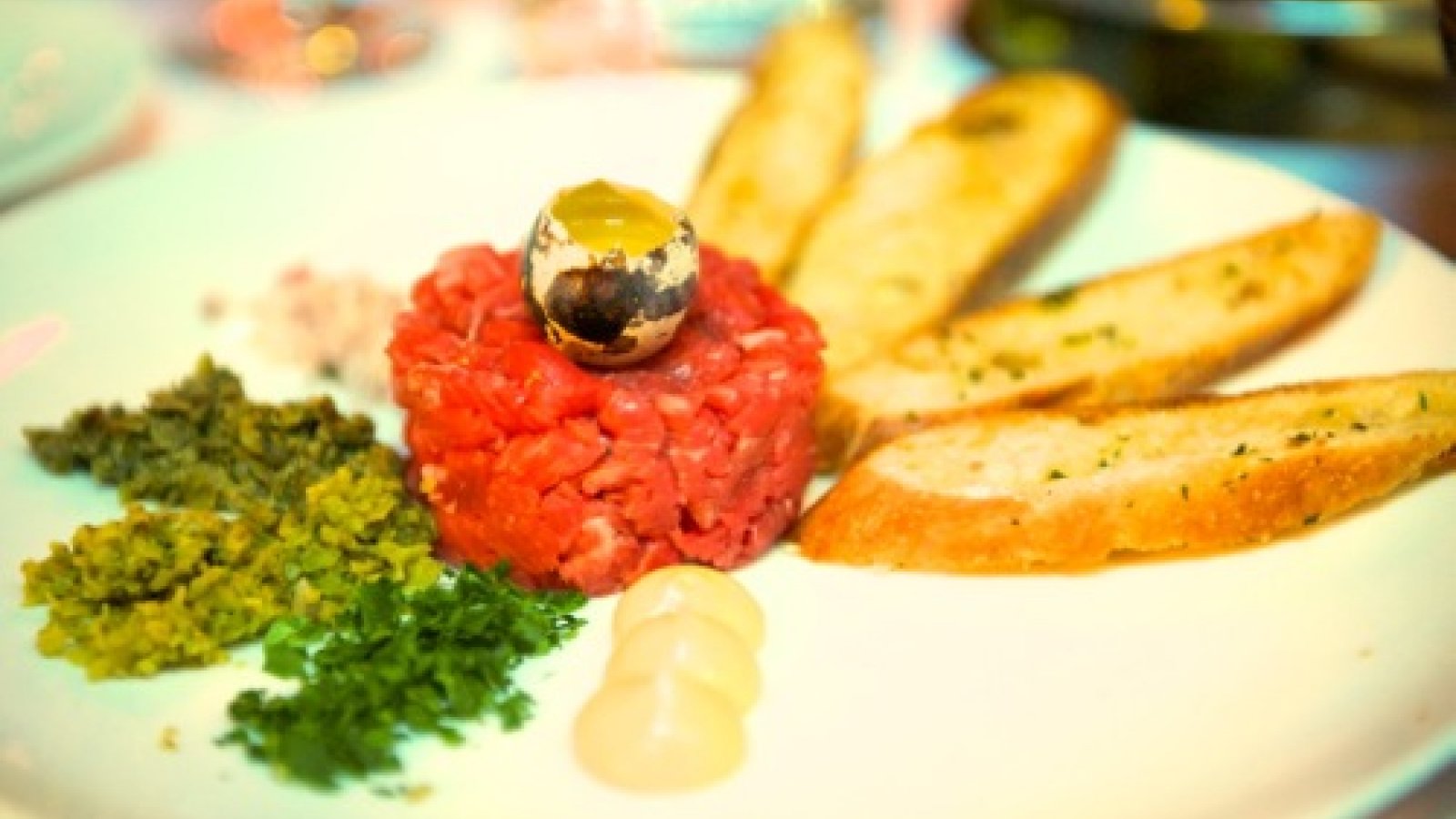 Working over hundred hours a week means good meals are important. @ElonMusk agrees to that!
They say that the eating habits of important people rarely leave the kitchen. Co-founder of Tesla-motors and SpaceX, Elon Musk, likes it to take the time for his diners. Being a busy man, working hundred hours a week - at least fourteen hours a day - Musk's breakfast is most of the time a single candy bar. All those business dinners are however extensive...
Cooking at Burning Man
Musk and other tech-millionaires are avid visitors of the Burning Man festival in Nevada. While the 'ordinary' visitors arrive in threadbare camper vans, the tech moguls are whisked to the festival in luxury Airstreams. Their chefs prepare meals featuring sushi, lobster and steak tartare in the desert.
Find out some interesting eating habits of the worlds greatest stars and leaders in the Food Inspiration magazine Vote Food.
Reward your curiosity!
Food Inspiration magazine
Trending articles