What's Obama's favorite food?

Written by Redactie on Tuesday 31 May 2016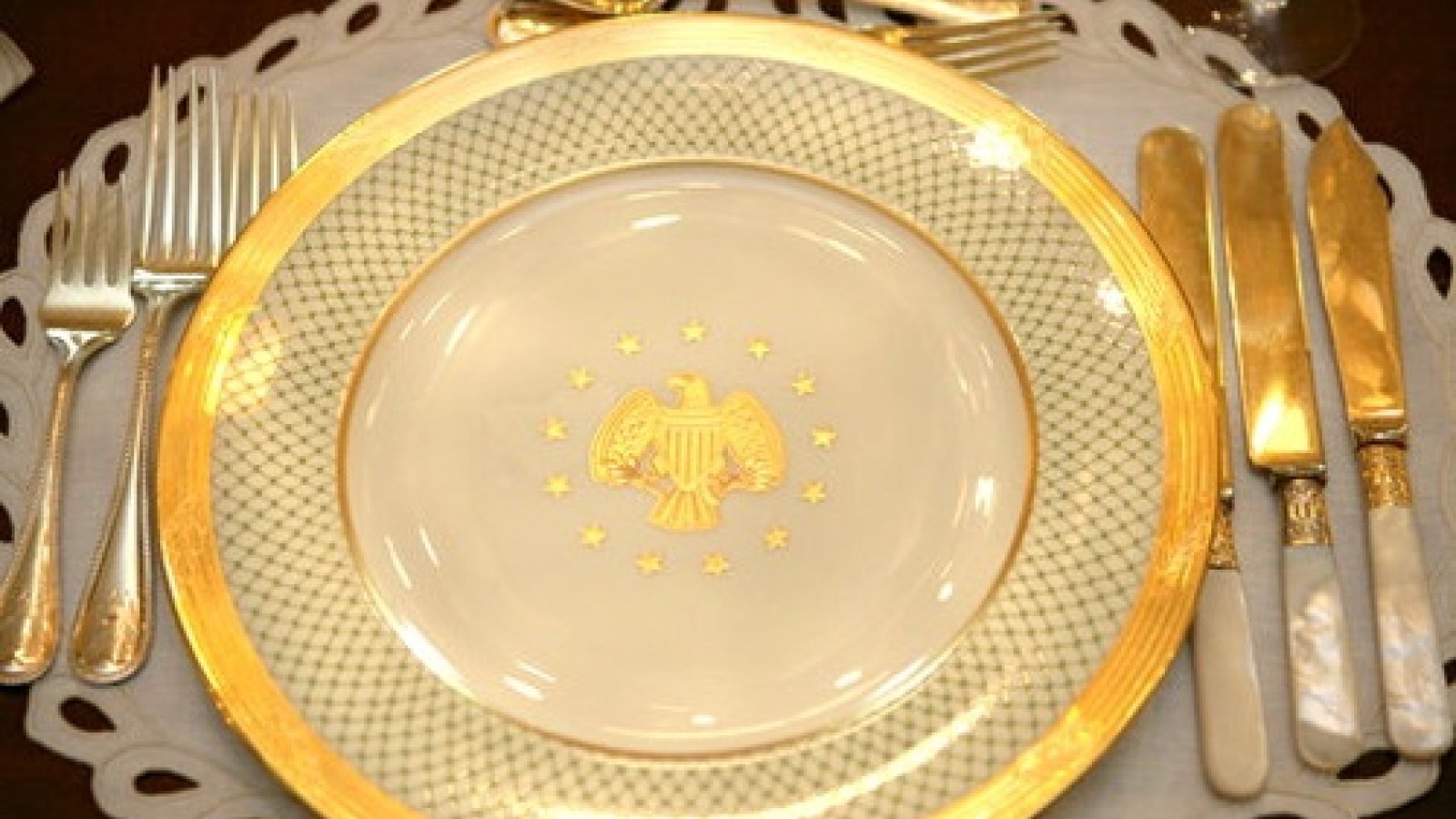 Want to know who cooks for president Barack Obama? Find out in our latest magazine #VoteFood
Cristeta Comerford is the personal executive chef of the president of the USA. She is cooking for the president for over ten years. In Food Inspiration magazine you'll find three facts about president Obama's personal chef and cuisine.
Great staff
Chef Comerford doesn't do this on her own. She created an entiry kitchen staff with whom she works. To make sure everything is right, chef Comerford checks every single dish before it leaves the kitchen. Like one of Obama's favorite dishes: salmon with vegetables.
Find out the eating habits of the worlds greatest leaders and stars in the Food Inspiration magazine, Vote Food edition.
Are you curious?
Food Inspiration magazine
Trending articles