Homecooked or processed food

Written by Redactie on Monday 30 May 2016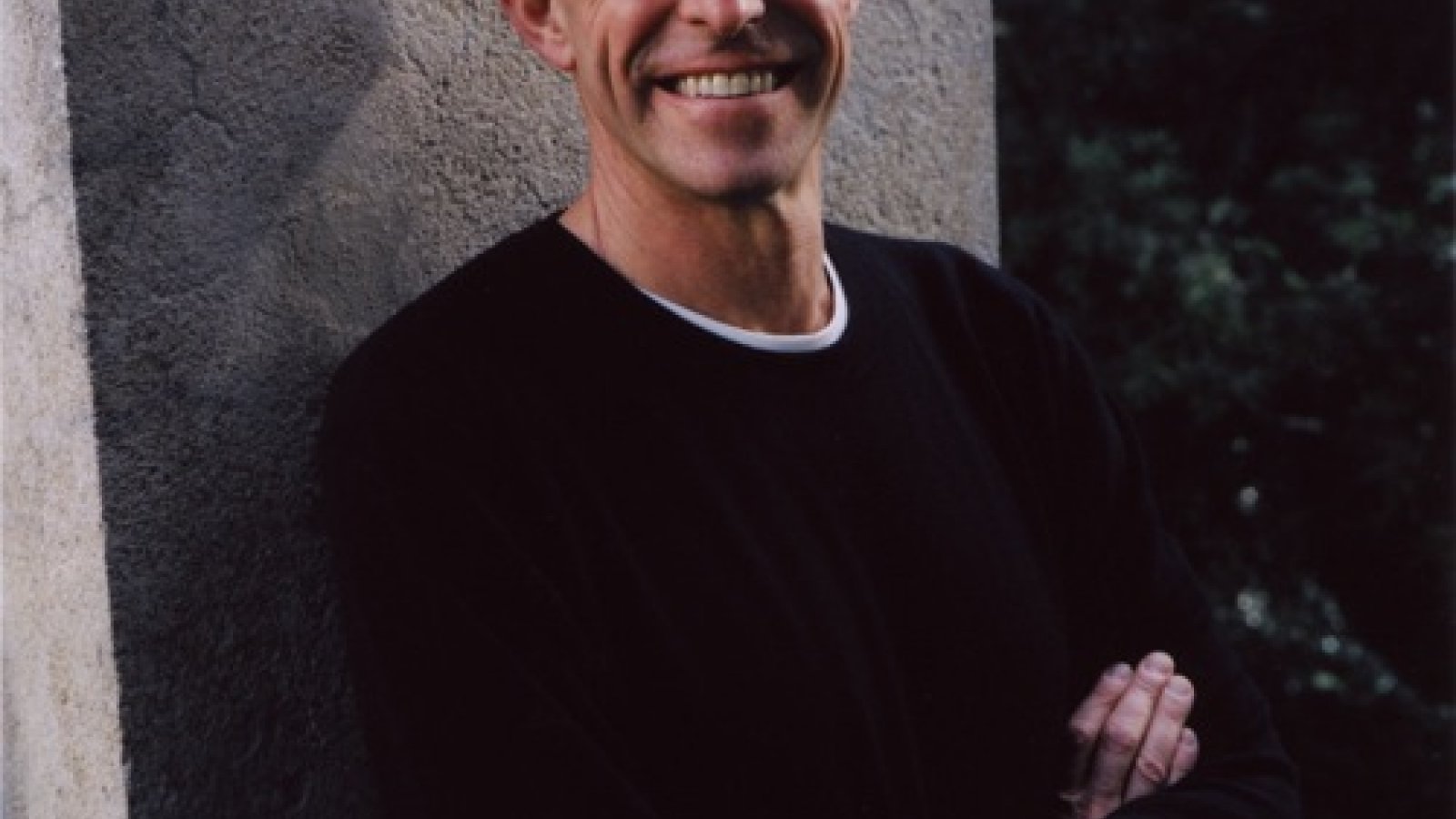 Do you agree with @MichaelPollan? Read his opinion about cooking!
Is homecooking truly better than processed food, as people say? Or is it the other way around? Or is it maybe equal... At least we are starting to think about it!
Influencer Michael Pollan...
...tells us more. One of the things Michael Pollan says, is that we should eat food from animals that ate grass and if we can, grow some of our own food and cook it ourselves.
Is Michael Pollan your favorite food influencer, or is it perhaps Michelle Obama, Carlo Petrini, Jamie Oliver, Marion Nestle or Louise Fresco? Let us know by voting in the Vote Food edition of Food Inspiration magazine.
Vote now!
Food Inspiration magazine
Trending articles