State of the plate

Written by Redactie on Friday 22 April 2016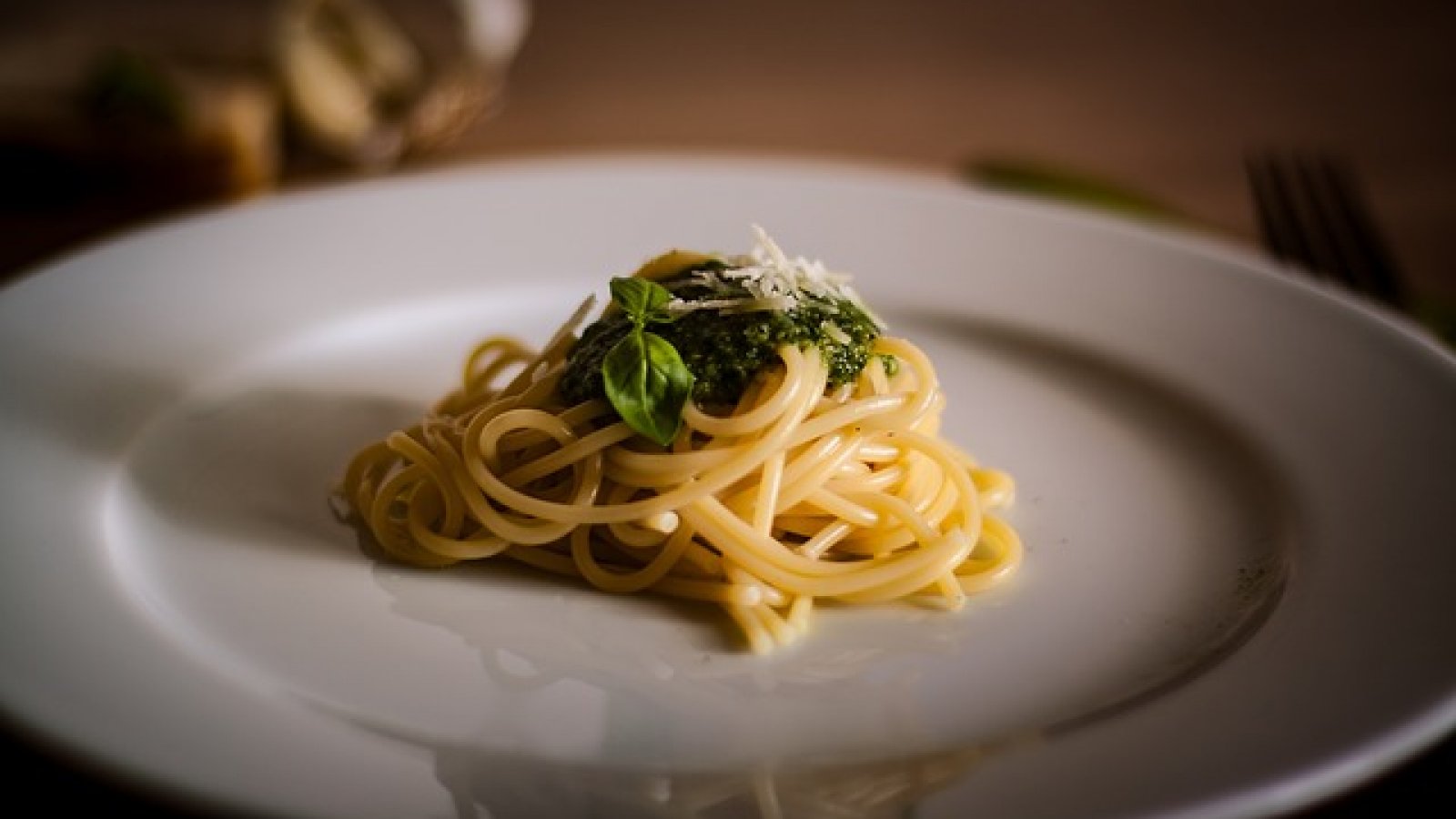 Get guests to opt for healthy and sustainable food? @CIACulinary and @Harvard tell you how.
The role of food professionals is essential for this. The 24 Principles of healthy, sustainable menus from the Menus of Change® initiative are categorized into 10 operational guidelines and 14 for food and ingredients. Think for example of cutting salt, using healthier oils, and servring smaller portions of red meat.
Preach and practise
How to apply these in practice? Find out what you can do in Food Inspiration magazine! And learn from what Google already practises.
Want to know more about Menus of
Change?
Food Inspiration magazine
Trending articles