Hacking for Chocolate

Written by Lukas Vlaar on Thursday 21 April 2016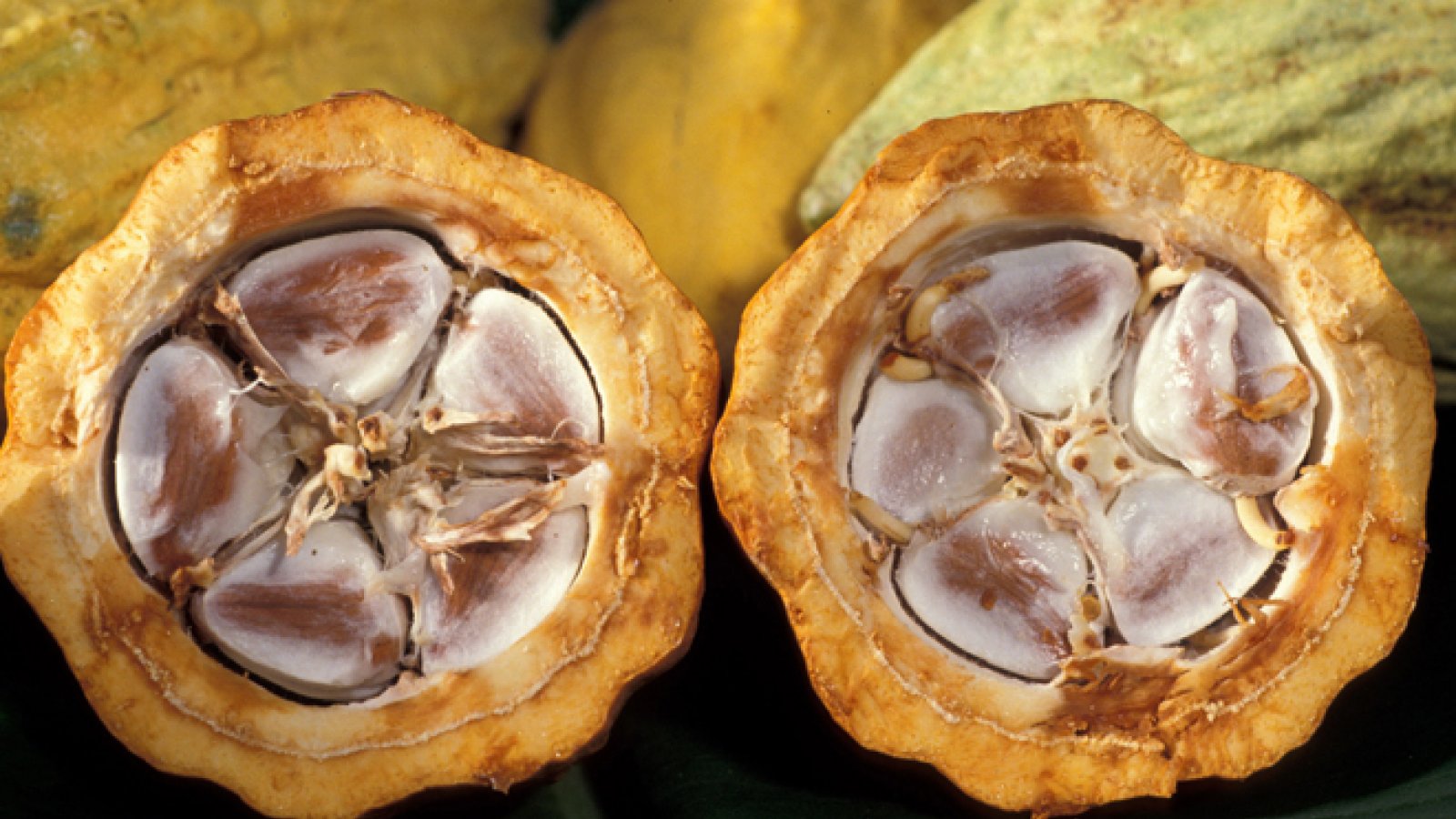 Cocoa farmers are under pressure; Food Inspiration is working with the Google Food Lab to help cocoa farmers and we need your help!
Here's a challenge worthy of attention: Cocoa - and thus the delicious chocolate products we all know and cherish - is under threat! More than 90% of the global cocoa supply is produced by smallholders on subsistence farms that have not reaped the benefits of modern, high yielding, crop management techniques. Yields have flat lined, leading to insecurity in supply: cocoa prices increased by 13% in 2015 when prices for most raw materials were dropping.
A full 75% of supply comes from Côte d'Ivoire and Ghana where the average cocoa farmer lives well below the international poverty line. Farmers - and cocoa trees - are aging, unsustainable farming is ruining soils and while child labour is rife on cocoa farms, many farmers are encouraging their children to leave the hard life of cocoa production to seek new opportunities elsewhere. All this spells bad news for cocoa. Now more than ever, your chocolate needs YOU!
So the focus of this Hackathon - or Chocothon, as we call it - is to experiment with new ideas and develop a free, mobile teaching App or Software that can be used by small scale cocoa farmers and farmer trainers with smartphone connectivity. The ultimate goal is to improve the lack of knowledge and yield factors, and to run more sustainable and profitable cocoa farms.
We are urgently looking for organizations that want to commit to this event, which will be held in Accra, Ghana May 20-22. Contact Lukas Vlaar (lukas@shootmyfood.com) if you want to contribute or if you want to know more about the Chocothon!
Food Inspiration magazine
Trending articles