Food as lifestyle

Written by on Friday 4 March 2016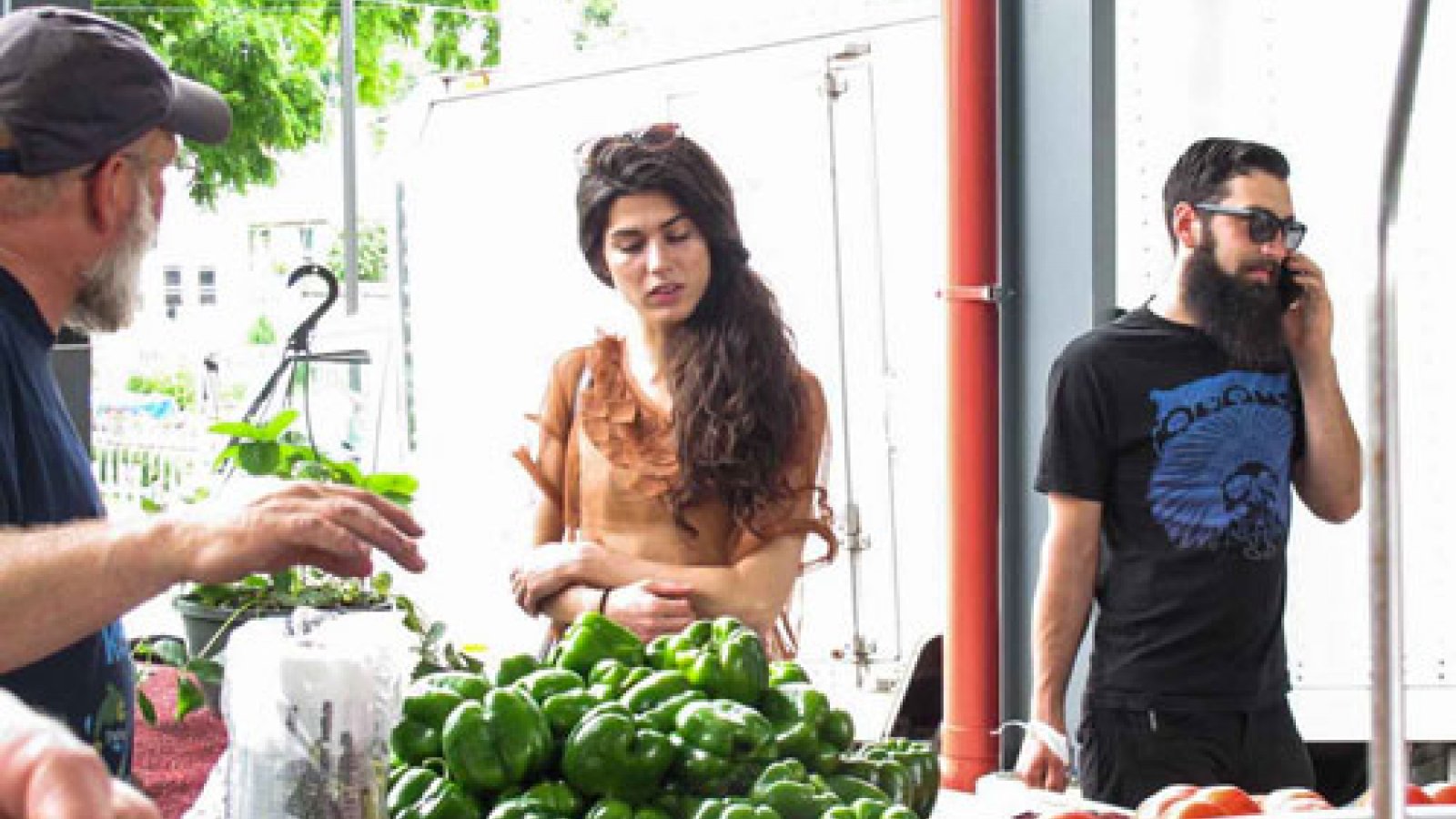 Food is becoming a lifestyle.
Inspired by Maslov, we present to you the Foodlov pyramid. Our theory shows why our food choices are so important and how we, as food entrepreneurs, endeavour to serve the highest purpose: to reconnect. We are at level four, where we see food as a lifestyle.
Food choices? Status!
Foodies are willing to wait half an hour for a cup of coffee, made by that one barista, using that one blend. Status is no longer the car you drive, but the food choices you make, the restaurants you visit and the food you serve at home: the dinner table is the catwalk of good taste. Adhering to a vegan, paleo, vegetarian, or raw diet is no longer an exception to the rule. Especially the Millennials - born between 1980 and 2000 - are adopting food as a lifestyle.
Want

to

know more about the pyramid of Foodlov?
Food Inspiration magazine
Trending articles