No smart phones please

Written by on Wednesday 16 December 2015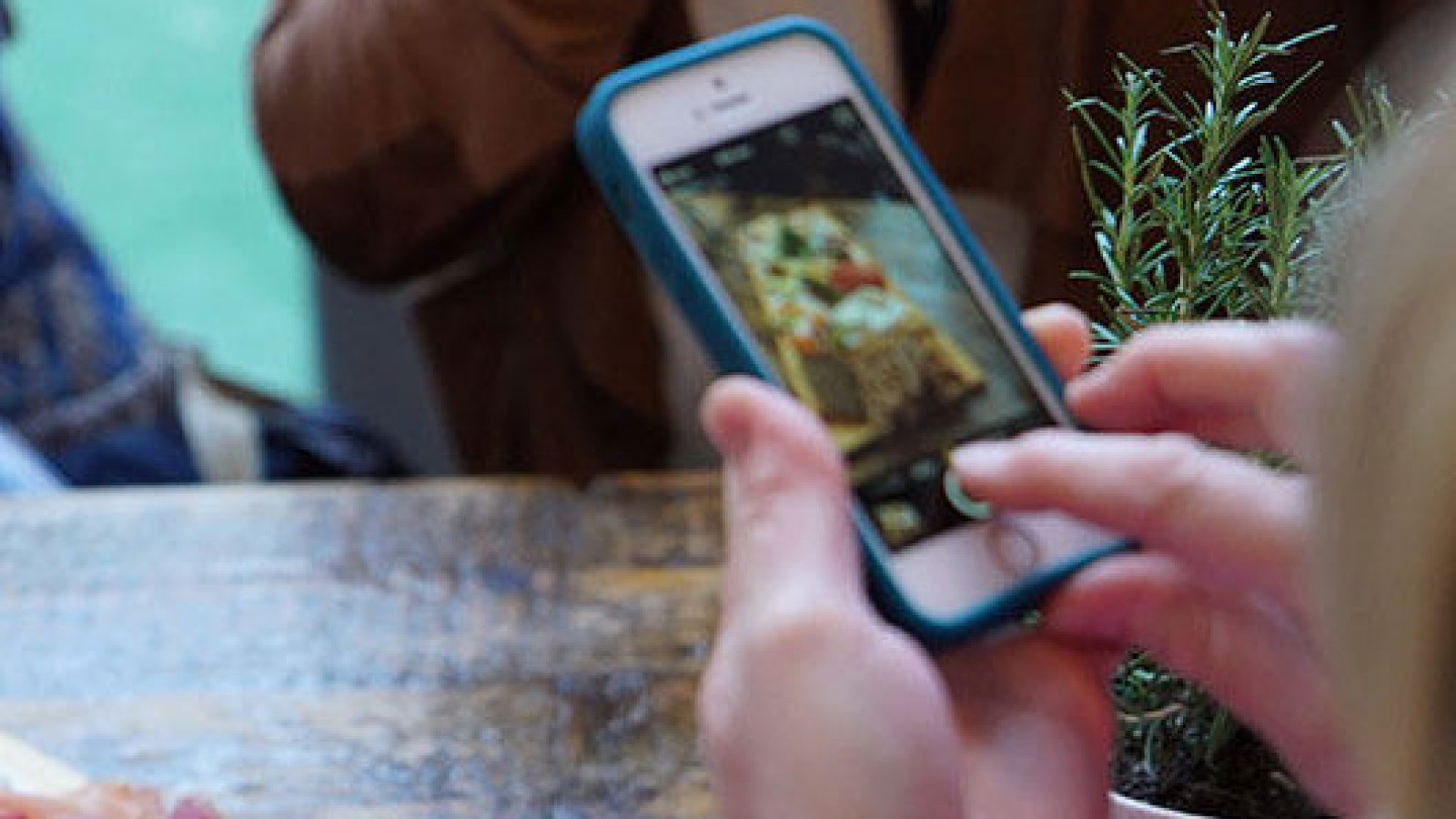 We need to have more human interaction in physical spaces. Like in food and hospitality concepts.
The latest technological marvels in your pocket, always being online: is that really happiness? We're seeing a rise of movements bemoaning our dependence on technology and social media.
Negative effects
More and more we are starting to think about our privacy and information overloads, and about real communication and connections. We are becoming increasingly aware of both the positive and negative aspects of technology, and are becoming more mature in how we use it. Among digital developers and young entrepreneurs, we are seeing a growing need for rest from the trappings of technology.
Stay offline
The 'Unplug Movement' advocates that there are certain times and places where you should turn off your smartphone, tablet and laptop to fully experience the immediate moment. Another movement on the rise has entrepreneurs banning laptops and smartphones from their business. Wi-Fi-less cafes are popular with people in their twenties and thirties; people working in start-ups or as freelancers, behind screens all day are ending up overstimulated. There is a need for places where you can sit quietly and not have to think about your next status update or tweet. Where people actually look each other in the eye and chat face to face.
Check out some cool offline concepts in our
Reconnect magazine!
Food Inspiration magazine
Trending articles