Klub up

Written by Redactie on Friday 13 November 2015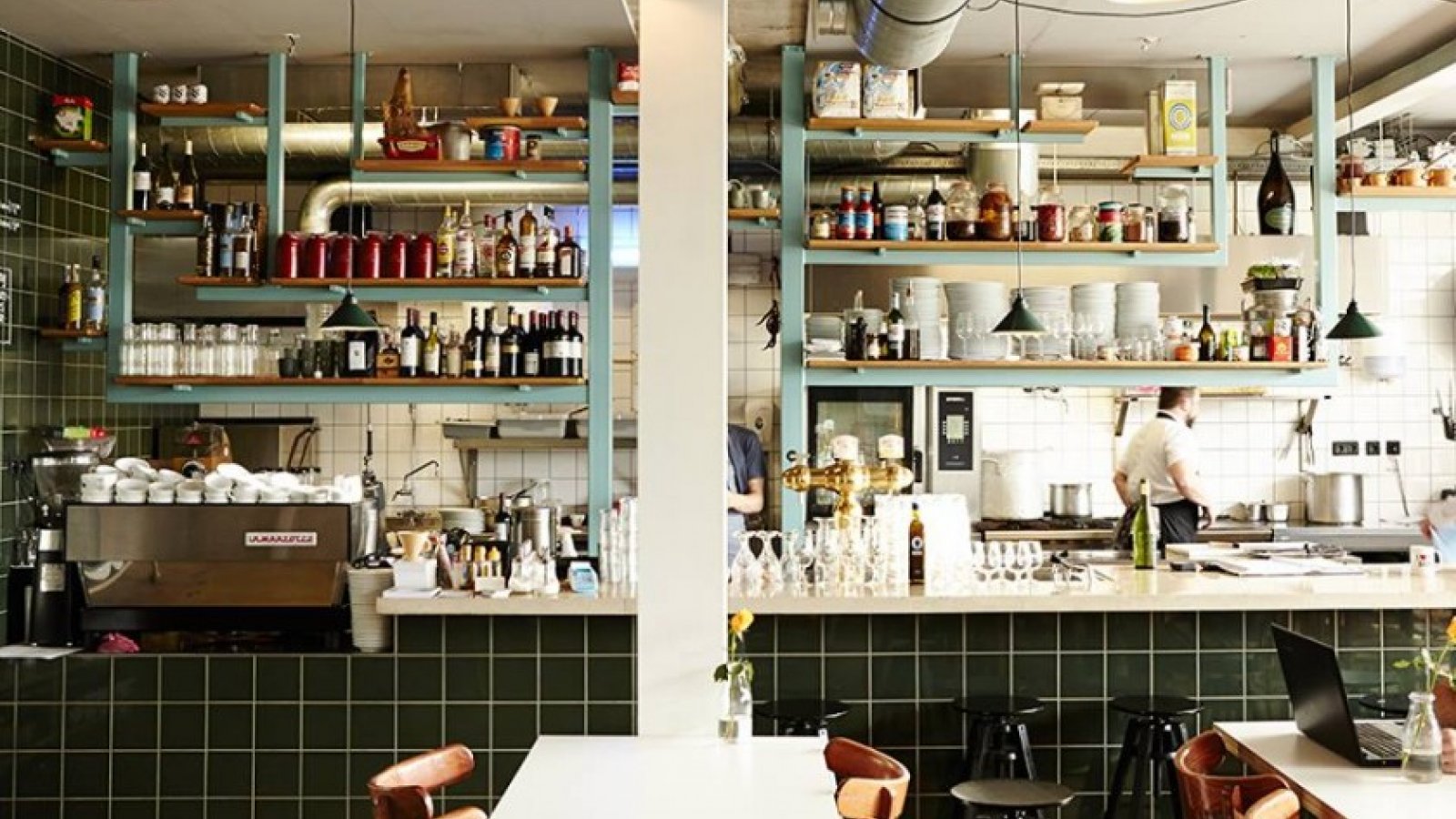 Time to relax and eat well with a glass of wine! @EtenInDeKlub
A modern but timeless bistro with good food. With their 'breakfast klub', 'koffieklub', 'klubsaucijs' and 'tostiklub' a gastronomical trio from the Netherlands has been catering various Dutch festivals for years.
Follow the dream
Head chef Jasper Kaan, pastry chef Lisa Meijntjes and barista Joost Vermeulen each quit their day job to follow their dream: open their own restaurant. Since then, their restaurant De Klub, in Utrecht, has been open for a year and its guests know where to find them.
Relax and enjoy
At De Klub you can find a good breakfast, lunch, and dinner. The trio has left the standard sandwiches behind and is of the opinion that lunchtime is just as important as dinnertime. The chalkboard menu offers a seasonal soup, a quiche and a salad.

Want to know more about casualization?
Food Inspiration magazine
Trending articles