Burgers & wine

Written by Redactie on Monday 16 November 2015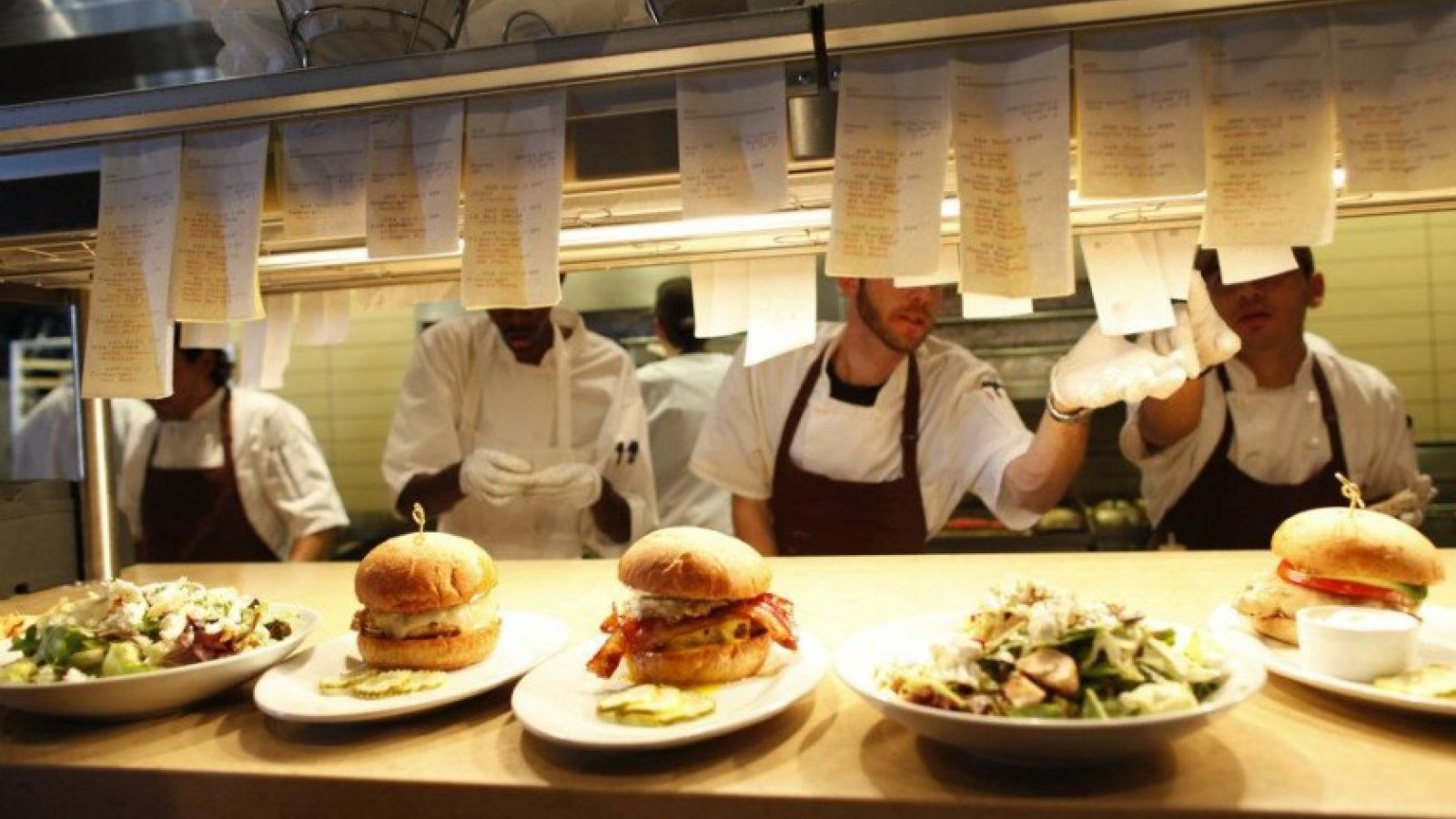 Who's in for wine and burgers? Simply delicious food at @Zinburger. #casualization
In the U.S., Zinburger is quite popular: a nice selection of burgers with eighteen wines you can order by the glass. Or choose from a selection of seventeen local beers.
Upbeat seat
Zinburger, located in New Jersey, opened its doors in December 2010. The setting is energetic, contemporary, upbeat and a little playful, with rich wood and earthy tones and stylish, comfortable seating.
Menu view
Menu highlights include the Zinburger with Manchego cheese & Zinfandel Braised Onions; the Samburger with Nueske's Maple Bacon, American Cheese & Thousand Island Dressing; and the Kobe Burger with Vermont Cheddar & wild mushrooms. The restaurant has a bar with cocktails, eighteen wines by the glass and 17 beers, 8 of which are on tap.
Want to know more about casualization and why Zinburger fits in this food trend?
Food Inspiration magazine
Trending articles