Finger food

Written by Redactie on Wednesday 18 November 2015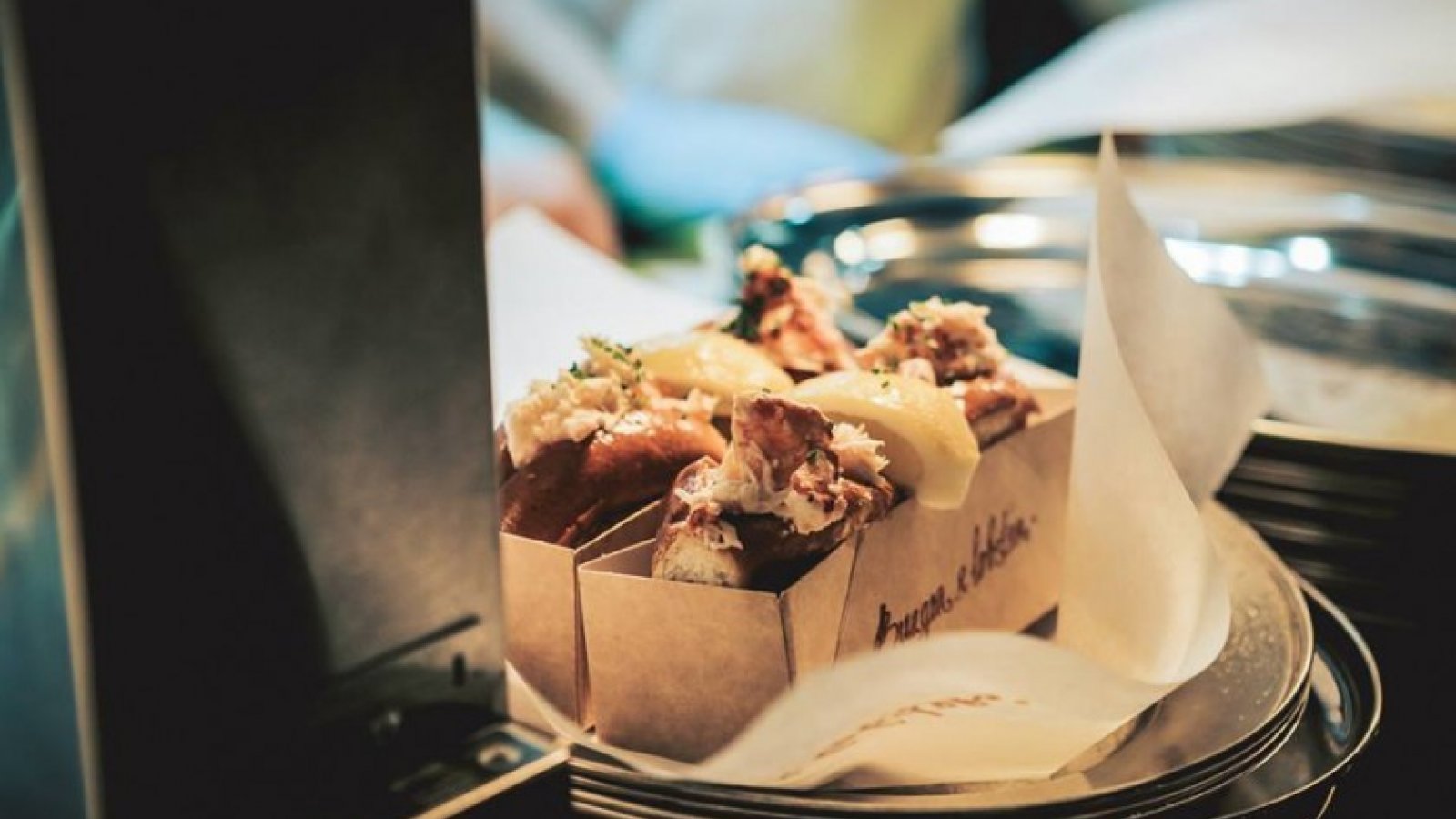 Are you in for some premium fast food? No menu needed @burger_lobster
At Burger & Lobster in London you can choose from either half a lobster or a burger. Both are priced at 20 pounds, so you get either a relatively cheap lobster, or a relatively expensive burger.
Mention the expension
The concept already has three locations, with a fourth one soon to open in New York. The Soho restaurant serves over a thousand meals a day, a unique achievement.
Premium fast food
A reviewer glowingly calls it 'premium fast food'. He also says the lobster is the best one for such a (low) price in all of London. Just burgers and lobster then, with cocktails on the side, served in a stylish ambience using a lot of wood tones.

Want to know more about casualisation?
Food Inspiration magazine
Trending articles