Why the change?

Written by Redactie on Wednesday 4 November 2015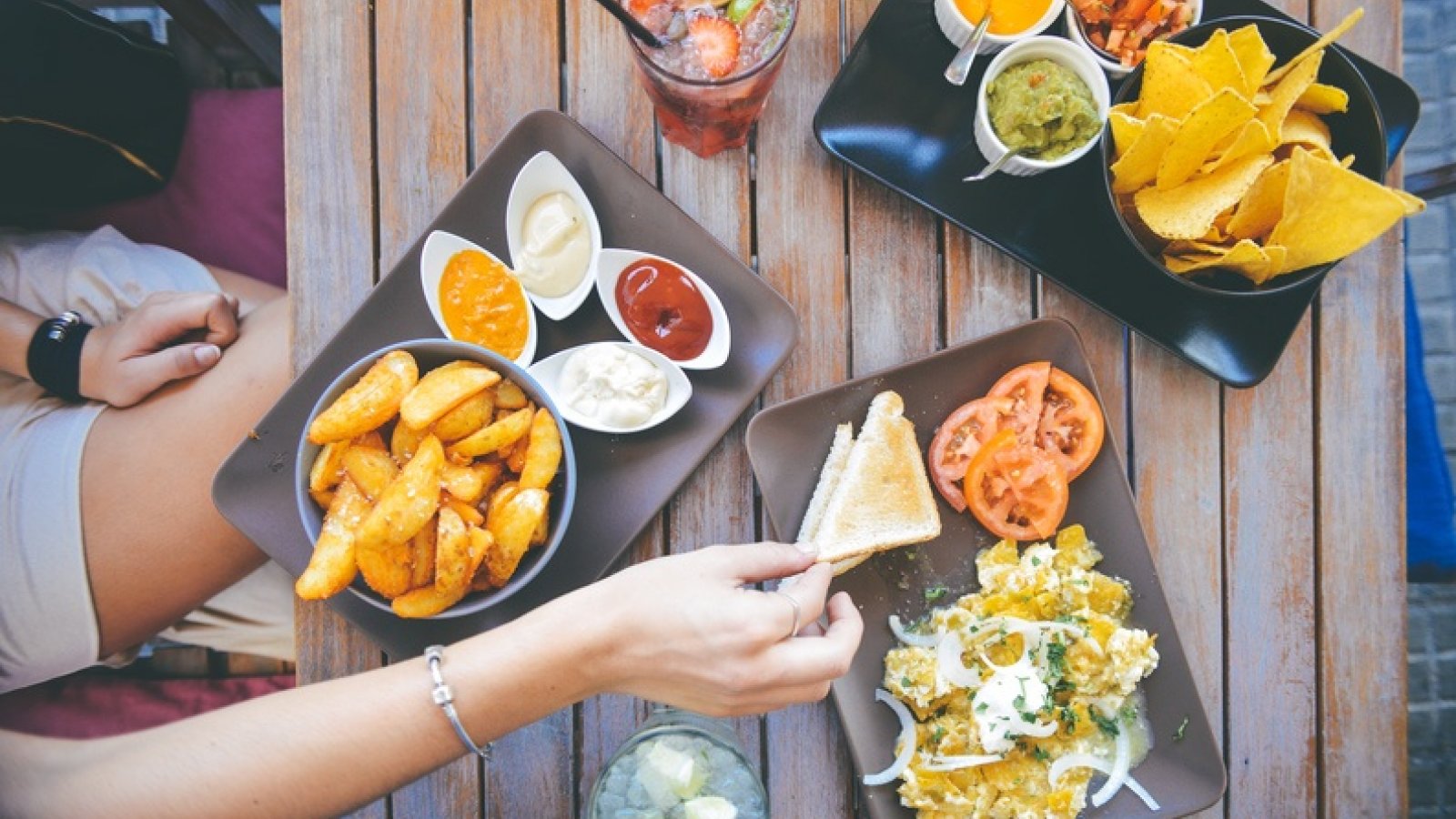 Eating habits follow societal changes. CEOs wear turtlenecks instead of suits. This reflects in #food.
What changes cause the shift from high-class, up-tight to casual, chic and fun?
Social tendencies
Eating will always be a social activity. In the past, the way you ate was a reflection of your status, a way to brag if you will. We still brag, of course, but now we brag about our experiences.

Food for health
By sharing knowledge, in no small part thanks to the Internet, we are increasingly aware of the impact nutrition has on our health. Flavour is still important, but the product also needs to benefit body and mind. Sugar, salt, fat, caffeine and additives are beginning to be barred from kitchens. We're going back to eating fruits and vegetables instead of vitamin pills.

Craftsmanship is sexy again
In the age of the ready-made, traditional crafts are hot again. Younger generations are more aware, want to know where their food comes from and are anxious to get their hands dirty to make some. A growing number of hobbyist sausage-makers are starting in their own homes, and microbreweries are everywhere. Places like farmers' markets are seeing an increase in customers, many of them from this new generation.

Valuation of personalisation
Every guest wants to feel special. Mass-market communications have become ineffective; it is time to personalise. This, of course, requires a personal approach in service tailored to the specific needs of customers. The newest concepts are introducing U.O.P.: Unique Operating Procedures. This enables staff to put more of their own personality into their conversations with guests. No more standardized treatment, it is time for a personal touch.
Food Inspiration magazine
Trending articles