Visiting Fäviken

Written by Redactie on Monday 2 November 2015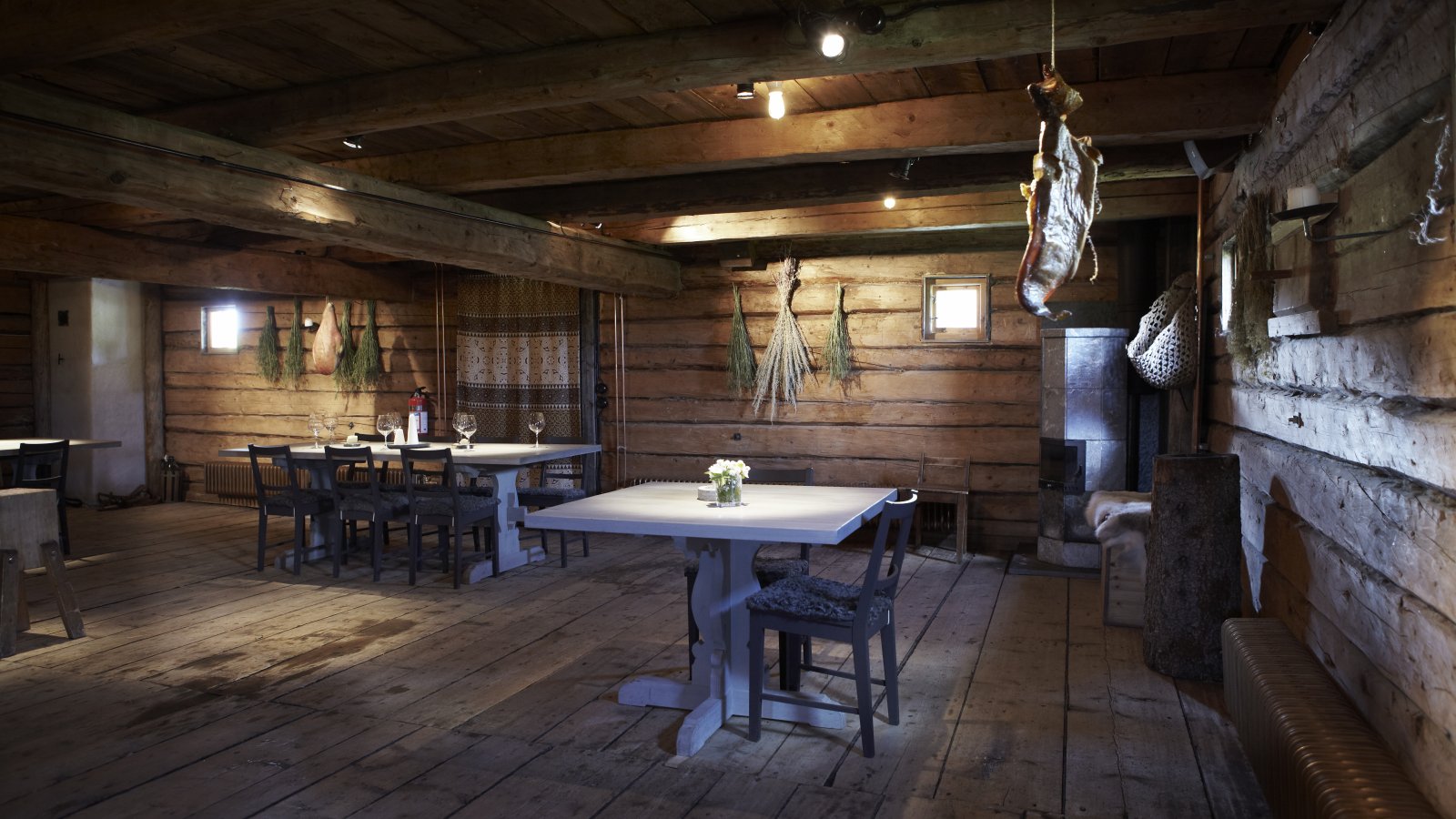 The hyper local cooking and foraging of Magnus Nilsson, chef of @Faviken restaurant impressed us. #reconnect
The world's most remote restaurant Fäviken is situated in the deep forests of northern Sweden. Chef Magnus Nilsson is a master forager and only uses products grown or caught in the direct environs of the restaurant.
New Tempo
Chef Magnus Nilsson runs restaurant Fäviken with the same philosophy as the farm that used to stand where the restaurant is now. His small team harvests and conserves everything using traditional techniques. Modern and popular techniques are deliberately avoided. Only simple preparations involving coals and open flame are found on the menu. Furthermore, many of the ingredients are processed by pickling, fermentation, or hanging them out to dry and ripen. Because the long and harsh winter of northern Sweden means that nothing grows for six months of every year, the team at Fäviken sticks to a very tight schedule to make sure every one of the 12 guests (maximum) a night gets the best of what nature has to offer at that moment, whether that is freshly picked or perfectly ripened at the time.
Separate, in pairs, or in threes
A night at Fäviken is not like a night in your usual western restaurant. 'Aperitifs are served at seven, which means don't show up at ten past seven,' one of the hosts says. When the clock strikes seven the evening begins. Appetizers are brought out in rapid succession, after which the 12 guests are escorted to the dining room on the first floor of the former barn. All menu items arrive separately, in pairs, or in threes.

Want to read more about the restaurant Fäviken and chef Magnus Nilsson?


Photo: Erik Olsson
recommendedForYou
Food Inspiration magazine
Trending articles