Facts of growth

Written by Redactie on Wednesday 28 October 2015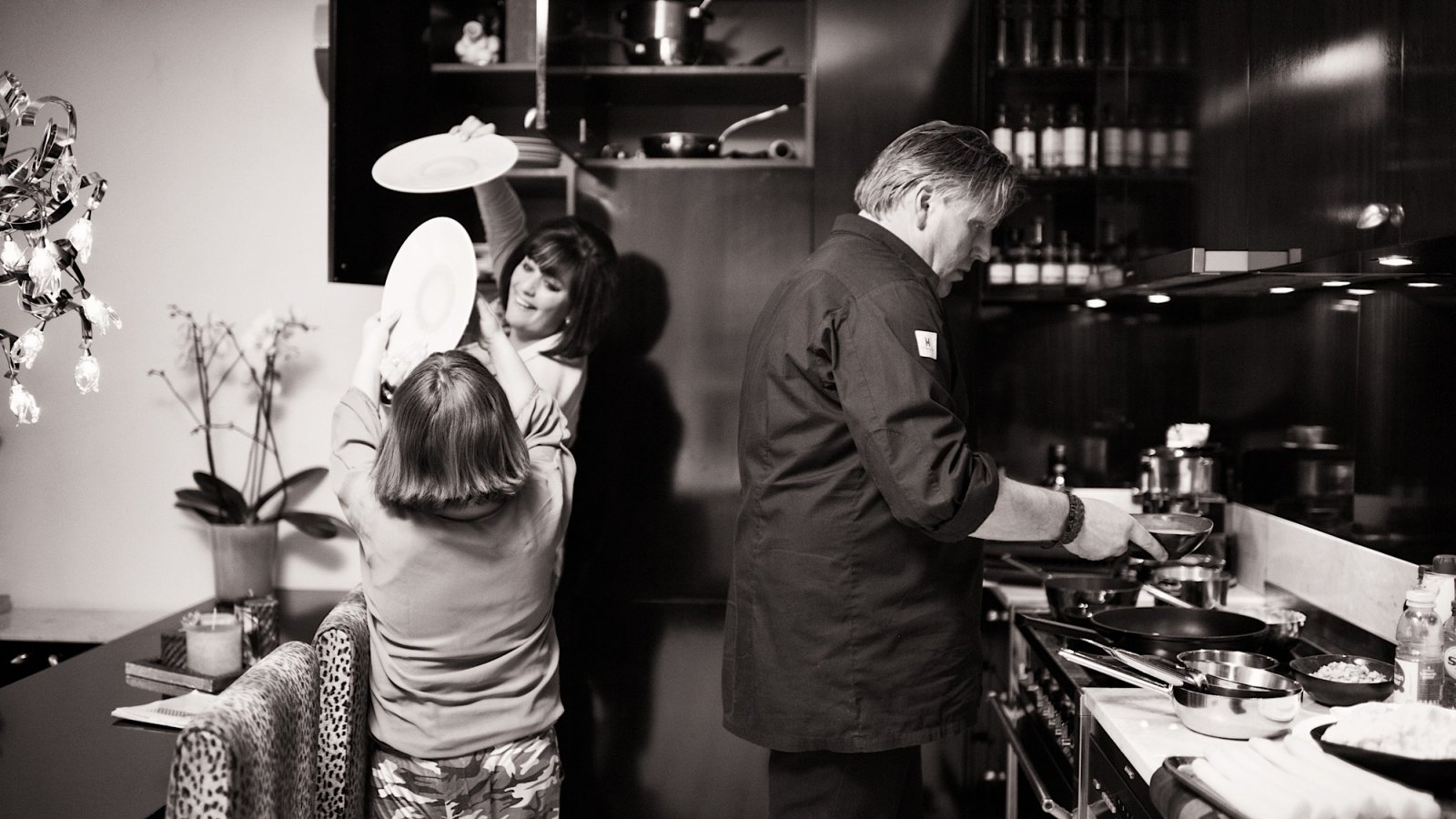 Fast casual dining is booming. Check out rising stars @Pieology, @PDQFreshFood and @BurgerFi
In our fast moving world, your average consumer will want to be able to eat just as fast without losing out on quality. The numbers show that this fast casual market is growing rapidly.
Superb solution
When looking at growth rates, it's easy to see that the fast casual scene serves up a superb solution for many consumers. According to research agency Mintel, the amount of revenue generated in this segment of the industry increased by thirty percent in just five years. The average amount of money spent at the American fast casual restaurants lies between six and twelve dollars; roughly double the amount spent at quick service restaurants.
Research agency Technomics put in the work: four out of the five fastest growing food service brands in 2014 are considered fast casual concepts. The fast casual sector experienced an increase in revenue of 12.8%. That translates to thirty billion dollars.
Fastest growers
Technomics made a list of the five fastest growing fast casual concepts:
1. Pieology (130% in profit in comparison to 2014)
This young restaurant chain has tripled to include 42 locations. They serve pizzas that guests can design themselves, wrapped in a feel good blanket.
2. PDQ (119% in profit in comparison to 2014)
This national chain of chicken restaurants offers high quality chicken dishes, sandwiches and salads served with a variety of homemade dips and sauces.
3. BurgerFI (111%more profit in comparison to 2014)
No steroids, antibiotics or hormones in BurgerFI's free range beef. Their annual sales doubled because of their healthy burgers.
4. Del Frisco's Grille (58% rise in profit in comparison to 2014)
Typical American dishes are given a fun, creative twist. Their locally sourced wine and beer are also immensely popular.
5. The Habit Burger Grill (46% in comparison to 2014).
Growth like this should come as no surprise for a restaurant that has won the title of 'best burger of the nation'. Their flame grilled steak is also very popular.
Want to know more about the facts of growth in fast casual dining?
Food Inspiration magazine
Trending articles