Completely brand-less

Written by Redactie on Thursday 5 November 2015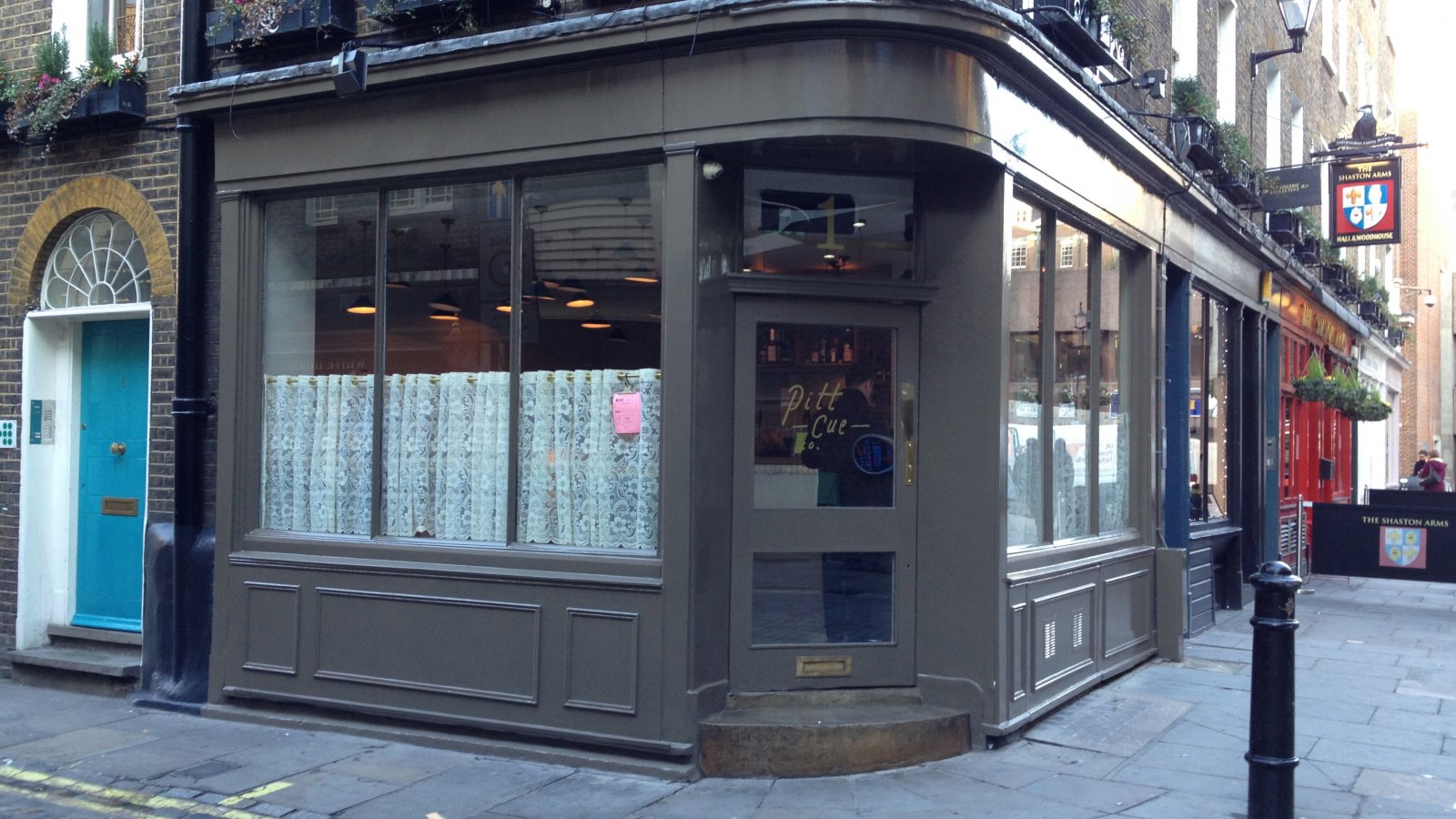 In #London you can find the no nonsense pub @PittCueCo. Find out why the tap is labelled 'Whatever'.
Pitt Cue serves the best pulled pork sandwich in town, without the fluff.
First come, first served
The pub seats thirty people. The website says they don't accept reservations. 'We're not trying to look cool but sadly there are only 30 seats and we just can't think of a better and fairer system than first come, first served.'
Whatever tap
The pub is completely brand-less, no signs or merchandise from well-known brands anywhere. The biggest normcore surprise is the tap. On it is posted a sign saying 'Whatever' which means you can always find a craft beer from London or the surrounding area, but even the bartender doesn't know what he's serving...
Want to read more about casualisation?
recommendedForYou
Food Inspiration magazine
Trending articles