Back to basic

Written by Redactie on Friday 30 October 2015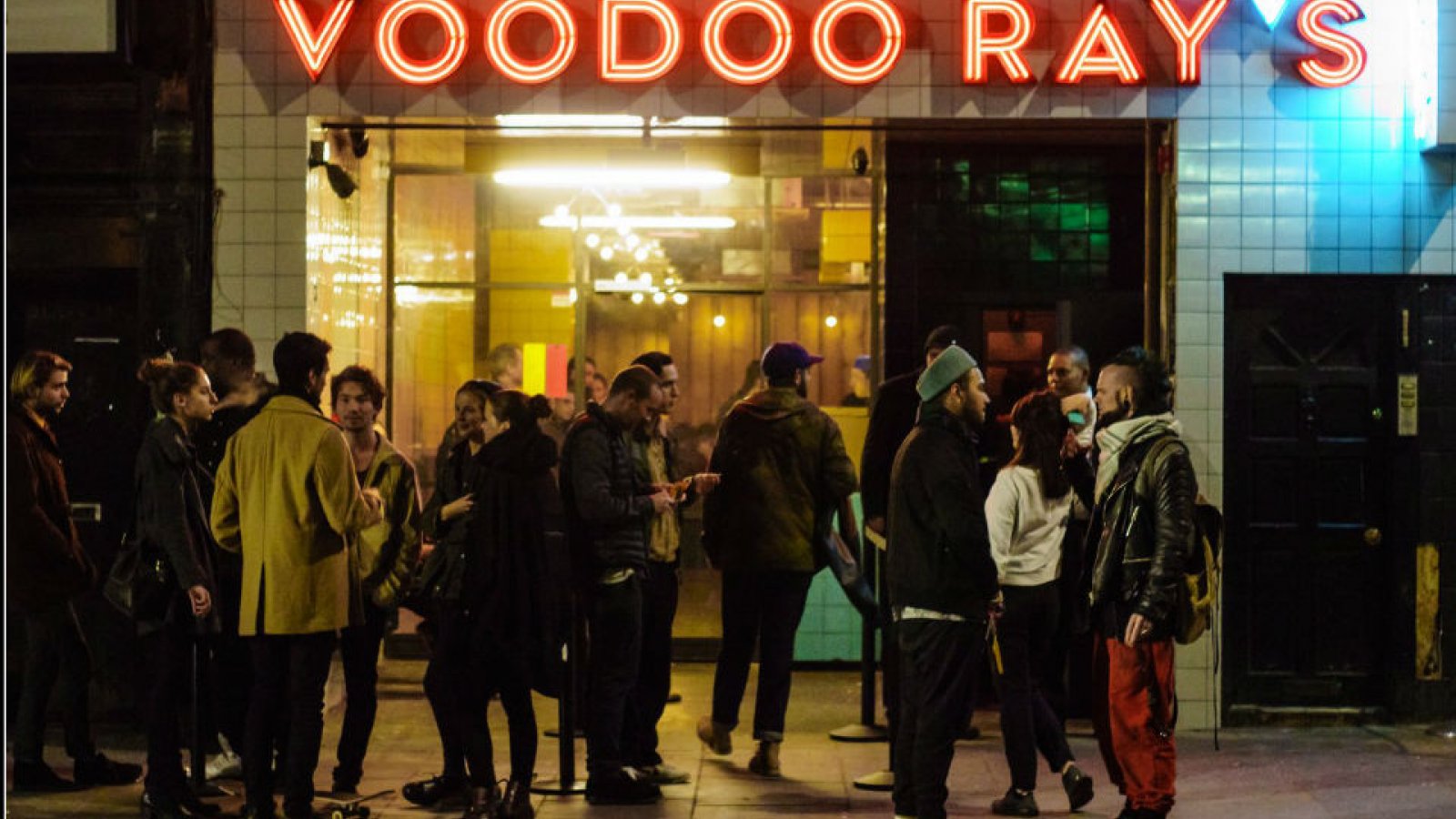 New in town: normcore, the big reset button in #food. We found evidence in the #London pizza scene.
After all the Michelin starred powerhouses and 'posh' dining comes bistronomy, the core of which – simple, good food for a fair price – is now permeating all segments of the food business.
Reset button
Normcore is new and takes things a step further. Normcore is one big reset button, taking everything back to square one. No unnecessary trappings and back to basics in a way that is pure. Guests want food that they like, rather than just to be a part of something. They want to see food as something about sharing and connecting rather than something used to brag about and exhibit hyper individual self-expression. They want a hotdog instead of caviar as a symbol of status.
Hipster pizza
During our London trend tour, we noticed several nuances in the pizza scene. Fewer ingredients, pizza dough with a better story, getting rid of the 'grease' and replacing it with full attention to the sourcing of their products. Pizza is back, normcore style! Like Voodoo Rays. Margheritas churned in old granite-machines, Caputto flour for the dough, Fior di Latte mozzarella. Voodoo Rays serves their pizzas in a dance-tunnel.
At Franco Manca the pizzas are made from slowly risen sourdough and baked in a wood-fired oven imported from Napels. The slow rising combined with the extreme heat from the oven makes sure the natural aromas and moisture of the dough are captured in a soft, easily digestible crust. A product made with this much love has not passed London by unnoticed. Expect a long, but of course, orderly, queue when you visit.
Want to know more about casualisation and normcore?
Food Inspiration magazine
Trending articles