Chef Virgilio Martínez

Written by on Tuesday 11 August 2015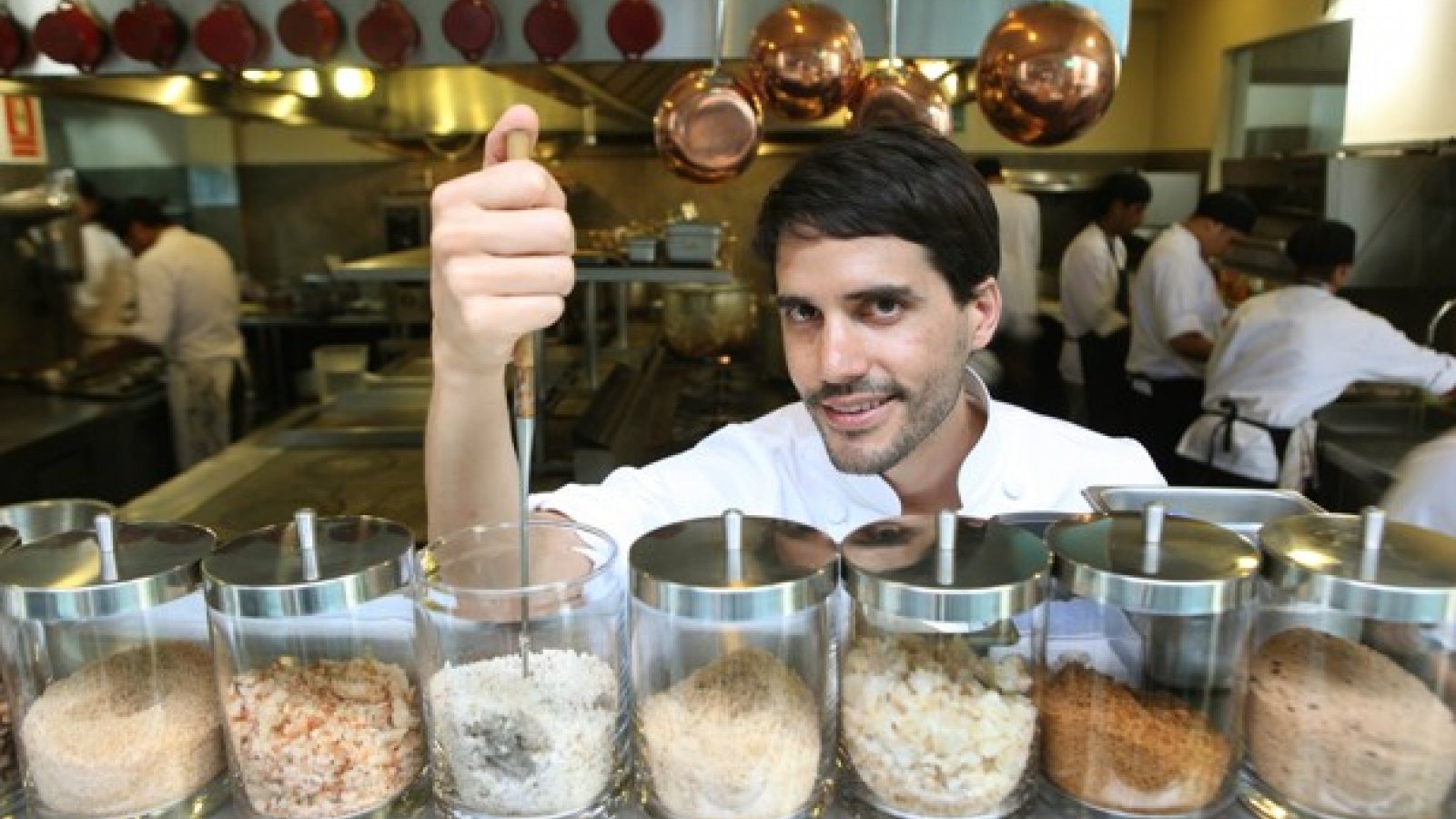 Chef Virgilio Martínez bases his dishes on Peru's numerous altitudes and climates.
Motivated by an insatiable sense of curiosity and an interest in conveying the complexity of the place, Virgilio Martínez continuously travels the entire country.
Martínez is passionate about exploring new, yet unknown ingredients, which can offer even more wealth to the local cuisine. The chef approaches the diversity of ingredients in a manner akin to the people of the Andes who see the country not as a horizontal plane, but as vertical. As such, they can make use of everything the flora and fauna have to offer.
Want to read more about future cooking?
recommendedForYou
Food Inspiration magazine
Trending articles