HanTing Cuisine

Written by on Monday 10 August 2015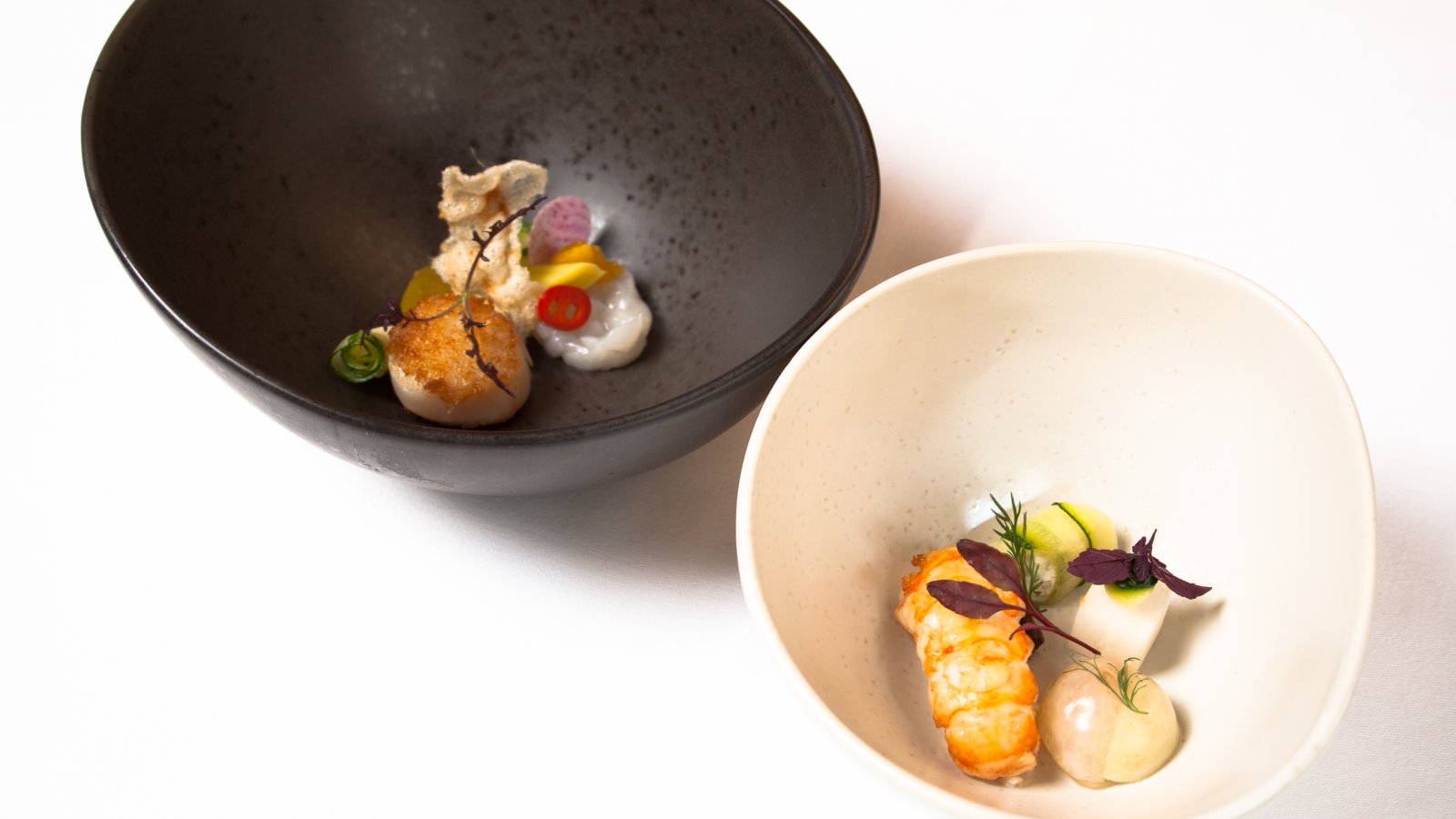 Food will become the cosmetics for your inside.
Chef Han Ji of HanTing Cuisine combines five thousand years of Chinese food teaching with the latest techniques and Western flavours. He doesn't just pay attention to the balance of taste, presentation, texture, and aroma, but also to the effects these have on the human body. They call this the fifth or Qi balance. Every item has an explanation on how the ingredients will affect your Qi.
http://vimeo.com/107046289

Want to read more future health concepts?

Food Inspiration magazine
Trending articles