Roots and Bulbs

Written by on Thursday 30 July 2015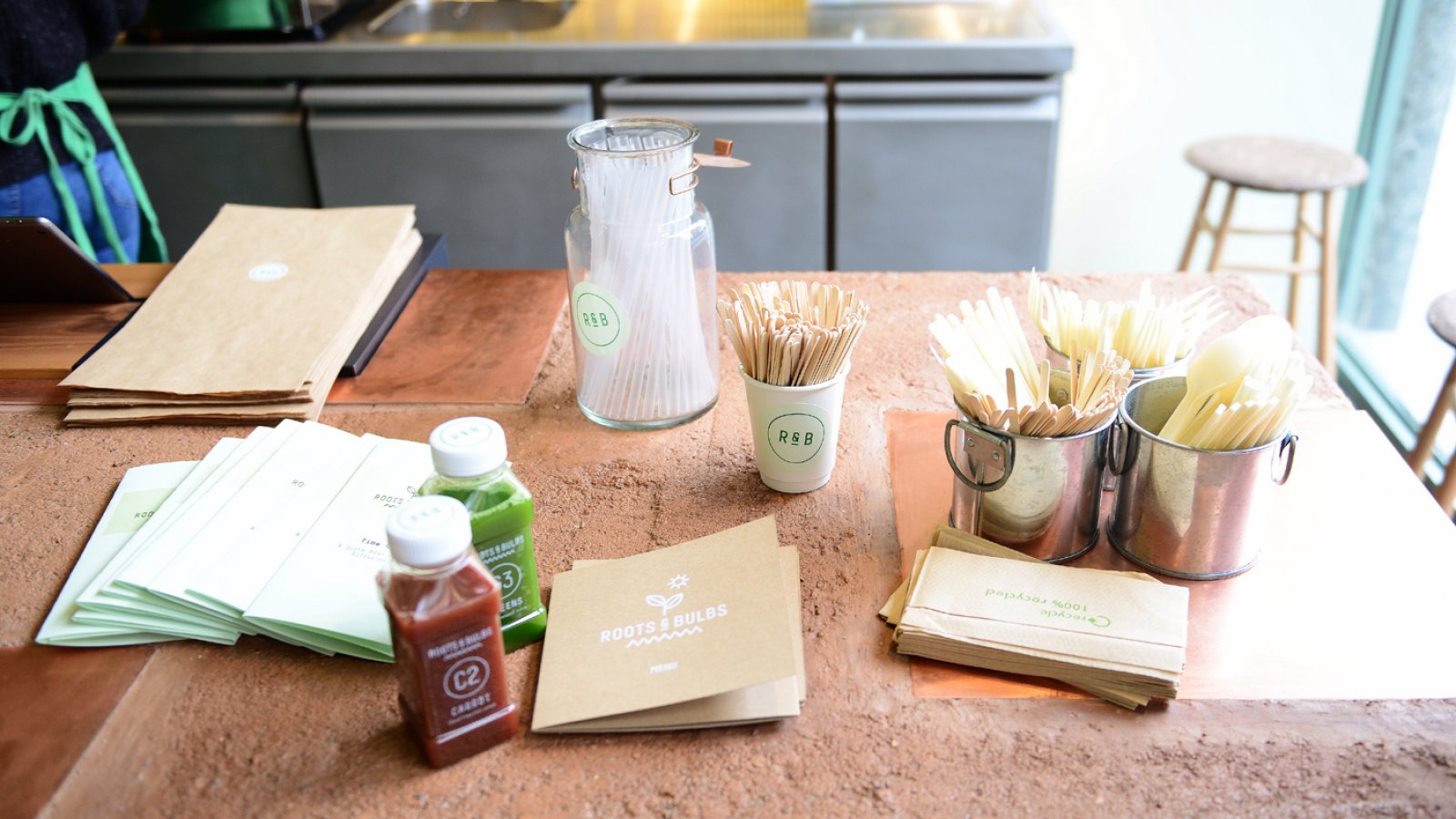 From healthy and energizing to purifying and healing.
Roots and Bulbs is a concept that really shows the new zeitgeist is becoming 'life on the go'. They believe in three values: honesty, transparency, and quality. Aside from juices and smoothies, Roots and Bulbs also offers a selection of healthy foods like mushroom-spinach salad, granola bars and avocado wraps. Roots and Bulbs stands for simple food on the go, made with true organic ingredients.


Want to read more future health concepts?

recommendedForYou
Food Inspiration magazine
Trending articles