Why behind the dine

Written by Redactie on Wednesday 1 July 2015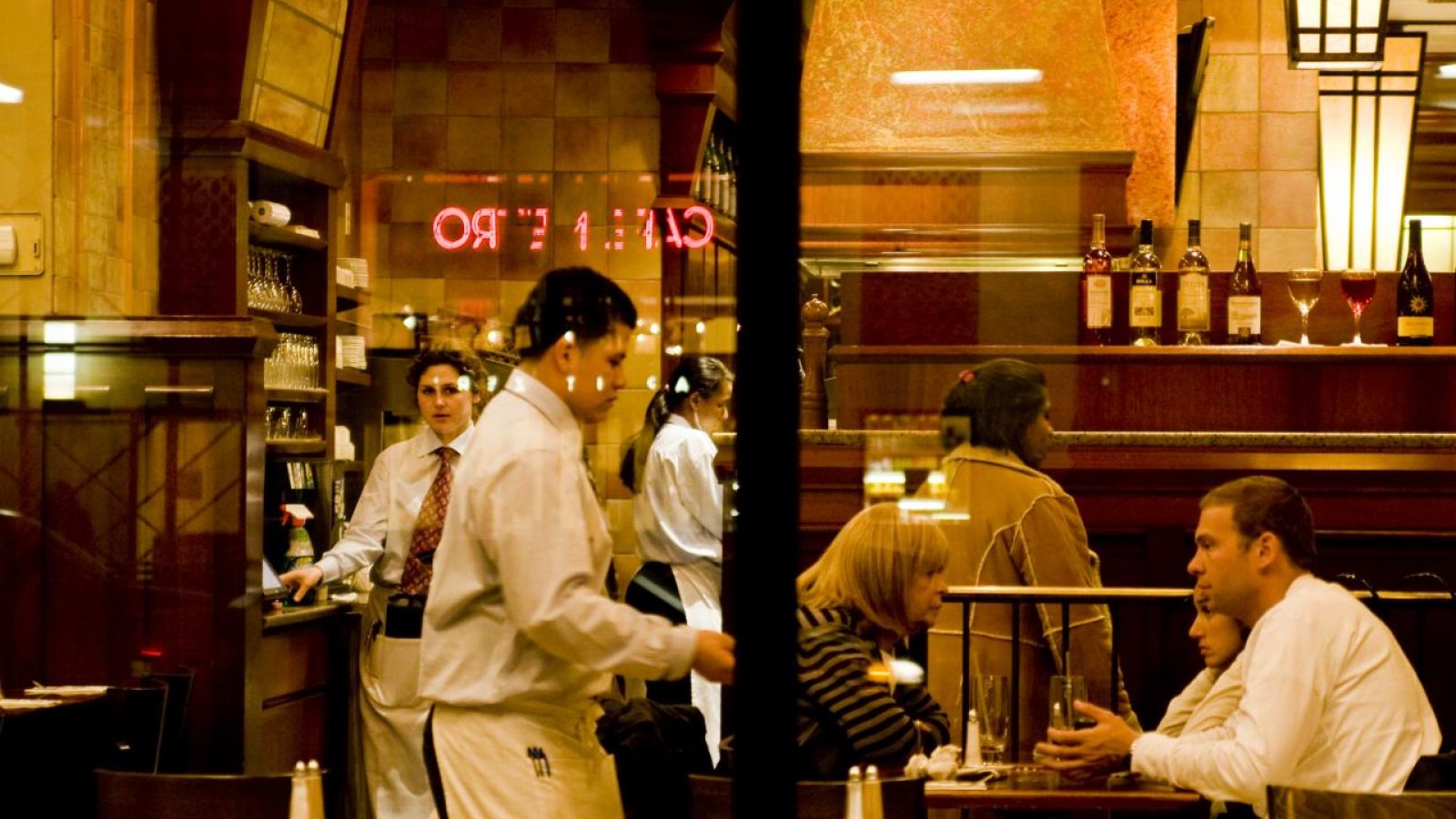 More than half of the times we go out to pick up food is unplanned according to @technomic.
This is what Acosta – a sales and marketing agency ‒ and Technomic ‒ a research and consulting firm servicing the food and foodservice industry ‒ found out in their survey 'Why Behind the Dine?' (measured in July 2014 amongst 1,500 participants).
Do you want to know more about the Millenials?
Food Inspiration magazine
Trending articles