Attracting Millennials

Written by Redactie on Monday 29 June 2015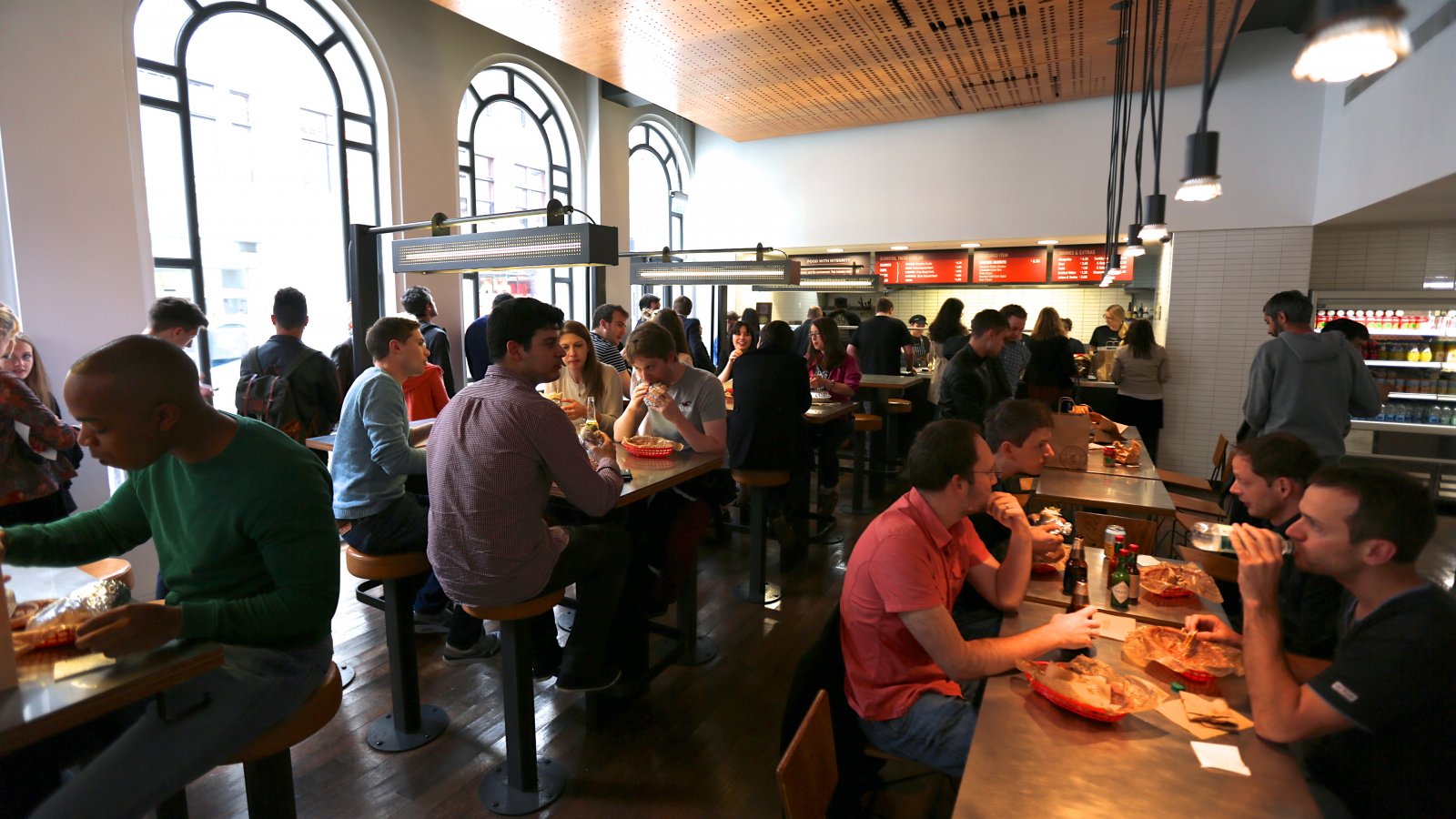 Millennials, at 2.3 billion people, are the largest group in the world. How can you attract this generation?
It's difficult to generalize a whole generation. But by combining research and reliable sources, we did manage to find out what the millennials prefer when it comes to food and what concepts make them feel at home. What millennials want today is what everybody will soon be asking for.
Do
Create informal communal spaces where millennials can socialize. They love hanging out at communal tables in bars, hotel lounges, college dining halls and other casual settings.
Apply incremental, specialized, or well-targeted changes to the menu and offerings. This is more likely to appeal millennials.
Create opportunities for customization like self-serve happy hours for non-alcoholic drinks.
Pay attention to local sourcing and highlight green initiatives like composting.
Implement serving methods and present food in a way in which millennials can build upon. They like to compose, make and style their own rolls, tacos and noodles.
Make millennials feel good and look good, and entertain them.
Don't
Attempt a wholesale menu overhaul with the express purpose of attracting more millennials. Radical change would strike this group as pandering and grossly inauthentic.
Waste your time with generic versions of global cuisines. These 16 to 34-year-olds expect authentic to be regional.
Make a restaurant or food concept look like office cubicles or closed spaces.
Try to deliver them a marketing message. Be the message.
Do you want to know more about the Millennials?
Food Inspiration magazine
Trending articles