No money, no problem

Written by on Thursday 25 June 2015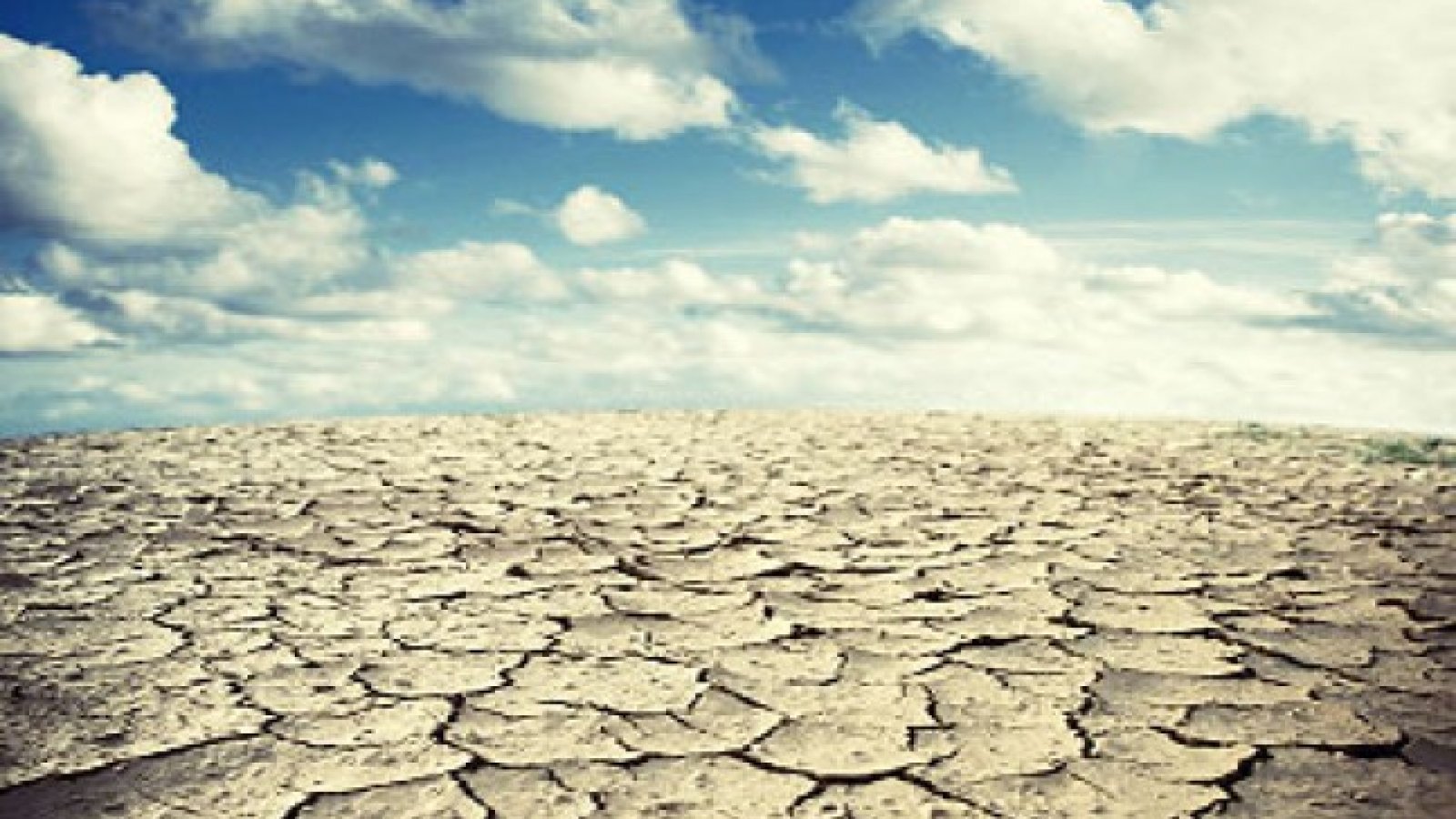 No money to invest in stones? You don't have to. Check these inspiring examples.
The founders of Bennys + Marys love brunch. They don't have their own restaurant, so they serve their brunch in various Amsterdam cafés.
Bloody mary's
In cities like New York these kind of traveling kitchens are commonplace, but in the Netherlands they're still new. Bennys + Marys is run by the Canadian Tanya Mouchinskaia. The concept can be privately booked, but long term fixed days can also be arranged with Tanya. At the moment café Struik, Rozengracht 160 in Amsterdam has brunch every Saturday and Sunday. The menu consists of lobster, burgers, salads and Bloody Marys. All ingredients are local and organic whenever possible.
Investing in stones
No money to invest in stones? You don't have to. Make clever use of abandoned buildings, temporary locations and public places in the city. Test your restaurant formula on a Restaurant Day for instance. Open up in your own living room, a park, or a pub that's closed for the day. Try to think wider than just renting or buying a location.
Do you want to know more about new consciousness?
recommendedForYou
Food Inspiration magazine
Trending articles