Authentic and delicious

Written by Redactie on Saturday 20 June 2015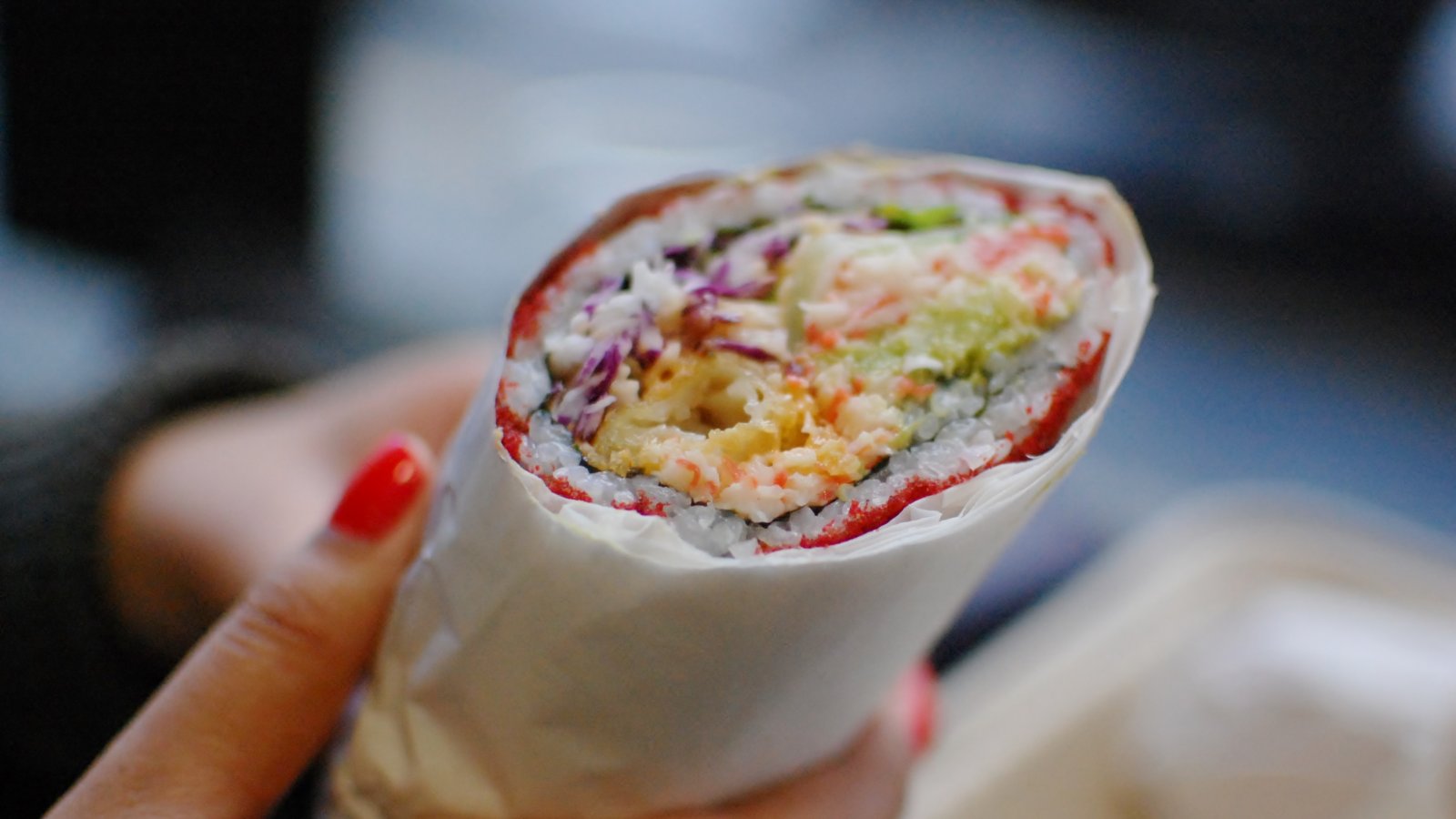 Most millennials are globally oriented and love to get in touch with other cultures and traditions. Also in food.
Millennials are citizens of the world, familiar with a wide variety of ethnicities, cultures and backgrounds. These worldly, well-travelled up-and-comers were reared on diverse ethnic foods, and they value authenticity above almost all else. However, don't think that they're not necessarily purists about form and function: ethnic mash-ups work well for them.
Sushirrito
Sushirrito is a sushi-burrito restaurant concept in San Francisco. Founder Peter Yen thought of the concept in 2008, and in 2010 he teamed up with chef Ty Mahler in order to revolutionize sushi culture with made-to-order, hand-held sushi burritos in delicious Asian and Latin flavor combinations. Since 2011, they serve their sushi burritos in a fast, casual format at five locations in San Francisco and Paolo Alto. They infuse multi-cultural flavors into every sushi-burrito and use seafood that has been responsibly sourced. They also use fresh alternatives when appropriate in order to preserve those populations that are threatened.
Kogi
The four food trucks of Kogi BBQ operate in the Los Angeles region serving food that combines Korean and Latin American cuisines. On the menu you will find the Kogi Kimchi Quesadilla and the Sweet Chili Quesadilla. It all started out at Thanksgiving weekend in 2008 when chef Roy Choi served his first $2.00 Korean barbecue tacos on the streets of L.A. Kogi nowadays is a roving symbol of rebellion, independence and the belief that excellent food can be enjoyed on a dime budget.
Do you want to know more about the Millnenials?
recommendedForYou
Food Inspiration magazine
Trending articles