Conscious generation

Written by Redactie on Thursday 18 June 2015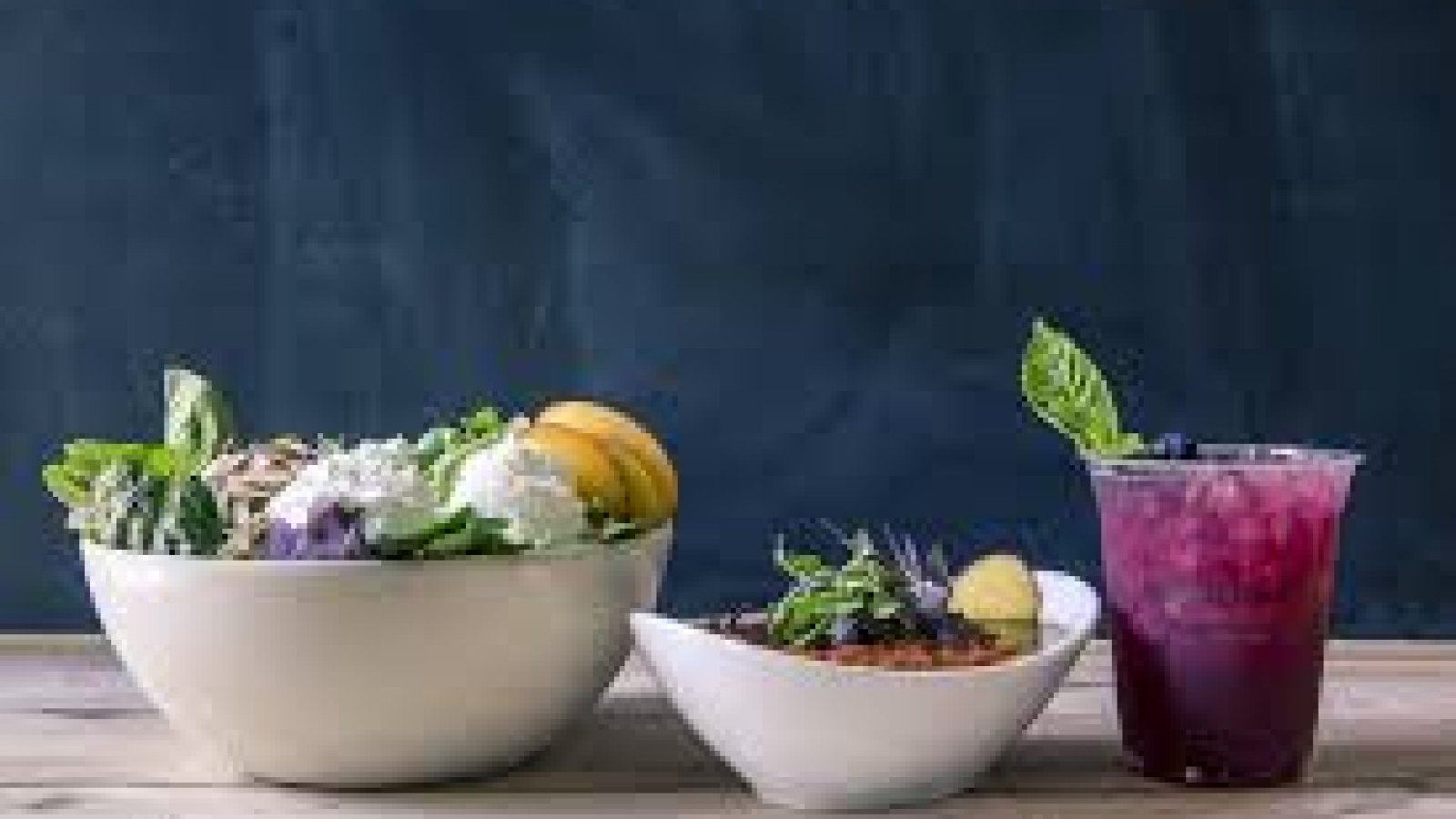 Interest in the local-food movement, and a preference for all things natural define the Millenials.
Millennials are sensitive towards animal welfare. They pledge organic, free-range, cruelty-free, locally grown, grass-fed, and hormone-free. Millennials are also twice as likely than Baby Boomers, and 9% more likely than Gen X to purchase food that is 'certified organic'.
Sweetgreen
Sweetgreen is revolutionizing salad bars spread across the U.S. with its local, organic focus and funky combinations like the Spicy Sazbi, a burst of veggies, quinoa and tofu topped with a carrot-chili vinaigrette and Sriracha. Founded in 2007, Sweetgreen sources local and organic ingredients from the farmers they know and partners they trust, supporting communities and creating meaningful relationships with those around them. They create experiences where passion and purpose come together.
Plan B
The founders of Plan B created this burger concept from their belief that people deserve to eat healthy, quality food without compromising on style and fun. People shouldn't have to choose between comfort and social responsibility. At Plan B, they promise that their burgers are always fresh, never frozen, made from meat which is ground in-house twice daily from whole chucks and never pre-formed. No antibiotics, no hormones and always USA source verified.
The Butcher's Daughter
A vegetable slaughterhouse. At The Butcher's Daughter in New York, they treat fruits and vegetables as a butcher would do meat. They chop, fillet and carve fresh produce into healthy vegetarian dishes and press them into juices. The Butcher's Daughter serves breakfast, lunch, dinner and weekend brunch in a 35-seat, light-filled space. They are committed to buying produce from local farms because the fruits and vegetables taste better and it also supports our community's sustainability.
Do you want to know more about the Millenials?
recommendedForYou
Food Inspiration magazine
Trending articles