Stop wasting

Written by Redactie on Monday 11 May 2015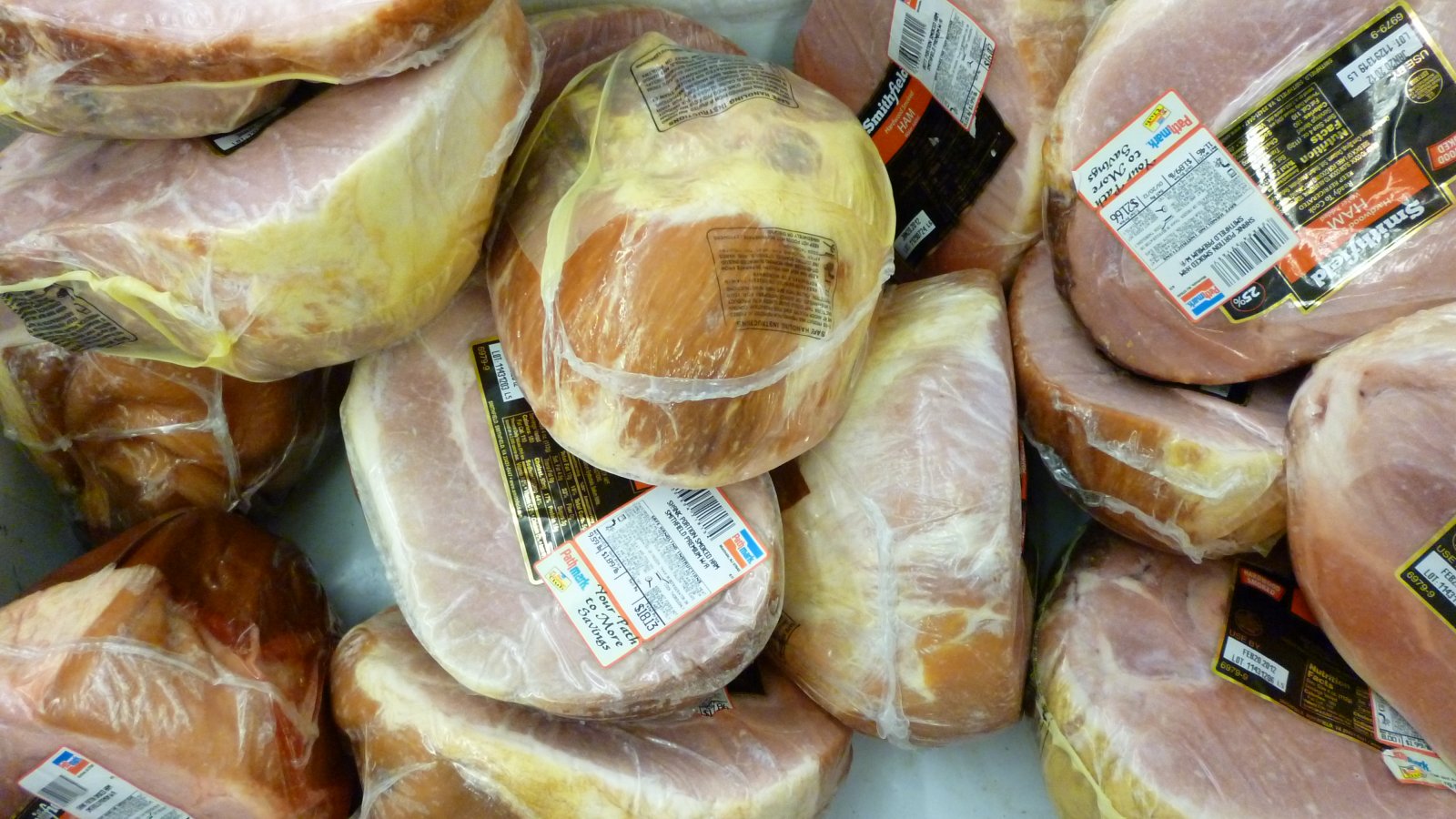 Food waste is a big issue. Do you throw away leftovers or do you donate excess food?
30-50% of all the food produced worldwide is wasted. That is between 1.2 and 2 billion tons of food a year. There are several initiatives that seek to use food sharing to drastically reduce this number.
Foodsharing
The German site Foodsharing allows individuals, shopkeepers, farmers and restaurants to give away their unused food. The products the platform offers are highly varied. From rice to baby food, every product on offer is listed with a description, quantity and expiration date.
AmpleHarvest.org
This network connects hobby gardeners with the food banks in their communities. They are encouraged to donate their excess harvest. Garry Oppenheimer started this initiative in 2009 after seeing the sheer amount of wasted food in the community gardens. Since it launched, AmpleHarvest.org has provided food banks with 20 million tons of fresh food.
Le Loca
The app Le Loca ensures that restaurants that have empty seats can offer last minute discounts to guests that are in for a deal. This way the restaurant doesn't have to waste food, and the guest eats on the cheap. A win-win situation.
Want to read more about the sharing economy?
Food Inspiration magazine
Trending articles