Sharing stuff

Written by Redactie on Wednesday 6 May 2015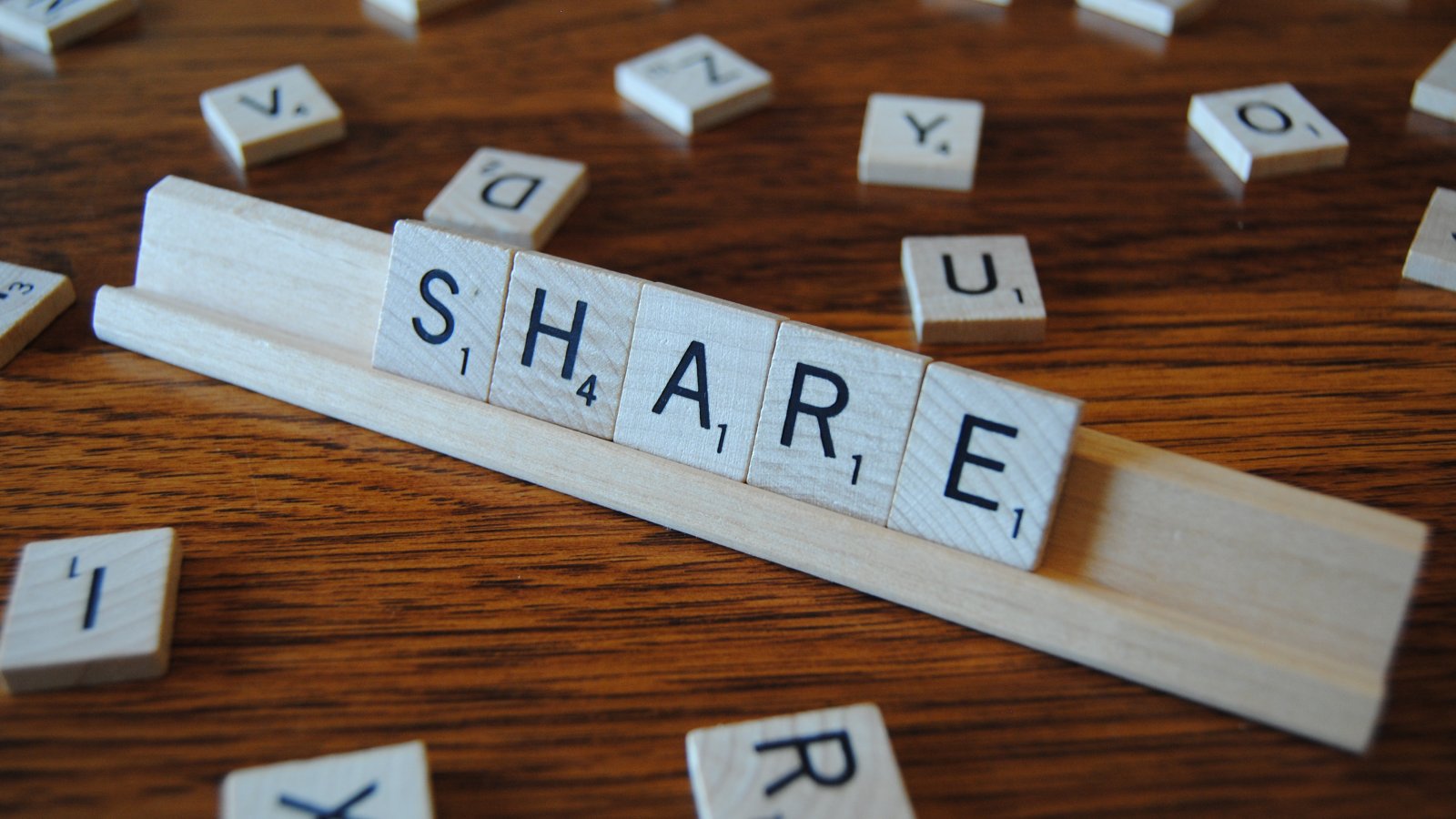 How much of the stuff you own do you use on a daily basis? Leasing and renting becomes more and more common.
Ownership becomes 'usership'. With location based technology it is very easy to share goods and services.
Closeby car renting
A car is parked 90% of its life, so why not rent it out? Via Getaround people can rent out their car for a price they decide for themselves. Whoever wants to rent a car only has to check the map to see which one is closest.
Ride the bike
With Spinlister individuals offer their bike for rent. You can sort the listings by size, type, location, availability and price. In America and Canada, your bike is also insured: Spinlister will pay you up to 5000 dollars if your bike is damaged or stolen.
Disposable culture
Peerby allows you to borrow things from people nearby. Think products like a bicycle pump, books, umbrellas or a football. By connecting people and encouraging them to share, they hope to offer an alternative to our current, disposable culture.

Do you want to read more about 'usership'?
Photo: www.gotcredit.com
Food Inspiration magazine
Trending articles