Share and co-create

Written by Redactie on Friday 8 May 2015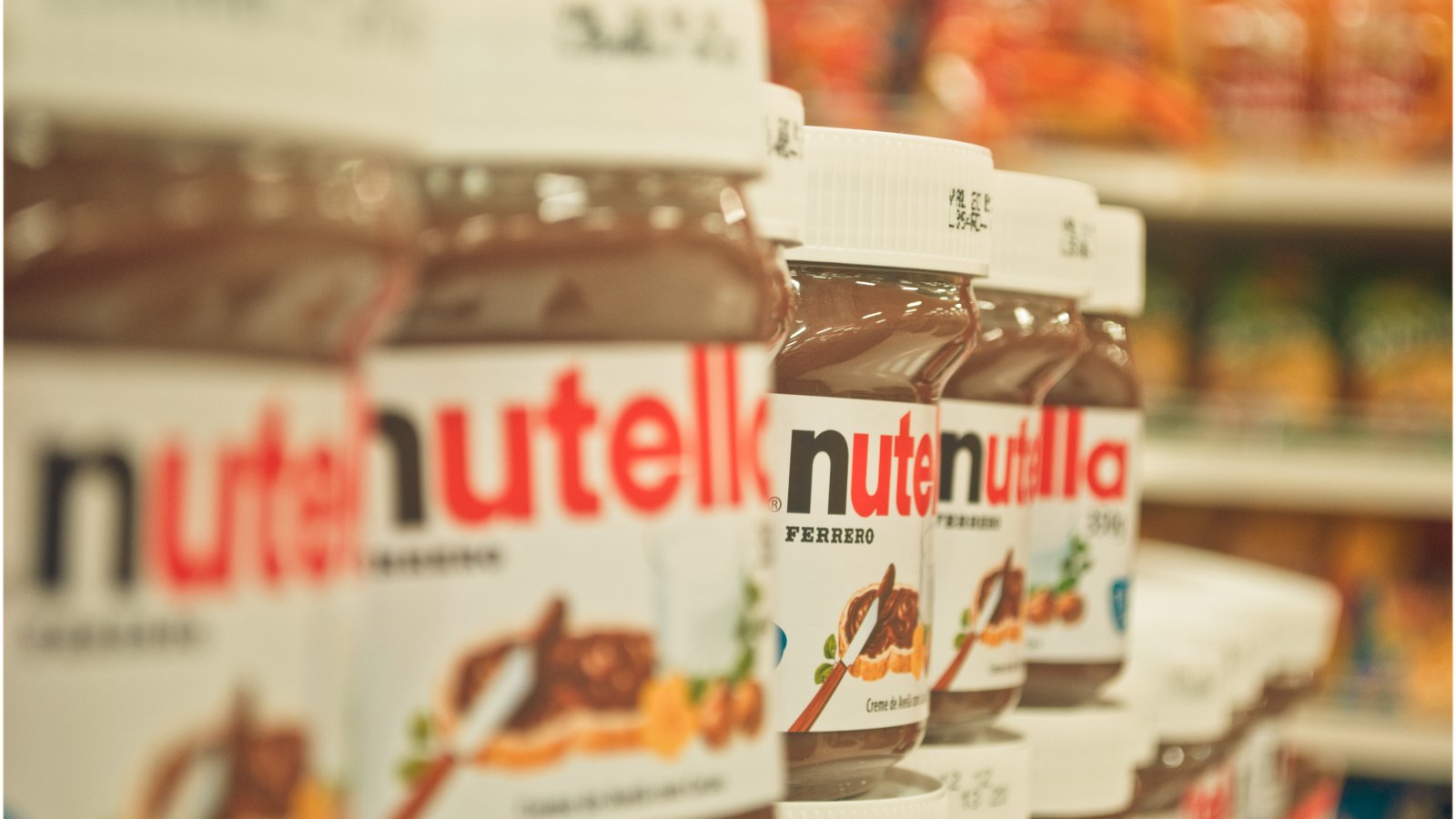 Do you know what your consumers want? Apply their ideas in your production.
More and more marketers are working with their target audience. Involving the consumer with product development and brand activation can lead to higher appreciation and recognition among your competitors.
Kraft
Kraft Foods, one of the largest food and beverage producers in the world, known for, amongst other things, Milka and Côte d'Or, is working with the innovation platform the Collaborative Kitchen in its search for external innovations of products. Anyone can come up with an innovative idea and Kraft Foods will see if they, along with an external partner, can make it happen. In this way, Kraft is trying to improve their packaging, technology, ingredients, products and processes.
Nutella
The moment Nutella launched a Facebook page in the Netherlands, their loyal fan base showed itself. Fans posted pictures with the Nutella jar, recipes, experiences, and so on. Nutella hadn't asked for this, and neither did it offer incentives. Its fans simply shared their love of the product. The fans created the content on Facebook, but because Facebook can be a little cluttered, lacks an archive functionality, and because fans had trouble finding each other in the social media chaos, Nutella created the Dutch site Allesmetnutella.nl (everything with Nutella). The site has a search function and serves as a way for fans to contact each other and share everything they want about their favourite brand.
Lego
Aside from the bricks, LEGO Mindstorms had a programmable motor. After a while, the software of this motor was hacked to make it execute other tasks. LEGO considered pulling the product, but decided instead to adjust the software so everyone could program the motor the way they wanted it. The open project resulted in an active community on the internet and even a crowdsourcing platform. LEGO isn't just getting new designs, but also good market research.

recommendedForYou
Food Inspiration magazine
Trending articles