Local experience

Written by Redactie on Wednesday 13 May 2015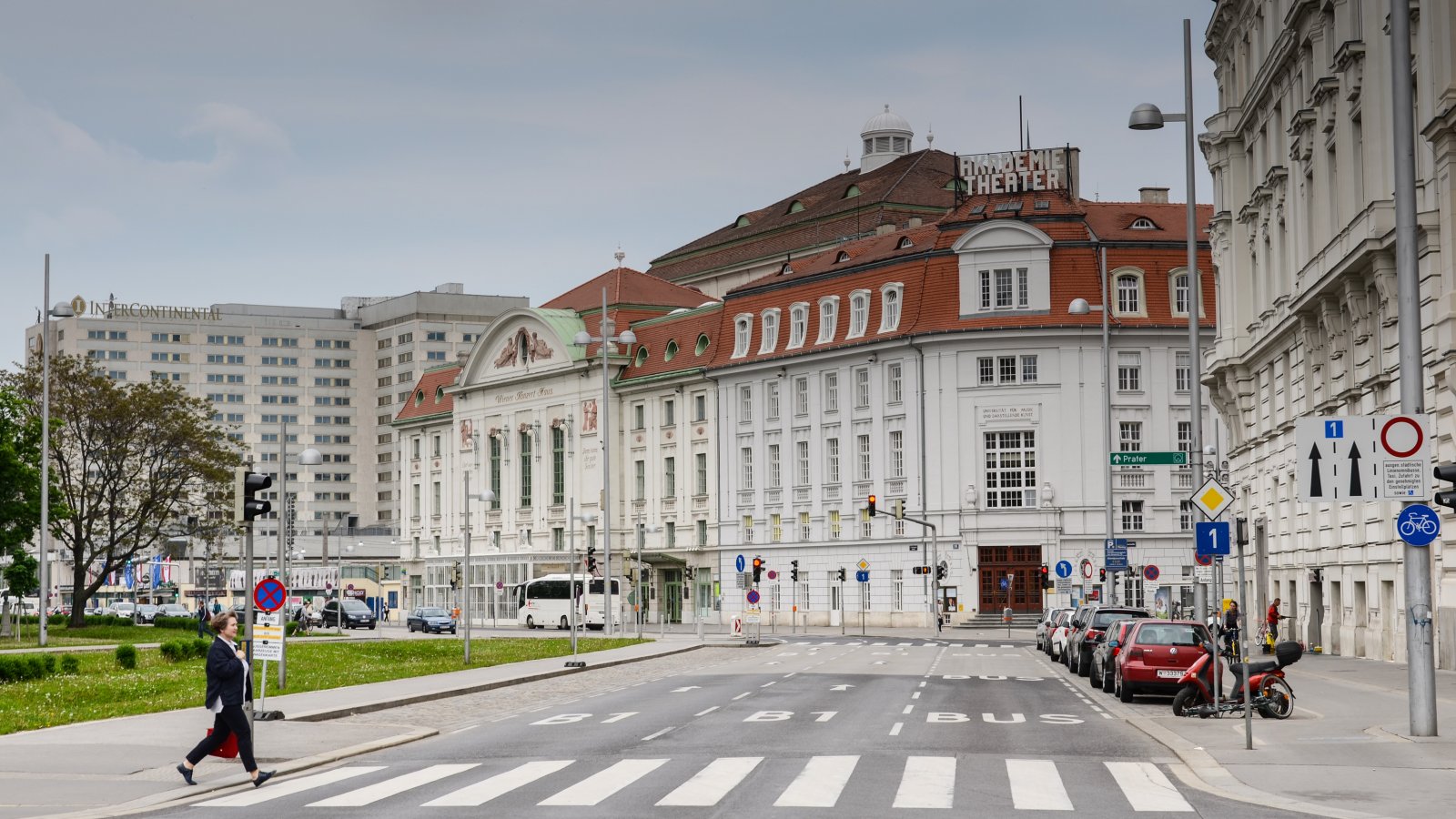 Tourists want to experience local customs. Hotel Urbanauts in Vienna cooperates with local businesses to accomplish this.
The sharing economy can open up a new stage where the consumer will act as a producer. Instead of production being left to an anonymous industry, we are taking matters into our own hands and creating initiatives carried by the community. Witness Urbanauts from Vienna, a hotel concept that uses the city and its local businesses as their playground.
Horizontal hotel
The concept of Urbanauts , a hotel concept, but not like any other, was developed by three Austrian architects. They themselves call it a 'horizontal' hotel. You can sleep in one of five lofts but go to local, surrounding businesses for breakfast, lunch, dinner, a work out, or if you want a visit to the sauna.
Experience the local area
There are currently five luxury lofts available in the centre of Vienna. The idea behind Urbanauts is that the space - empty storefronts or factories - is much larger than normal hotel rooms. That's why they have a select number of local entrepreneurs that they work with to each provide a certain service, such as a breakfast or wellness. The expertise of these local businesses lifts the whole experience to a higher level and as a guest, it triggers you to learn more about your surroundings.
Empty Buildings
The lofts have been found in empty storefronts and an old factory, the best possible places, according to the architects. Guests step out into the heart of the city, right into cultural highlights and the busy shopping streets.
Watch the video of Urbanauts here:
Want to read more about the sharing economy?
Food Inspiration magazine
Trending articles