Intermediates for sharing

Written by Redactie on Thursday 14 May 2015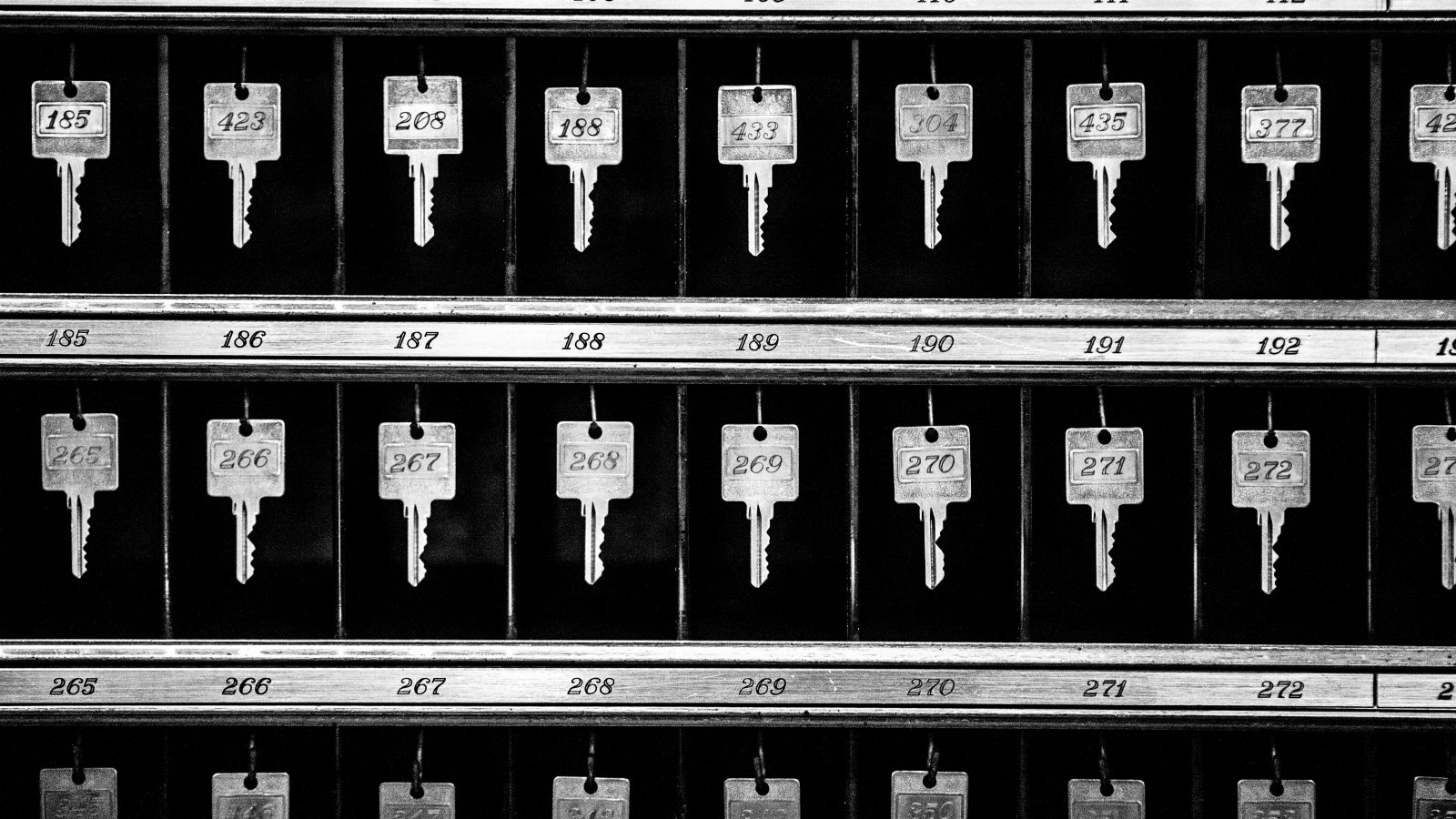 Renting out your home, but don't want to see who is sleeping in your bed? These companies act as intermediate between user and provider.
The shift from ownership to usership has caused a shift in travel. New start-ups are emerging around the already established platforms like Airbnb.
Homeleasing agency
The American newcomers Proprly.com, Beyondstays.com and Airenvy.com are maintaining Airbnb addresses and organize the welcoming of guests. They also take care of the key exchange. These companies can exist because homeowners want their guests to have the best experience possible. Proprly, for instance, takes care of the keys for 40 dollars and has a house-cleaning service starting at 95 dollars.
Backbone of the sharing economy
Online platforms are an important part of the backbone of the sharing economy. The lines within the platforms are direct and short. Successful online reservation systems and platforms offer reliable data and information about the shared service or product. They provide confidence for both the user and the provider.
Do you want to read more about the sharing economy?
Photo: Thomas Hawk
Food Inspiration magazine
Trending articles