Home chef

Written by Redactie on Tuesday 12 May 2015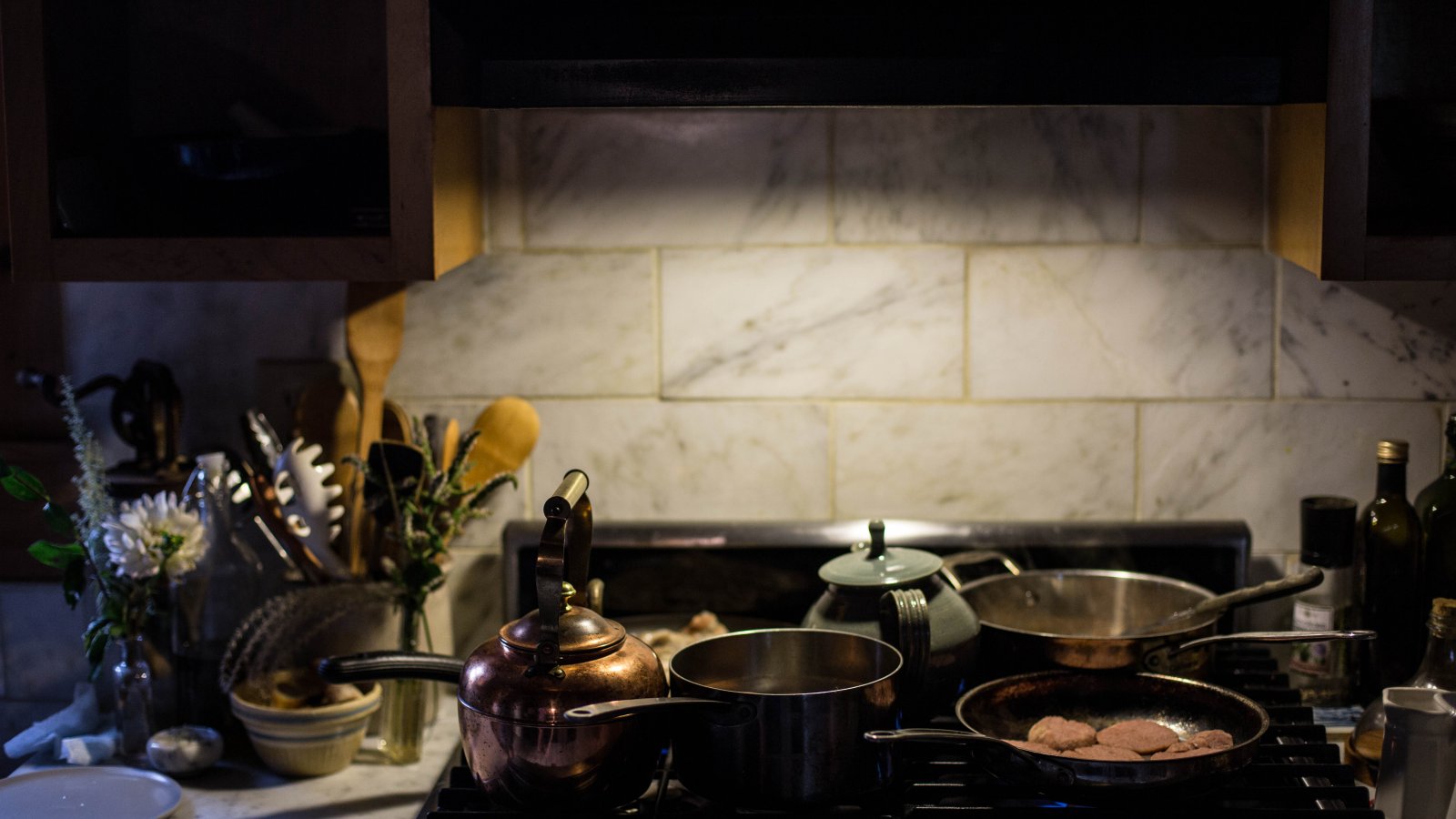 Chefs are moving out of their restaurants and to cook in people's homes. Who needs a restaurant to cook?
Chefs are not only cooking in their restaurants anymore. They offer their services to cook a private dinner party at your home.
Dinner parties
The platform Kitchensurfing.com connects chefs with people that are organizing dinner parties. Interested planners enter the number of guests, the budget and a short description of what they need on the website. The site then connects them with a suitable chef. Users can look at proposed menus, read reviews on the chef, and work with the chef to customize the menu.
Eventplaning
Kitchit doesn't just make sure that chefs go to people's homes to prepare amazing meals, but also provides a service to help their guests plan their events. The platform promises that their services makes establishing a client base, communication and payment much easier for the chefs. 'A familiar marketplace for chefs,' is what Kitchit.com calls itself.
Do you want to read more about the sharing economy?
Food Inspiration magazine
Trending articles