Harvesting awareness

Written by Redactie on Wednesday 20 May 2015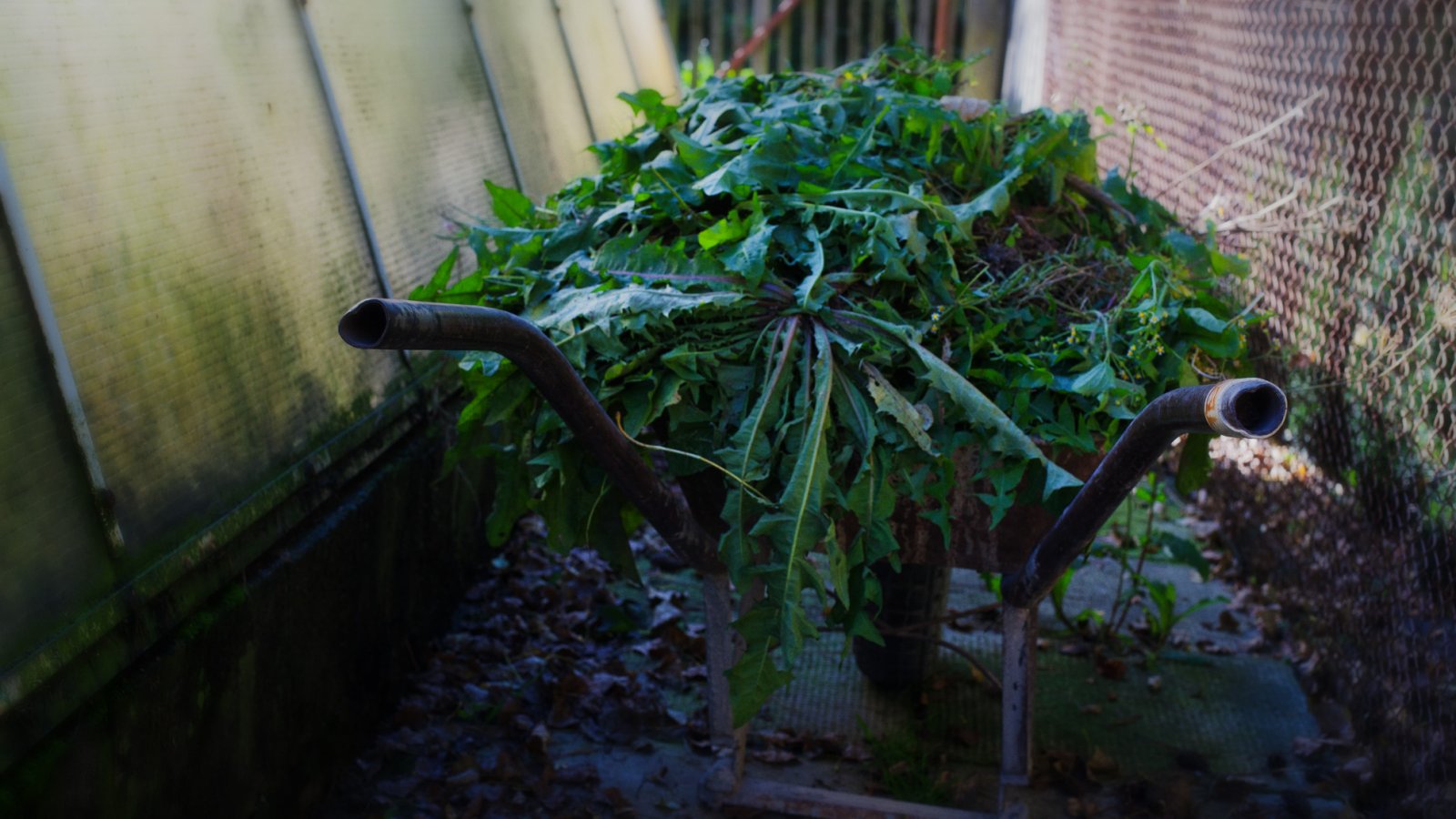 To raise awareness to the fact that our kids forget where our food is coming from, diverse forms of urban farming are emerging.
In the last decade we have become so trusting of anonymous food production from far way, that kids seem to have forgotten that milk comes from cows and root vegetables grow underground. Partly as a response to this, the most diverse forms of urban farming are emerging, once again making the city people part of their own food production process.
Online gardening community
Kitchen Gardeners is a non-profit community of 30.000 people from a hundred different countries that encourage each other to grow their own food. By means of web-based education, campaigns and a kitchen garden, Kitchen Gardeners is striving to make a global community and bring about a higher rate of food self-reliance.
Green Pioneers
There are other initiatives that take the planting, growing and harvesting process back into their own hands too, like The Edible Schoolyard Project that puts kids to work in the school's own biological garden growing fruit and vegetables for the cafeteria. Or LA Green Grounds , an organisation that plants gardens in low-income Los Angeles suburbs to 'greenify' the neighbourhood and to create opportunities for people to truly share their food.
Watch the video of Kitchen Gardeners here:
Want to read more about the sharing economy?
Photo: Rudolf Vlček
Food Inspiration magazine
Trending articles