Smart eating

Written by Redactie on Wednesday 29 April 2015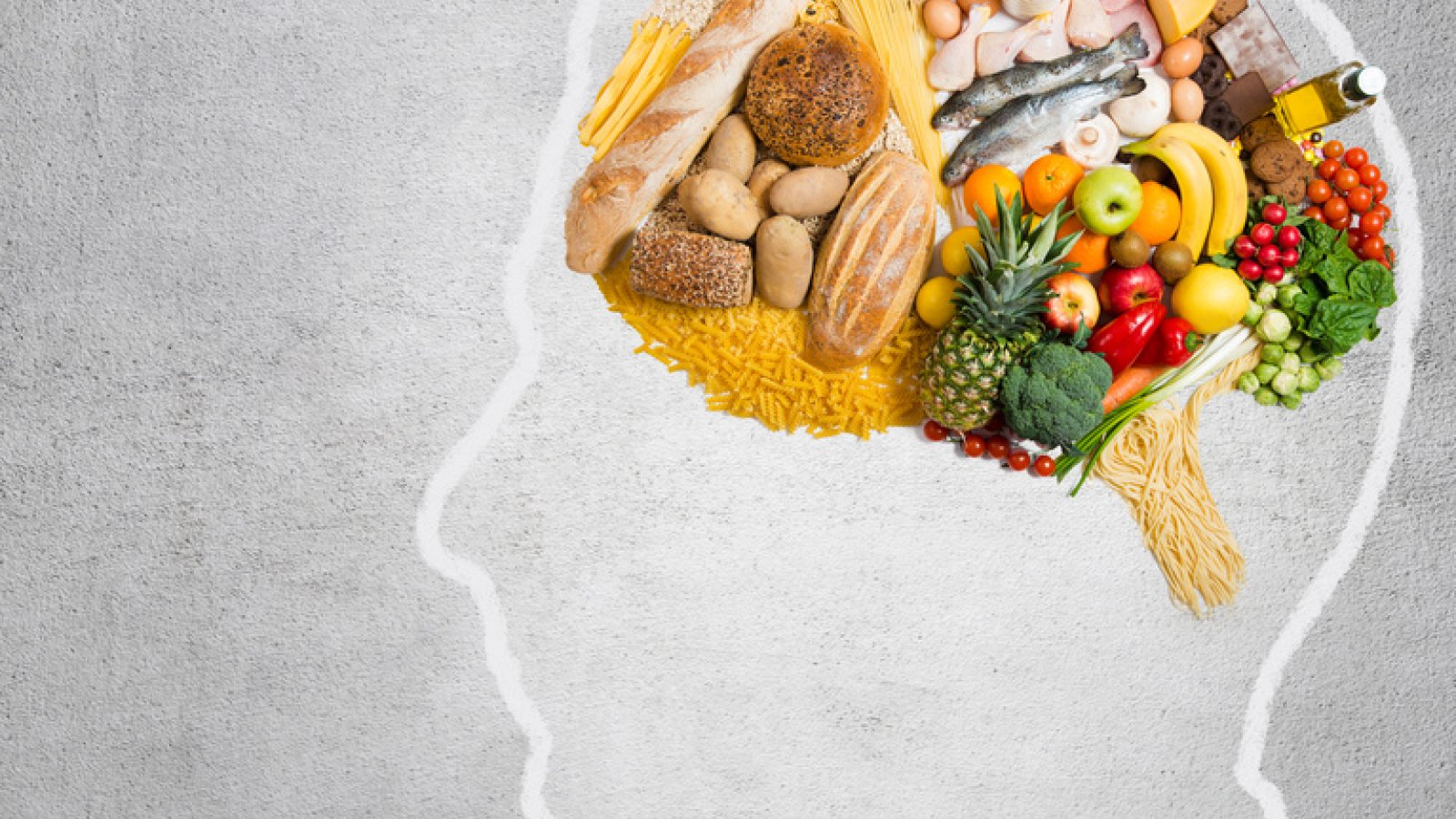 We've all been on a diet once or twice. How can entrepreneurs help you to make positive changes in your food intake?
With obesity as one of the biggest health risks, the choice of eating healthy or not is believed to be not only the choice of the consumer anymore. The food market can make it easier for people to make healthy changes in their diet. These books will provide you with enough food for thought on this subject.
Brian Wansink - Mindless eating: Why we eat more than we think
Wansink takes us on a fascinating tour of the secret dynamics behind our dietary habits. How does packaging influence how much we eat? Which movies make us eat faster? How does music or the color of the room influence how much we eat? How can we recognize the "hidden persuaders" used by restaurants and supermarkets to get us to eat mindlessly? What are the real reasons most diets are doomed to fail? And how can we use the "mindless margin" to lose – instead of gain – ten to twenty pounds in the coming year?
Released: 2007
Gunter Pauli – Blue Economy-10 Years, 100 Innovations, 100 Million Jobs
Dr. Gunter Pauli is challenging the green movement he has been so much a part of to do better, to do more. He is the entrepreneur who launched Ecover; whose products are probably already in your home. He built the largest ecologically responsible factory in the world. His participation in the Club of Rome and the founding of Zero Emissions Research Institute (ZERI) has made an immense contribution to sustainability both in terms of research, public awareness and articulating a visionary direction. He has dedicated himself to teaching and the hands-on implementation of projects that have brought healthy environments, good nutrition, health care and jobs in sustainable commerce to a myriad of places in the world.
Released: 2010
Brian Wansink - Slim by design
In Slim by Design, leading behavioural economist, food psychologist and bestselling author Brian Wansink introduces ground-breaking solutions for designing our most common spaces such as schools, restaurants, grocery stores, and home kitchens, in order to make positive changes in how we approach and manage our diets.
Released 2014
Carol Sanford – The Responsible Entrepreneur
Responsible entrepreneurs are a special breed, seeking to transform industries and even society itself. They challenge and refine cultural assumptions, laws, regulations, and even the processes of governance. This requires them to do and think far beyond what is usually required of business leaders. The Responsible Entrepreneur offers a blueprint for this new kind of business leadership, describing the means by which any entrepreneur can pursue a higher order of work. In it, Carol Sanford, one of the most trusted names in responsible business development, brings her vast expertise in helping executives and corporations to the entrepreneur looking to launch and scale a venture.
Released: 2014
Do you want to know which other books we suggest you to read?
Photo: Ars Electronica
Food Inspiration magazine
Trending articles