Food for thought

Written by Redactie on Wednesday 15 April 2015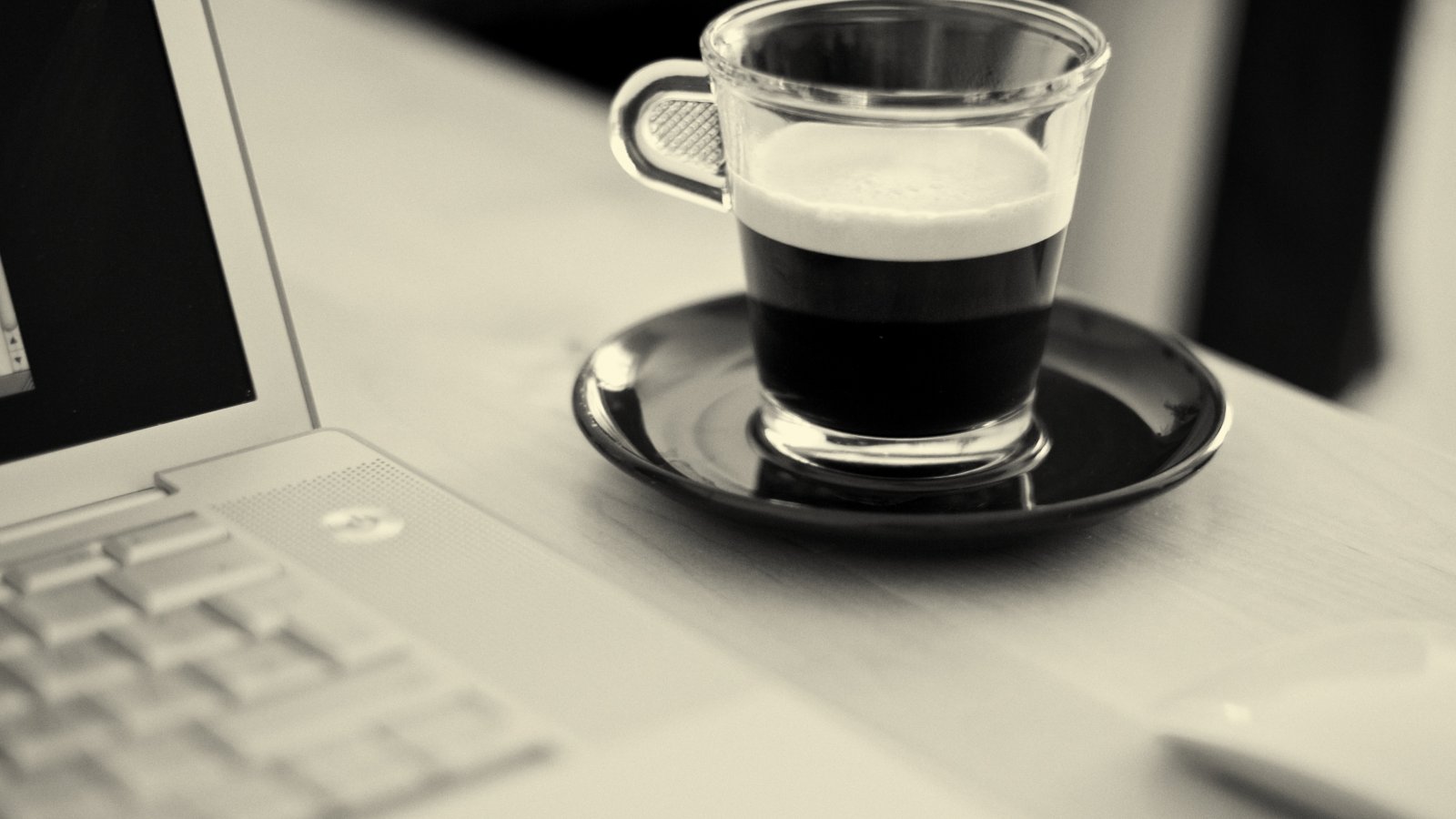 Did you know that every day, we ingest twice the recommended amount of salt? Knowledge makes better practice.
Everyone has their own vision on food and the foodservice world. In order to keep up with the topic of the day you have to gain knowledge about the world of food. There are a lot of writers out there that have very different visions on what we eat and the way we do that.
Sandor Ellix Katz - The Art of Fermentation
Fermentation is back. The Art of Fermentation is a do-it-yourself guide in which Katz shines a light on the concept and process behind fermentation. He does this in a way that makes it easy for beginners to make their first batch of sauerkraut or yoghurt. A book full of wisdom for (home) chefs, farmers, foragers, foodies and anyone else that wants a solid foundation of one of the oldest ways to conserve food.
Released: 2012
Fritz Allhoff – Coffee, Philosophy for everyone
Coffee, Philosophy for everyone is a collection of essays about the future of coffee with contributions from academics, professionals and foodies, including Stumptown's Matt Lounsbury. A critical but interesting discussion on the ethics, aesthetics and culture of coffee.
Released: 2011
Michael Moss - Salt Sugar Fat: How the Food Giants Hooked Us
Every year, the average American eats thirty-three pounds of cheese and seventy pounds of sugar. Every day, we ingest 8,500 milligrams of salt, double the recommended amount, almost none of which comes from the shakers on our table. It comes from processed food, an industry that hauls in $1 trillion in annual sales. In Salt Sugar Fat, Pulitzer Prize-winning investigative reporter Michael Moss shows how we got to this state. Featuring examples from Kraft, Coca-Cola, Lunchables, Frito-Lay, Nestlé, Oreos, Capri Sun, and many more, Moss's explosive, empowering narrative is grounded in meticulous, eye-opening research.
Released: 2013
Do you want to know what other books we suggest?
Photo: Icatus
recommendedForYou
Food Inspiration magazine
Trending articles