Cooking & Agriculture

Written by Redactie on Tuesday 28 April 2015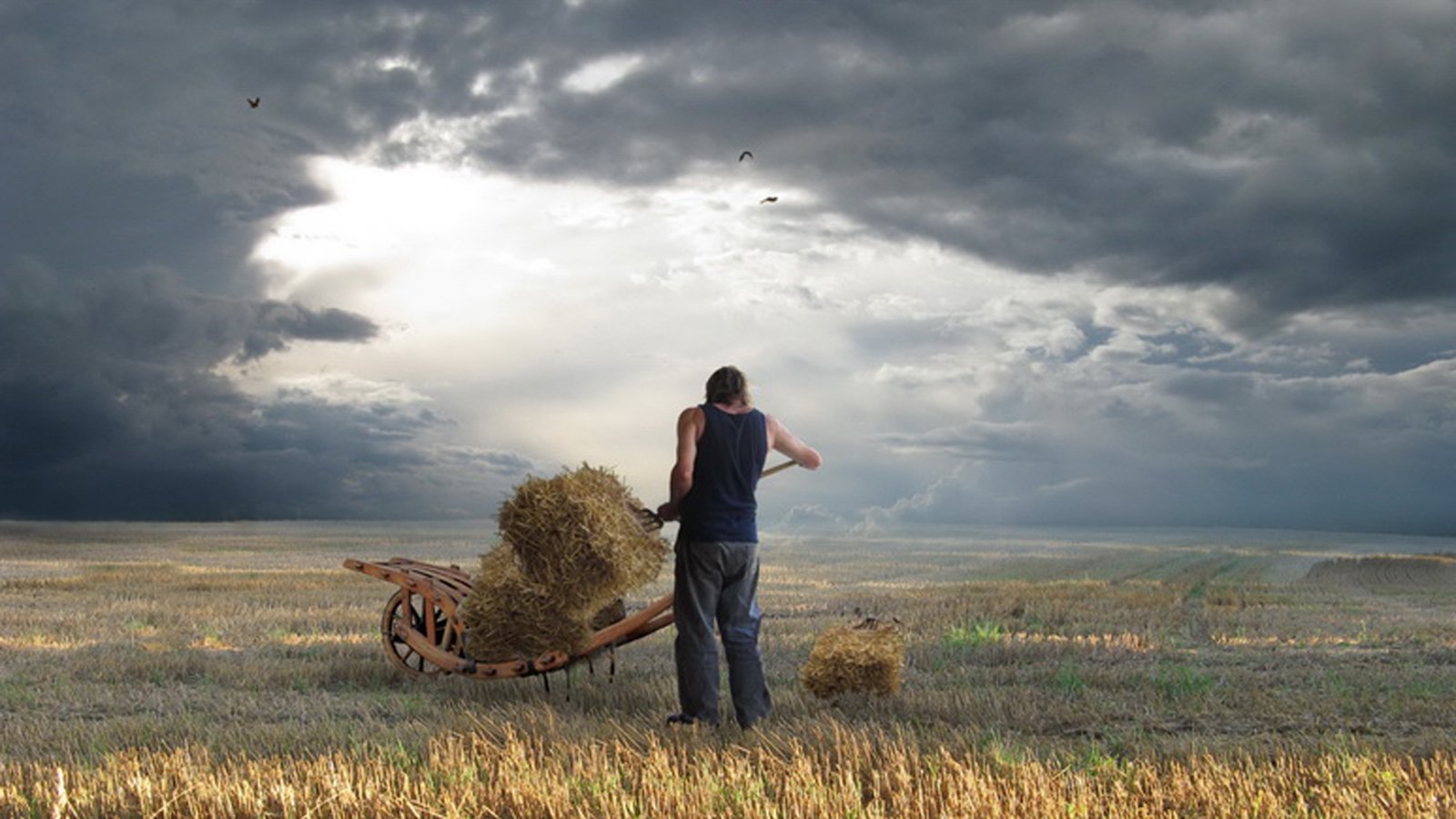 The documentary The farmer & the chef shows the cooperation between these parties to create an outstanding dish.
Having and keeping a successful business means you have to keep developing your knowledge of the macro factors that may impinge upon your organization's business and operations. The following documentary will help you to broad your insights on the food market.
The farmer & the chef
The farmer & the chef paints a picture of the symbiotic relationship of chef David Kinch and farmer Cynthia Sandbergh who work together to create the perfect meal in two star restaurant, Manresa. Everything revolves around the passion shared by two people for cooking and agriculture in a way that also pays tribute to the environment.
Watch the trailer here:
Trailer from Michael Whalen / Whalen Films on Vimeo.
Do you want to know what other inspiring documentaries we have listed for you
Photo: Hartwig HKD
Food Inspiration magazine
Trending articles