New Magazine: Plant Based!

Written by on Wednesday 1 April 2015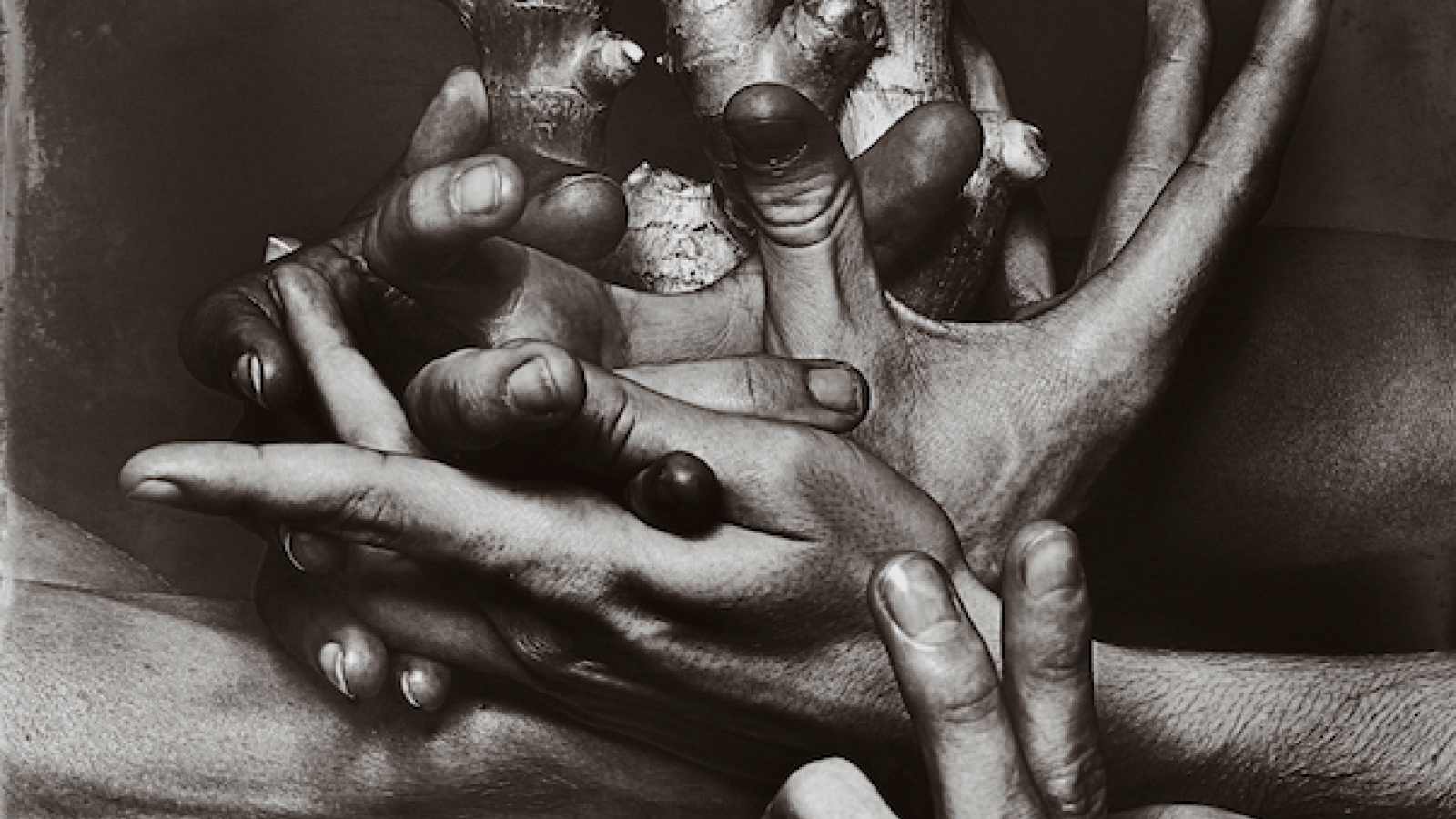 Have you ever tried a plant that tasted like an oyster? Now you can! Check out the new Food Inspiration Magazine.
Or did a plant ever give you an electric sensation in your mouth? Well, now you can! In cooperation with Koppert Cress we are giving away 100 tasting packages! The package contains four special plants, each offering their own unique taste sensation.Open the magazine to request your free package.
In this magazine:
Vegetable chefs, fine dining goes vegetable forward
René Redzepi, Sang Hoon Deigembre and Dave Beran about the future of food
The world of veggies and fruit in facts and figures
Food Inspiration magazine
Trending articles