Roast & brew

Written by Redactie on Tuesday 2 June 2015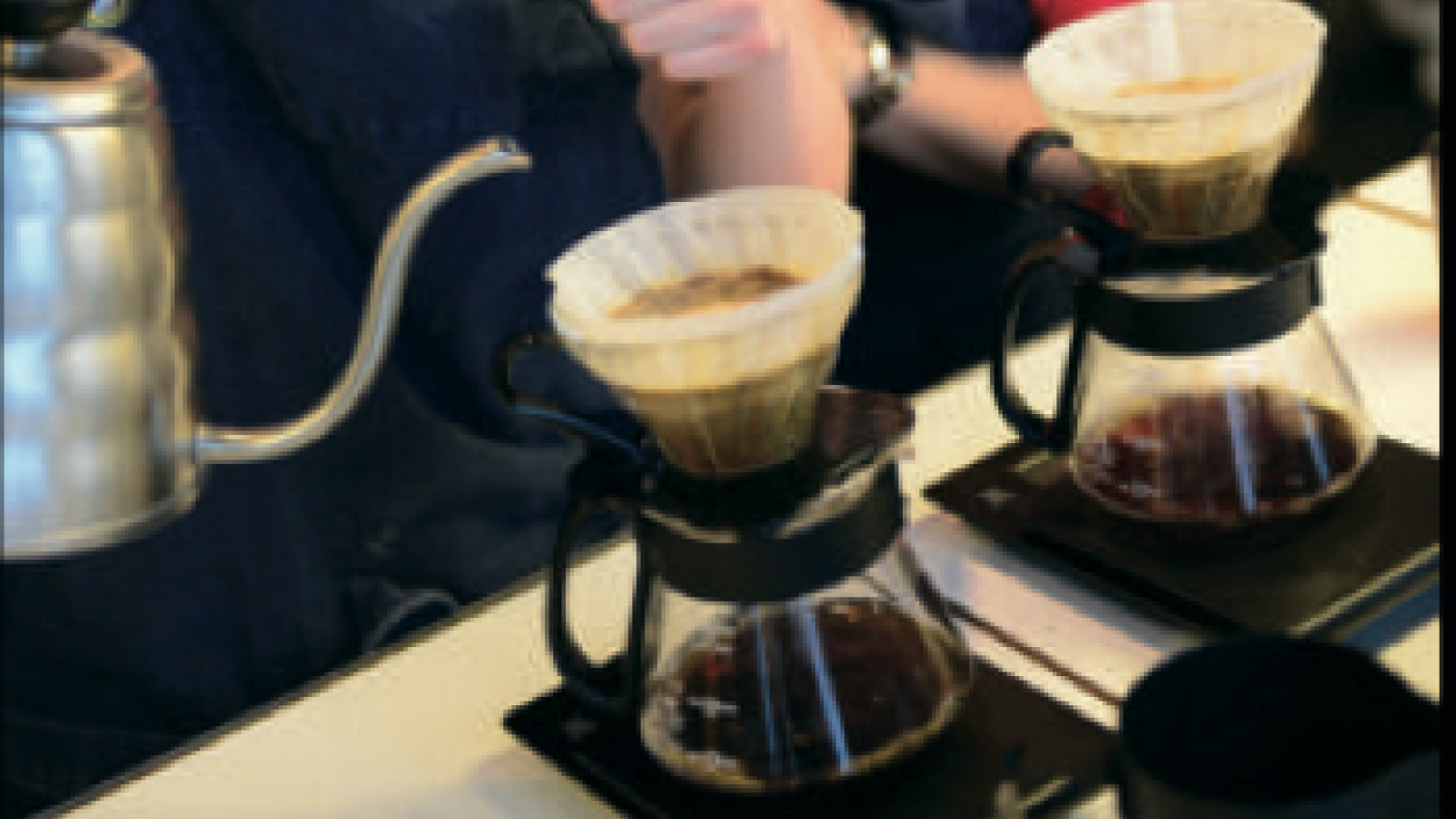 If you're in London, grab a cup of coffee at Ozone coffee roasters.
London is one of the food capitals of the world. You can spend weeks discovering the different foodshops and culinary places of this city. In our City Guide London XXL we give you a range of thé places in foodservice and retail to go to when you visit the capital of the United Kingdom.
Coffee to the next level
A cool place to visit is Ozone Coffee Roasters. In Shoreditch near Old Street Metro station, they take coffee to the next level. Roasting in-house, tasting and training areas in the basement and what 
we liked is that we were seated like in most restaurants. An open kitchen in the middle of the outlet shows their ambition to grow professionally in food as well. Which makes a very good combination. Untill now they are only opened during the day, but soon they will also open in the evening.
Ozone Coffee Roasters
11 Leonard Street
Want to see more places to visit when you are in London?
recommendedForYou
Food Inspiration magazine
Trending articles