Circushotel

Written by Redactie on Wednesday 3 June 2015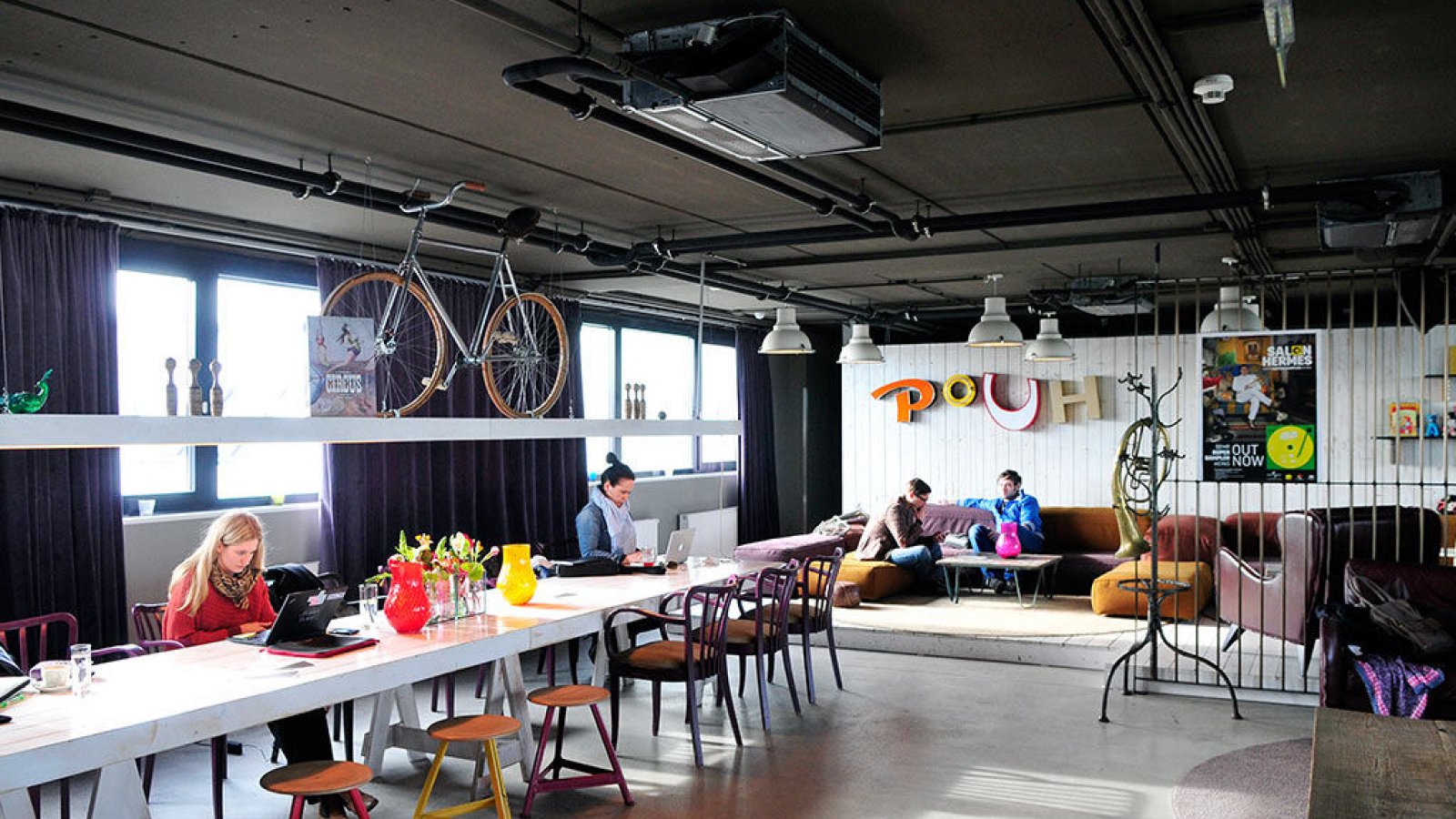 Have you ever been in Vienna? We take you on a road down memory lane, when we visited a spectacular design hotel.
During the years we have seen a lot of inspiring places. Time to blow the dust of old productions and to review what is stored on our shelves. In 2013 we brought a visit to the 25hours hotel in Vienna and oh, it was a spectacle!
Sensational circus
Vienna always stood for sensationalism and show. As a vivid symbol of this, the 25hours hotel at the 'Museum Quartier' has taken its inspiration from the traditions of the circus. It is a place of surreal, surprising and sexy allure, with exotic delight. Our favourite hotel in town, but please be careful as they are all a little crazy in there.
The hotel
The hotel has 183 rooms and 34 suits that are decorated with a mix of different materials, shapes, colors and accessories to address to the circus theme without making you feel like a clown. The hotel also has a restaurant that is called 1500 foodmakers. Why 1500? Because there are 1500 minutes in 25 hours. Here you can eat several Italian dishes like pasta, salad and pizza. If you want to relax en lay down after a long day, the mermaid cave is your sanctuary. This is a wellness and fitness area including a sauna. Have a cup of tea and sit down in one of the chairs that are hung to the ceiling by ropes. Or sit down on the rooftop terrace to enjoy the view of the park and the parliament.
Watch the video of the 25hours hotel: 
Curious about the magazine Food & trends that featured this item? 
Food Inspiration magazine
Trending articles