Surprise at the end

Written by on Thursday 12 March 2015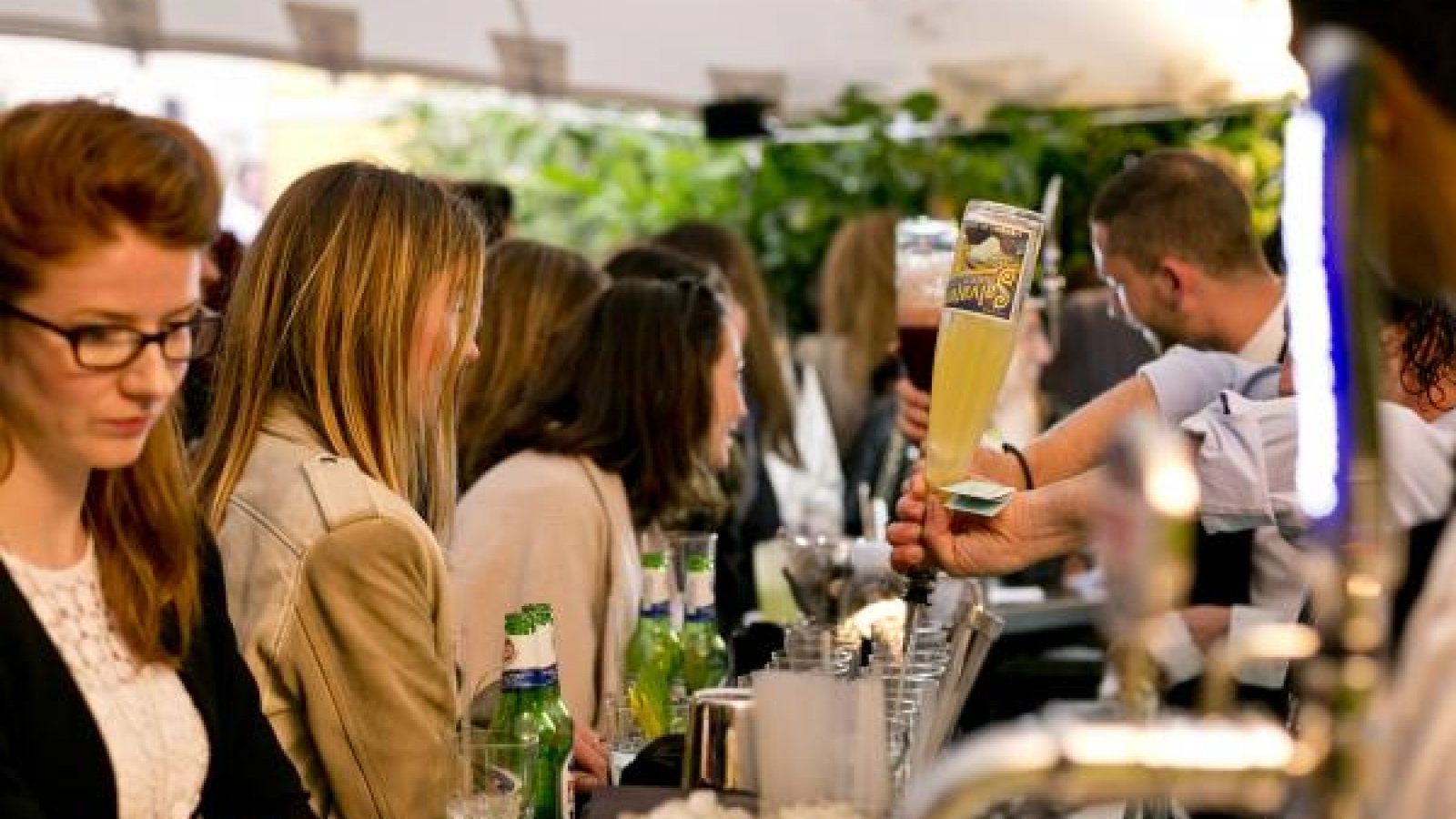 Having high peaks is more important than being consistently above average. Thats what the people remember.
The Peak-end-rule is the term used to describe how people reflect on their experience. They don't remember the whole thing, just specific details: the peak and the end. This means that, ultimately, having high peaks is more important than being consistently above average. Integrating an unexpected element or a surprise ending can get achieve you these positive peaks.
Surprise at the end
Make the ending unexpected, a nice surprise. Take Sephora's web shop which does this very well. At the end of the check-out process, customers are offered three free samples. These samples are delivered with the original order, free of charge.
A nice reception
Online store Vanilia manages to make even the delivery special by packaging every order in an exclusive, beautiful box. Adorned with a silk bow, it easily shatters the customer's expectations; that of the usual, boring box like any other web shop. Instead, with Vanilia, they receive a genuine gift.
Random surprises
You don't really need a reason to surprise someone. Dutch telecom giant UPC surprises their customers when they use a free menu for the first time by sending them a small bag of microwavable popcorn. It's a nice surprise and that's what people remember, even if they don't like popcorn.
Want to know more about food & psychology? Read the Food Inspiration Magazine.
Food Inspiration magazine
Trending articles