First look at Google's Conscious Café

Written by on Friday 27 February 2015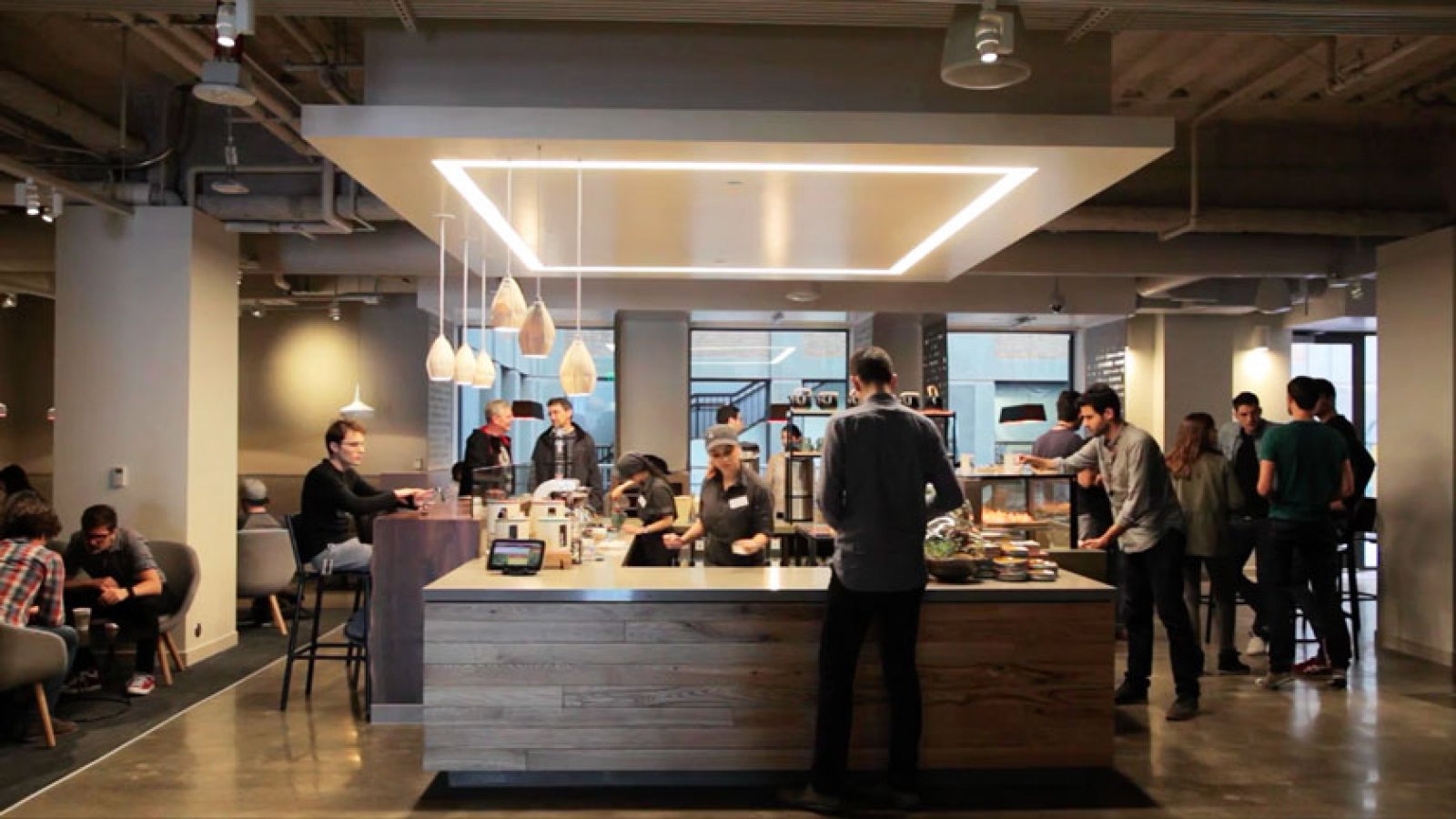 In San Francisco @Google opened its Conscious Café. Have a look inside their innovative #restaurant #concept.
The way we eat is influenced by several factors, not only by our feelings of hunger. But which external factors are positive and which are negative? Google recently opened its Conscious Café in San Francisco, designed to promote us to make more conscious choices and to have a more focused dining experience. Read about this innovative restaurant concept in the new Food Inspiration Magazine themed Food & Psychology.
Read the magazine here.
recommendedForYou
Food Inspiration magazine
Trending articles